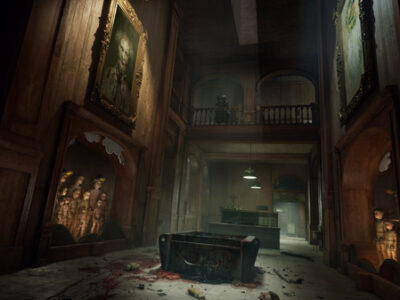 News
The Outlast Trials got a new gameplay trailer and a new release date during this year's Gamescom 2021 event.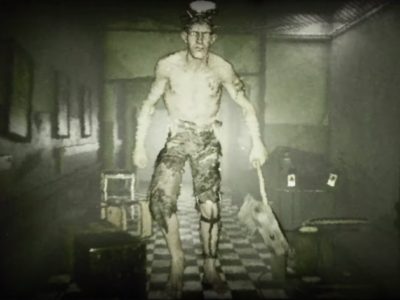 News
We've got our first look at The Outlast Trials, the co-op spinoff to the terrifying horror series.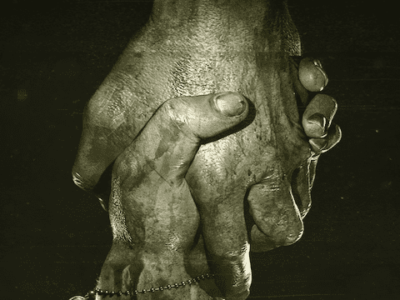 News
A new teaser image from Red Barrels has emerged, hinting at a possible Outlast spin-off -- or something entirely new.