Square had a few nuggets for PC gamers in their E3 2018 showreel.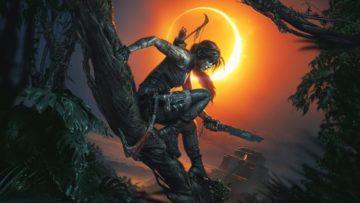 Lara is back in September now watch the full trailer as she attempts to stop the Maya apocalypse.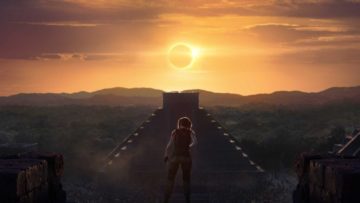 Square releases a quick snippet of footage ahead of a full reveal in April. Watch the trailer.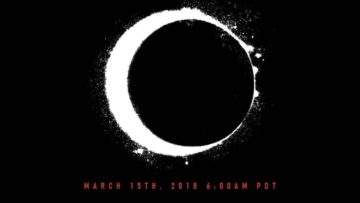 The latest Lara Croft adventure is coming out later this year expect more info tomorrow.