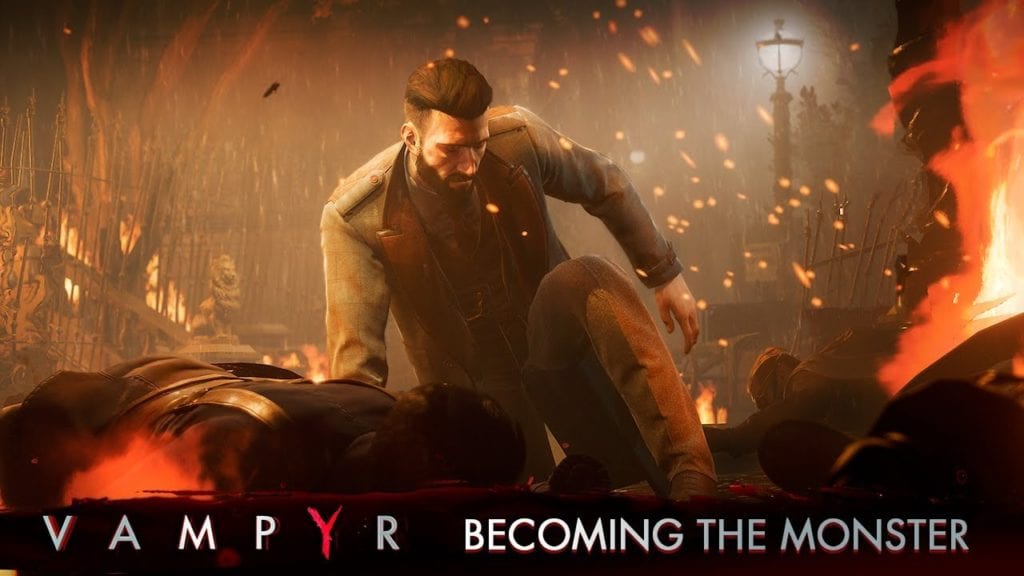 Dr. Jonathan Reid needs to decide who is for the chop in order to grow stronger.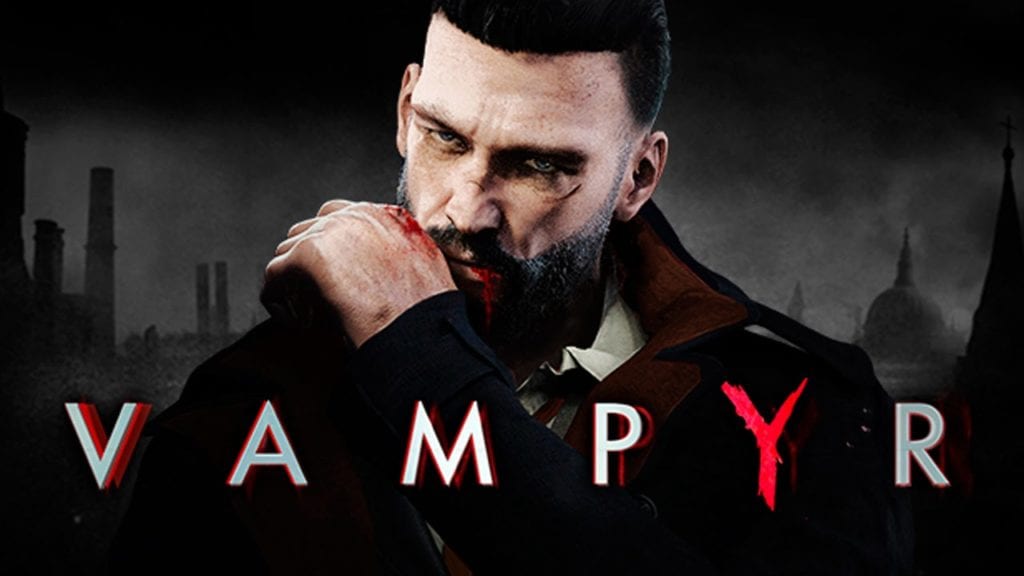 The bloodsucking vampire RPG will be arriving on PC just in time for summer.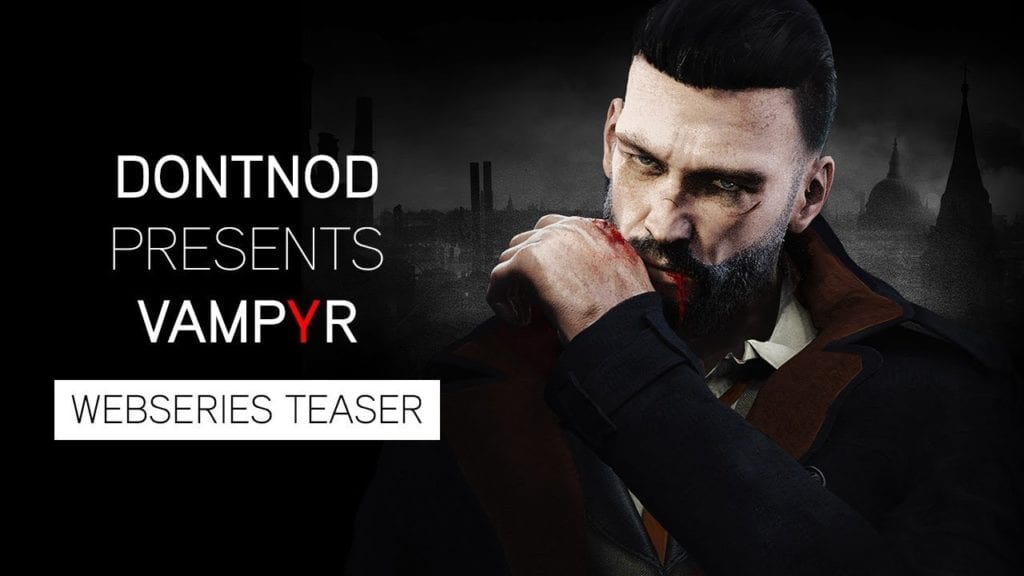 Focus will be taking players into DONTNOD's Paris studio to find out more about the game.
DONTNOD's vampire themed game is due out later this year and here's how it plays.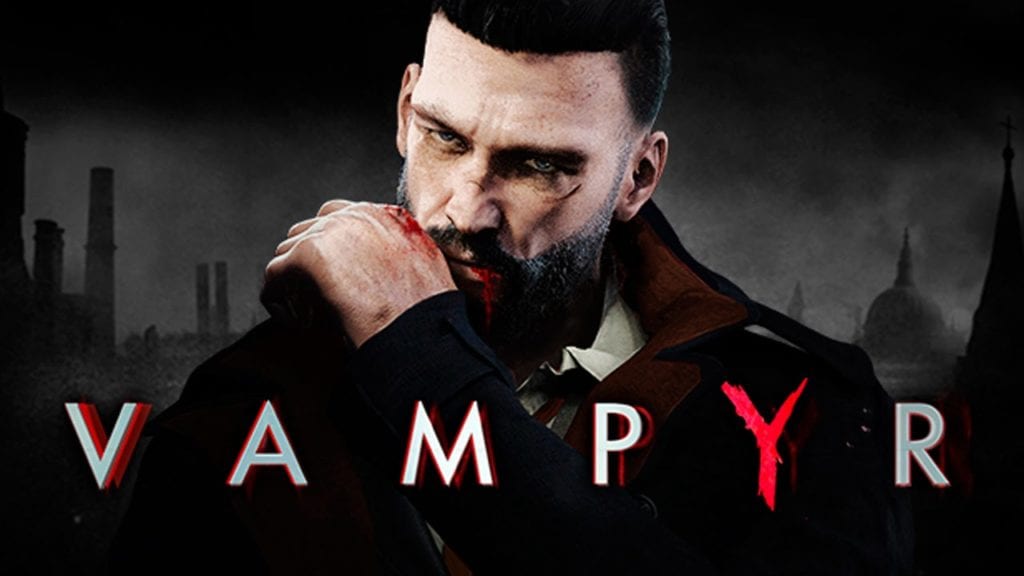 Take a trip around the gloomy streets of early 20th century London in this new trailer.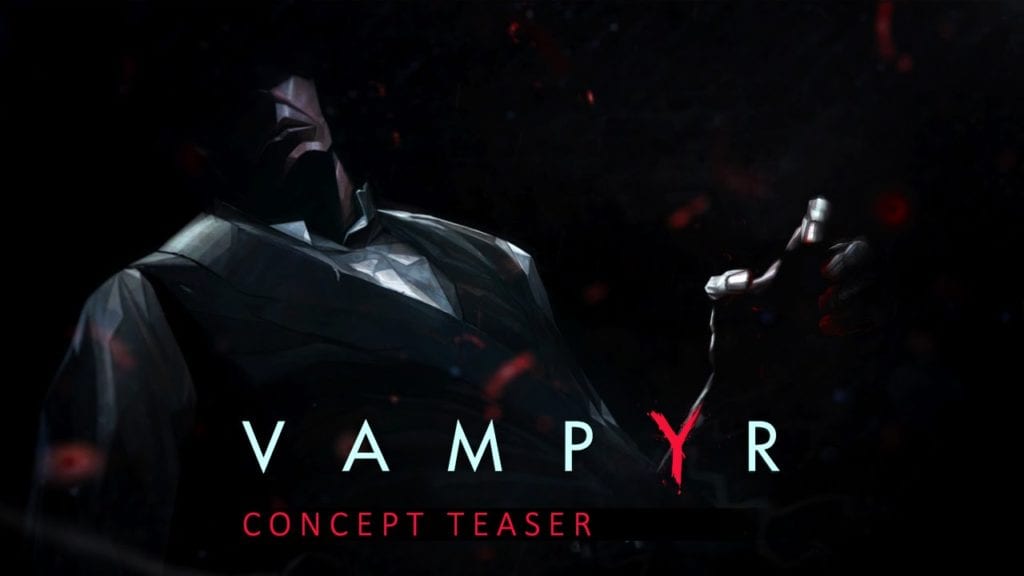 Focus Home Interactive give us tentative release dates for later this year.
A 15-minute pre-alpha gameplay trailer for Dontnod's action-RPG Vampyr has emerged from the dusty crypts of PR emails.
Dontnod takes you to the gloomy streets of London for some stabbings.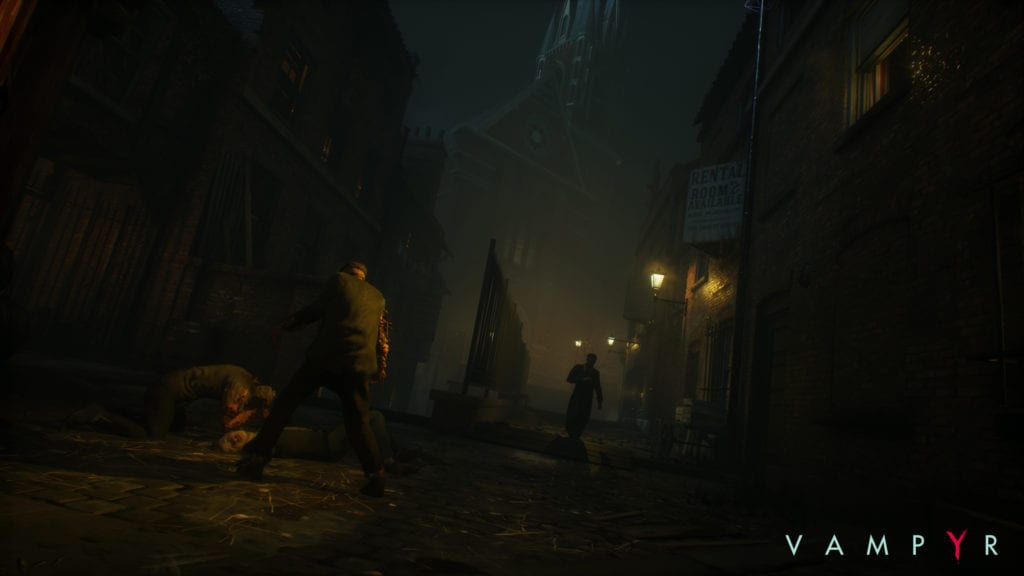 Time to play spot-the-vampire (or spot-the-anything) in these first, in-game Vampyr shots.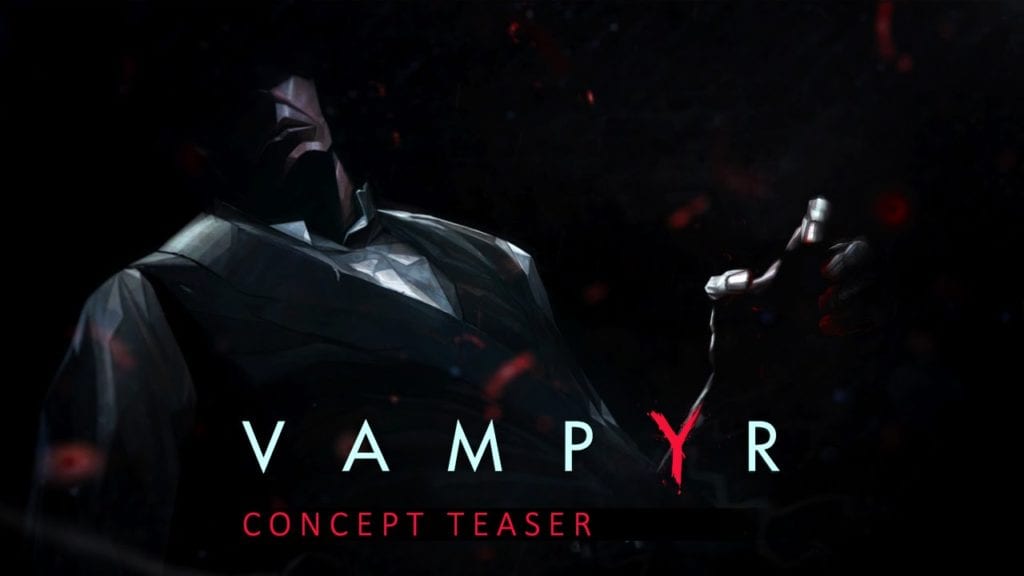 Post-WW1 London is looking pretty grim in Dontnod's upcoming (2017) vampire-themed RPG.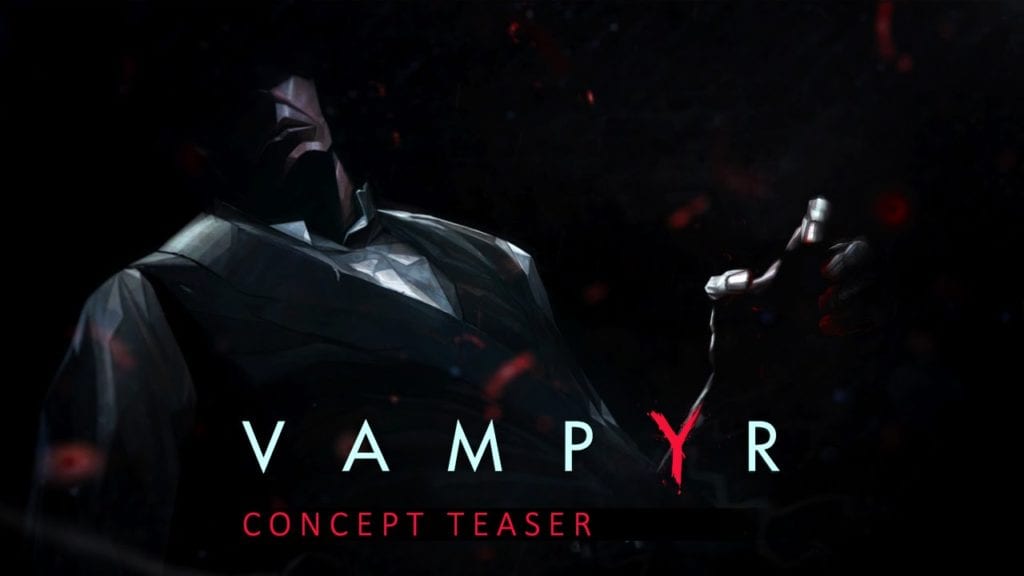 Blood sucking in the streets of London coming in 2017.