Bulkhead is making some major improvements, adding a new map, skins and more to the old school WW2 shooter.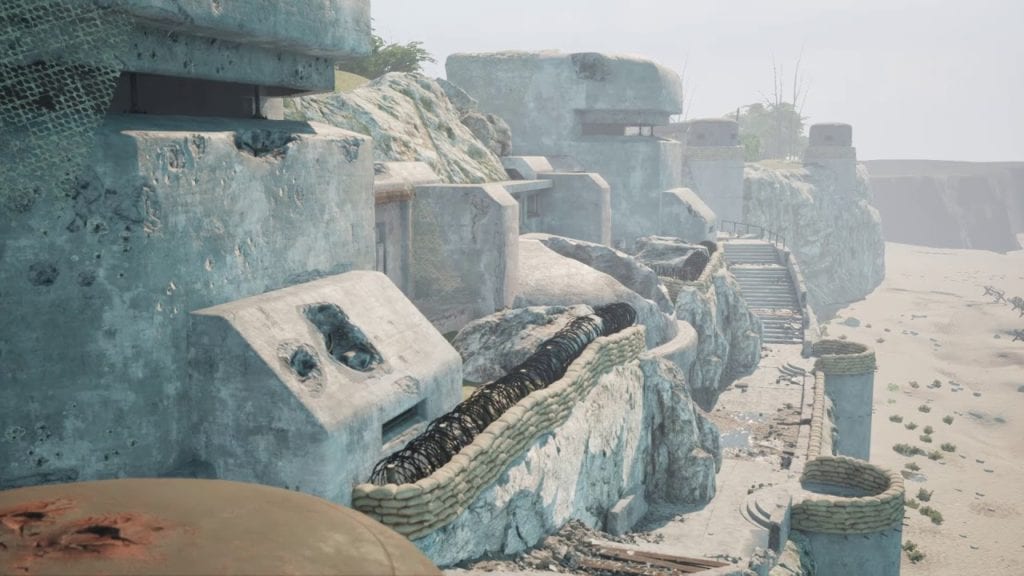 Bulkhead Interactive continue to improve their Early Access WWII shooter. A new map, map changes, XP changes are all included.
Want to relive those WW2 shooter moments from the 1990s? This could be for you and its hitting beta testing soon.