Cities: Skylines After Dark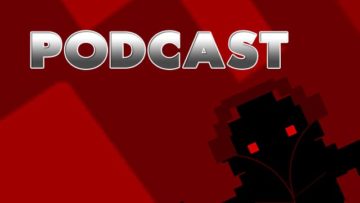 This week: News Bites introduced, Gary Oldman saves Star Citizen (maybe), Star Wars: Battlefront, voice actors may strike, and more.
Invite your friends into your city to explore together with this mod which has been in the works for some time.
A new scenic trailer of the first expansion which is due for release this September has been released by Paradox Interactive.
Cities: Skylines gets a boost in September with the first expansion, After Dark, that promises a new level to city management.
When the sun goes down the Cims will be hitting the cities for entertainment, but there's a lot more coming in this new expansion.
Introducing a day-night cycle, new leisure and beach zones, increased tourism, and more.
Active comments on PC Invasion: