News
Firestorm will be the battle royale mode to Battlefield V, but it's a fair way away.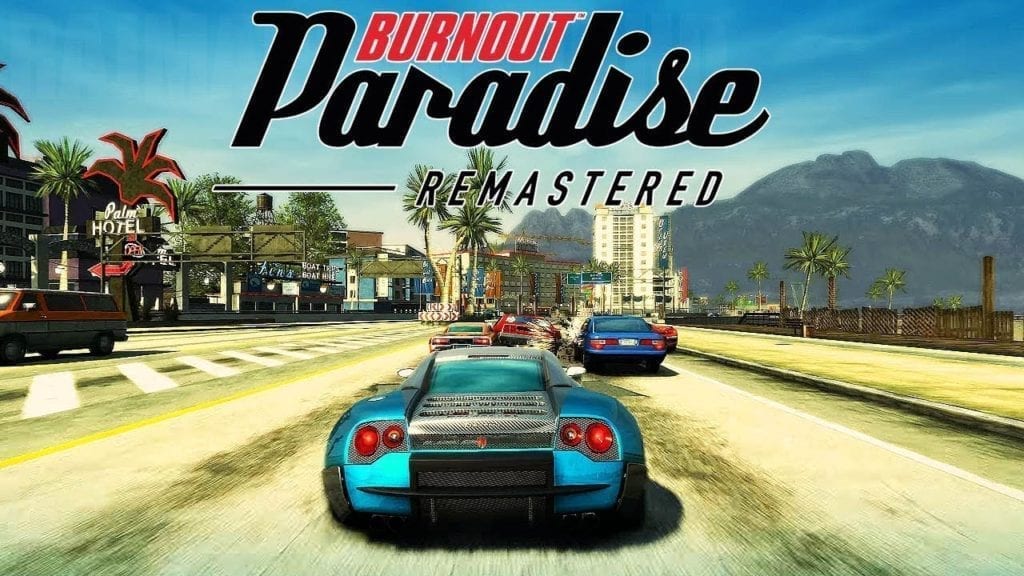 News
Burnout fans on PC rejoice! Burnout Paradise Remastered is now available on Origin with a 75% discount if you already own the original!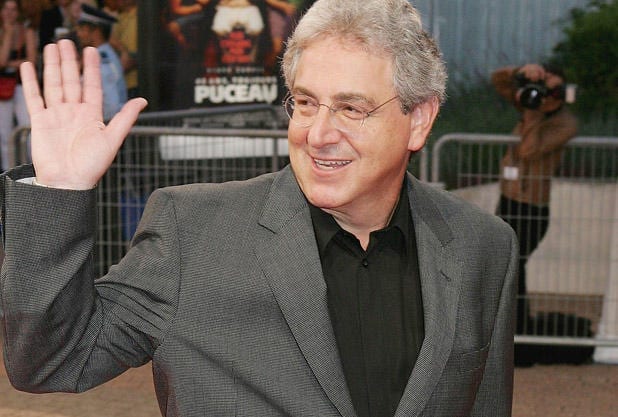 News
With the recent passing of one of the most beloved characters from the Ghostbusters, Criterion Games have revealed that the legendary cars DLC ...