Dying Light: The Following
Techland's Dying Light: The Following is out today and here's the obligatory launch trailer.
If you want the original game then you only have a few days left to buy it.
A much larger map is coming in The Following and this video shows some of the new locations.
As Julian Cope once sang "Yeah, we could crawl / But I'd rather drive, she said". Peter gets vehicular in The Following.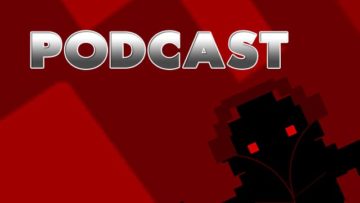 This week: EXCLUSIVE Johnny Depp news, Omikron freebies, Hitman is episodic now, Homeworld: DoK, Darkest Dungeon, and Dying Light DLC.
General, daily, and community challenges (bounties) will be added to Dying Light as part of February's free 'enhancements' update.
Buggies will kill those zombies fast when this expansion releases.
By the sounds of things, Kyle Crane may end up praising the sun. Whether he wants to or not.
The levelling never stops in (and outside) the city of Harran. Dying Light adds 'Legendary Levels' in February.
Zombie plague cures? An escape route out of Harran? Surely this is all too good to be true.
Due to the "increased scale of the project", The Following will cost a bit more. You can still get it on the cheap in the Season Pass though.
Fallout 4 live action video, create Just Cause 3 launch trailer, NCSoft bringing two classic MMOs to Steam and more…
The ins and outs of Dying Light's upcoming expansion, featuring crossbows, buggies and weird cultists.
Dying Light: The Following was announced awhile back, but it wasn't revealed. Or something. This is the reveal trailer, anyway.
Very large play area for this full expansion – and buggies too.
Active comments on PC Invasion: