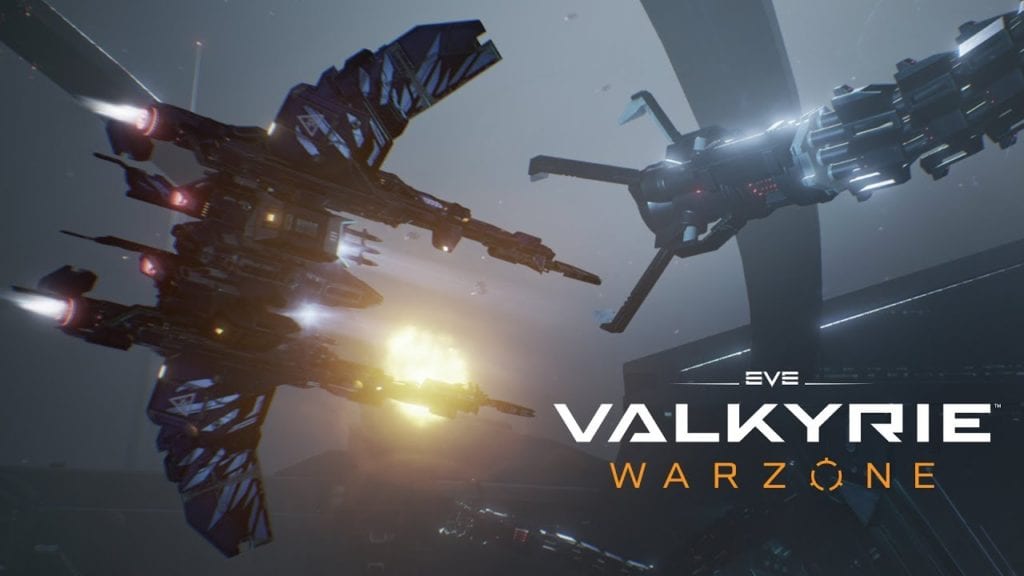 CCP decides to pull the plug on further VR development for now.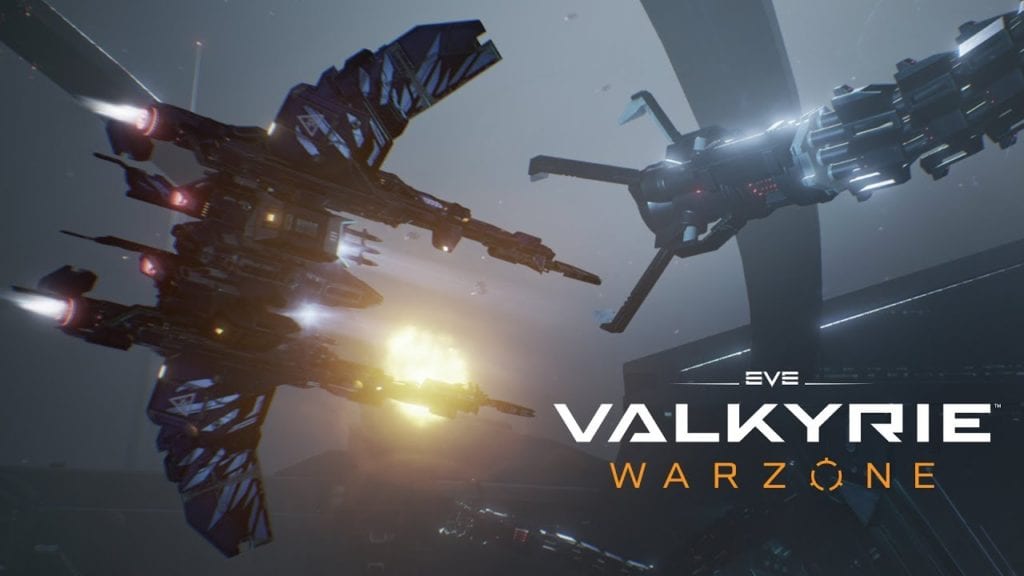 CCP finally adds HOTAS support with most popular setups now supported.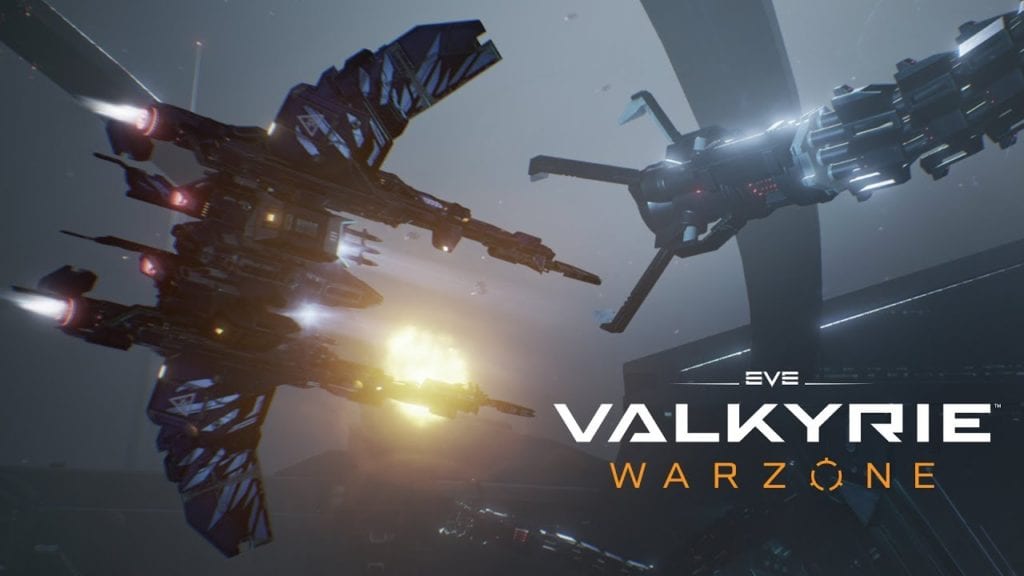 No need for a pesky VR headset now. Jump into space combat on your trusty monitor.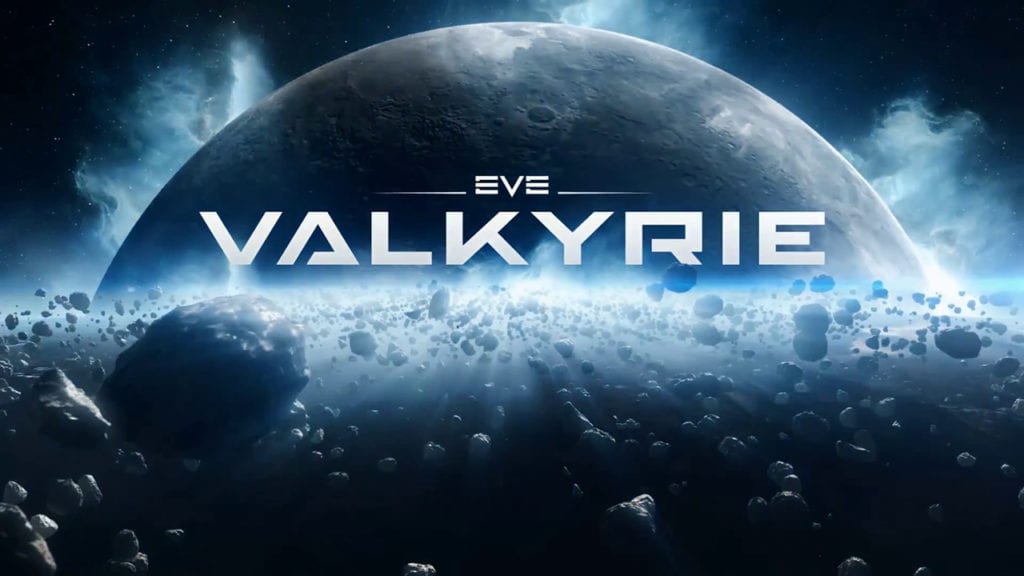 Space combat awaits for those without VR headsets.
CCP Games' EVE: Valkyrie title will be getting a freebie 'Gatecrash' update on 7 December.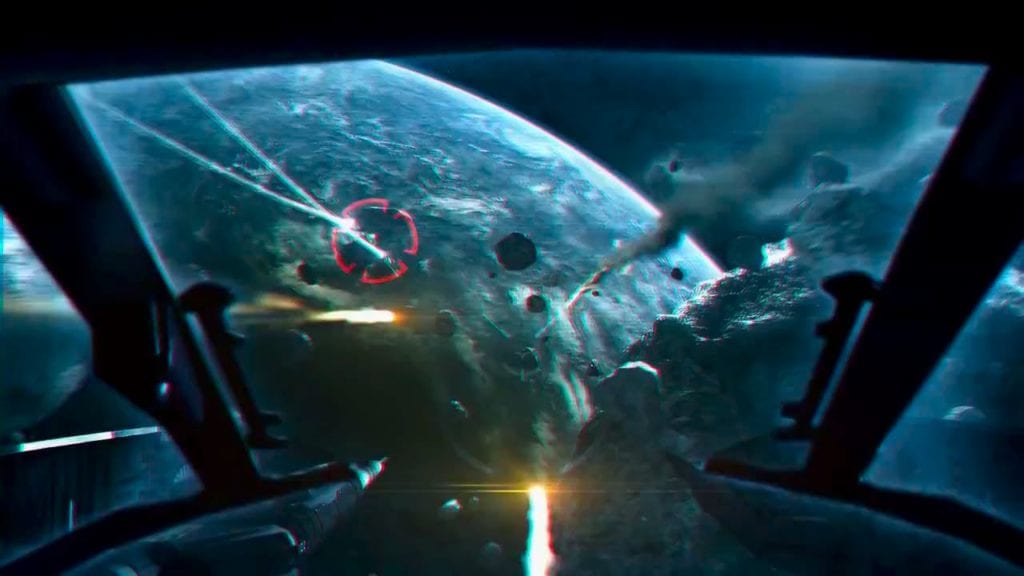 CCP's VR space shooter has been out for a while on the Oculus Rift and today they revealed it's coming to the HTC Vive very soon.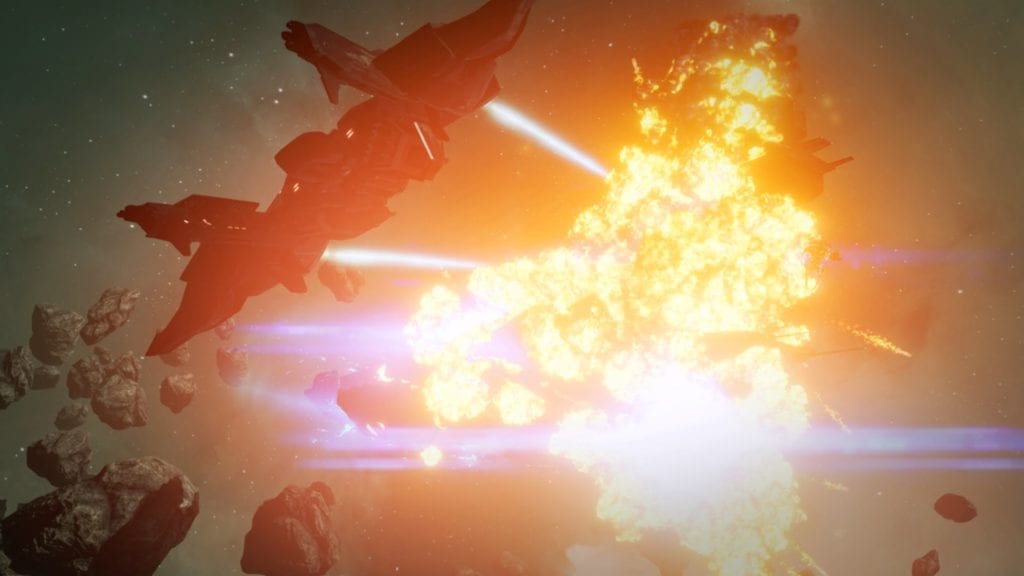 EVE: Valkyrie desperately needed some new content and it's finally arrived today with the free Carrier Assault update.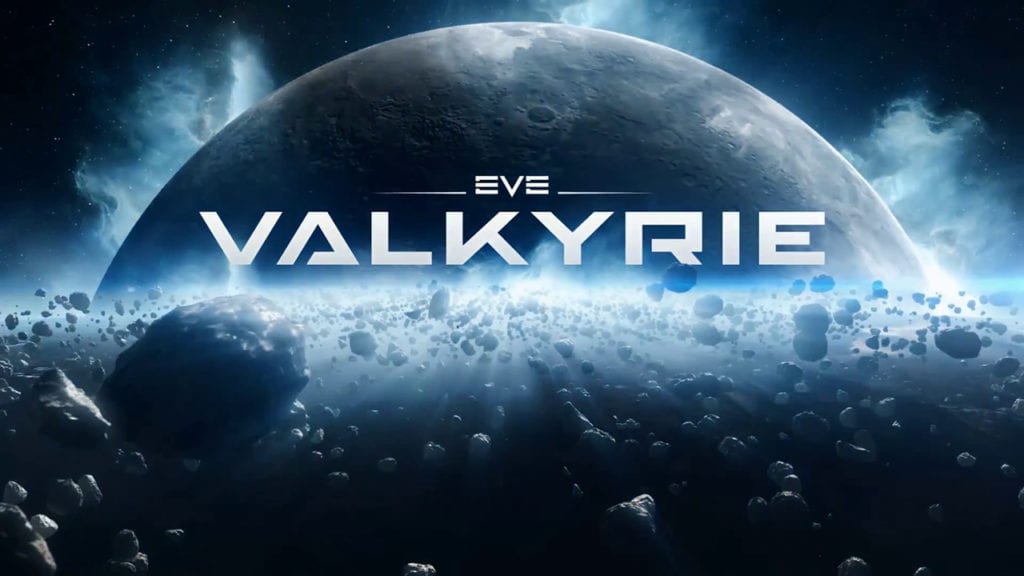 Paul pulls his DK2 back on for a spot of dogfighting in CCP's EVE: Valkyrie. Will this be the Rift's "must-have" game?
Watch Paul shoot stuff in space in VR. Comes with two views.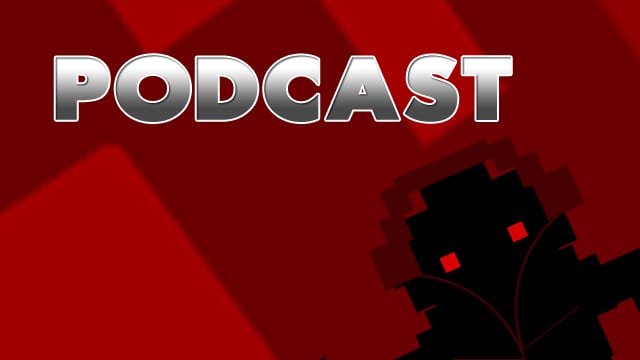 This week: Survey-plugging, Mortal Kombat X, XCOM 2 modding, The Division port prospects, EVE Valkyrie, and Torment: Tides of Numenera.
Space blasting in VR is almost ready for testing.
CCP and Oculus join forces as the space shooter now becomes an Oculus launch title.
Space blasting CCP style.