As Godus languishes in a seventh month without updates, 22 Cans have put out a new game – The Trail: A Frontier Journey.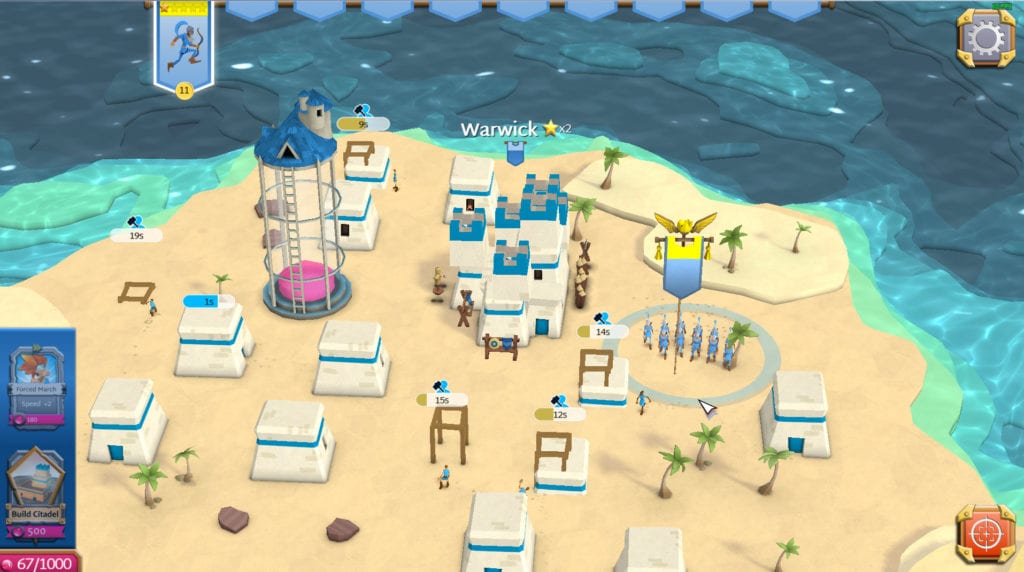 No lead designer, no updates for months, and no "fixed time frame" for release from Early Access; but somehow Godus is "ongoing".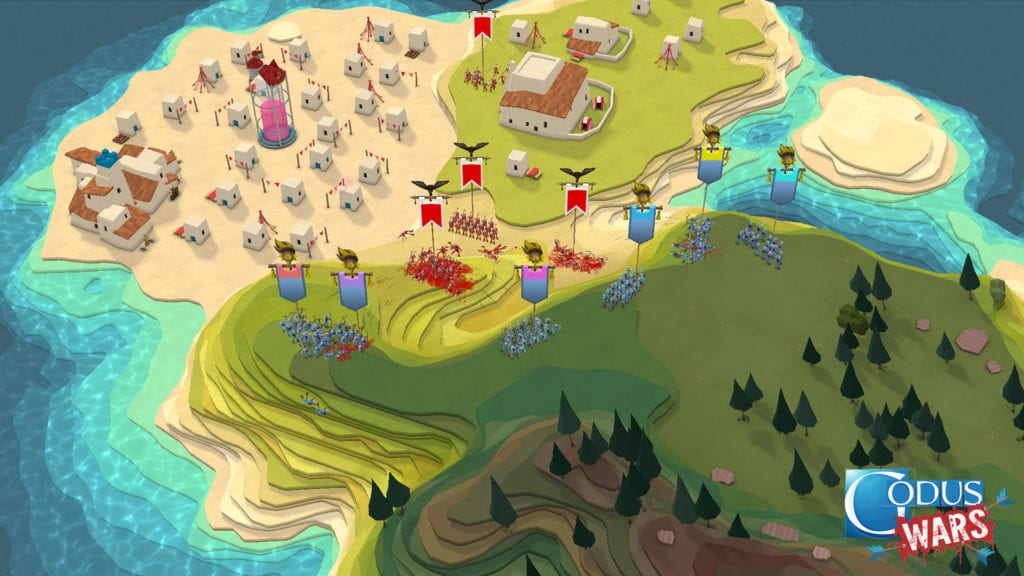 Alleged inside sources from 22cans suggest Godus lead Konrad 'FuriousMoo' Naszynski has been let go.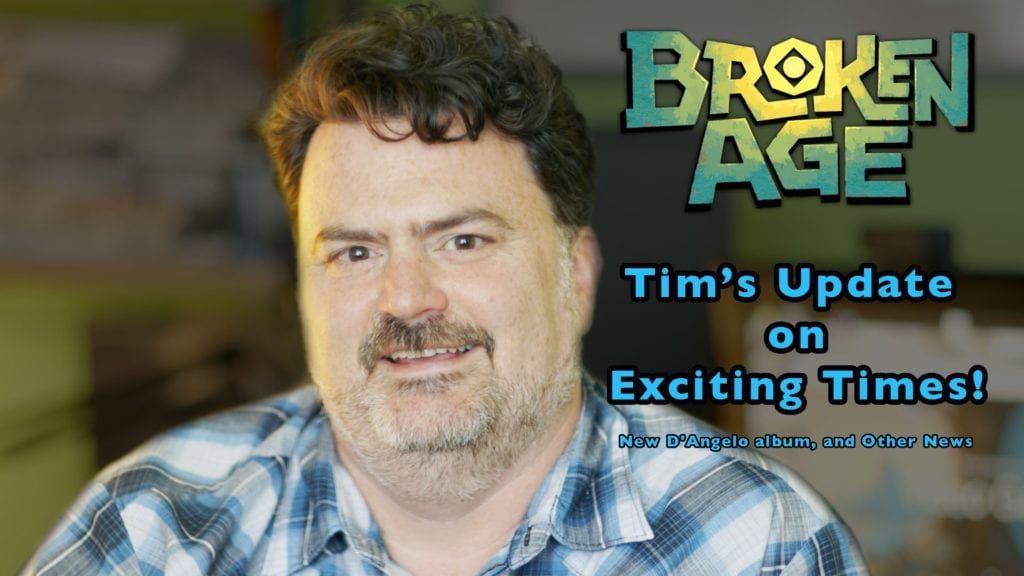 Godus is a game that pretty much everyone of a certain age will have been watching. On the one hand: oh dear, it's Peter Molyneux … Read moreGodus Preview