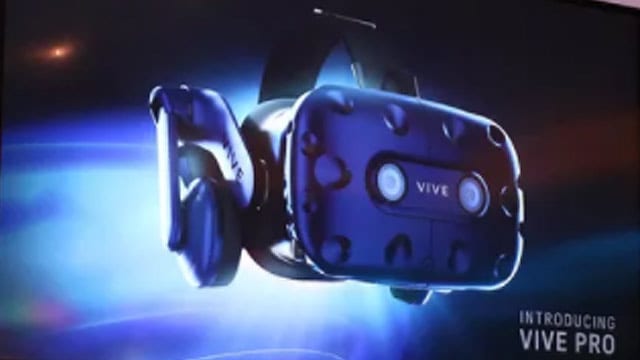 Vive Pro units will be shipping out in the next few weeks. The price is no huge surprise but it's damn expensive and HTC could struggle to sell this.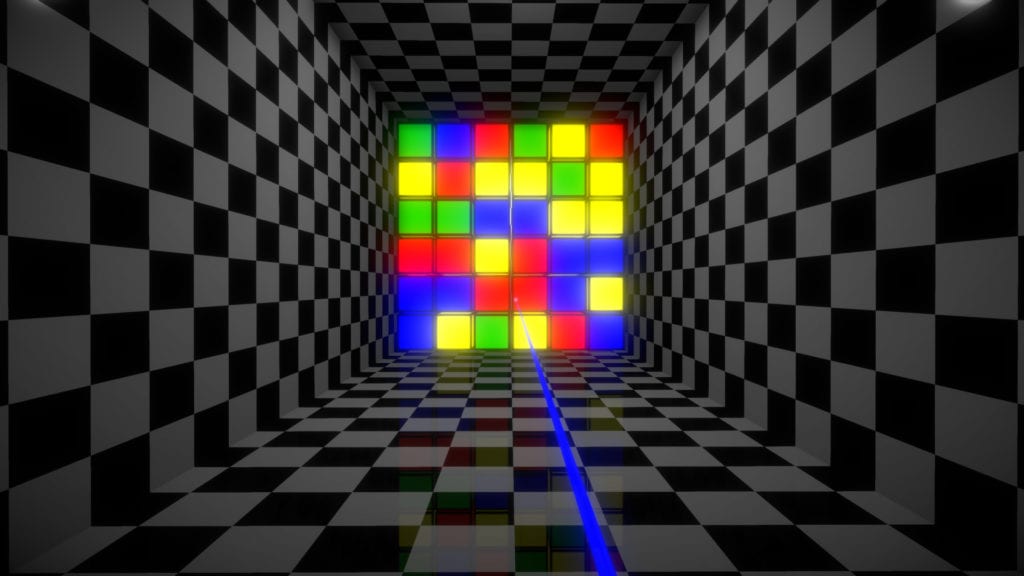 Boxed In takes the concept of Tetris into VR but don't get trapped in the room. Paul gets crushed.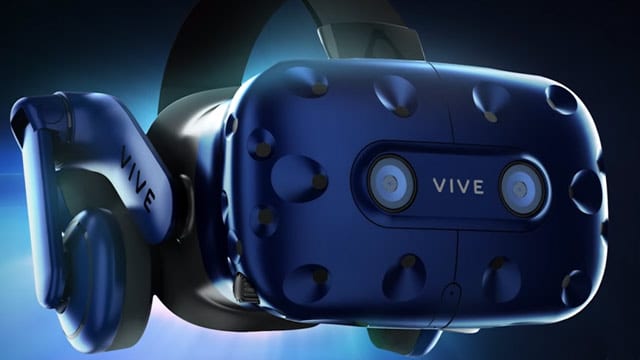 As we expected, a new higher resolution Vive is on its way very soon with an upgrade option.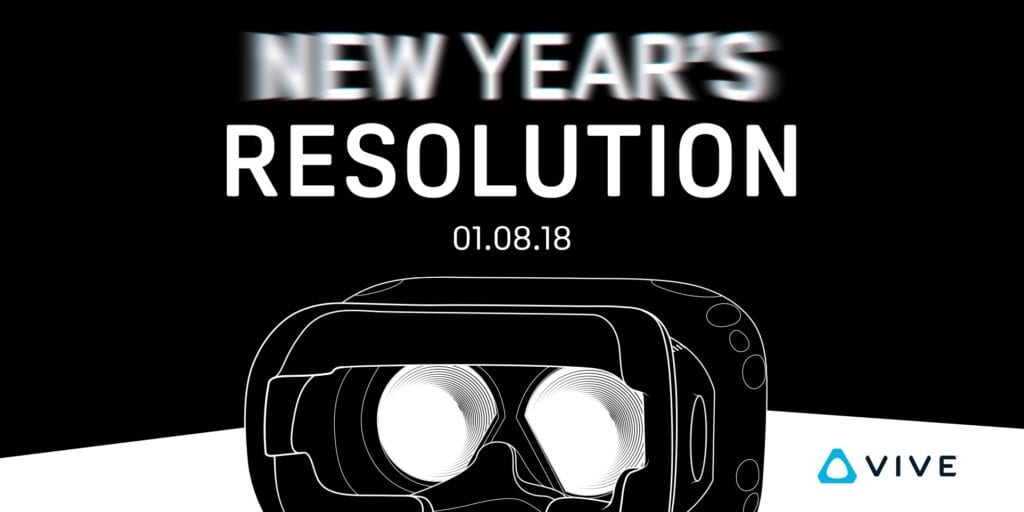 HTC is about to announce something that should please VR enthusiasts.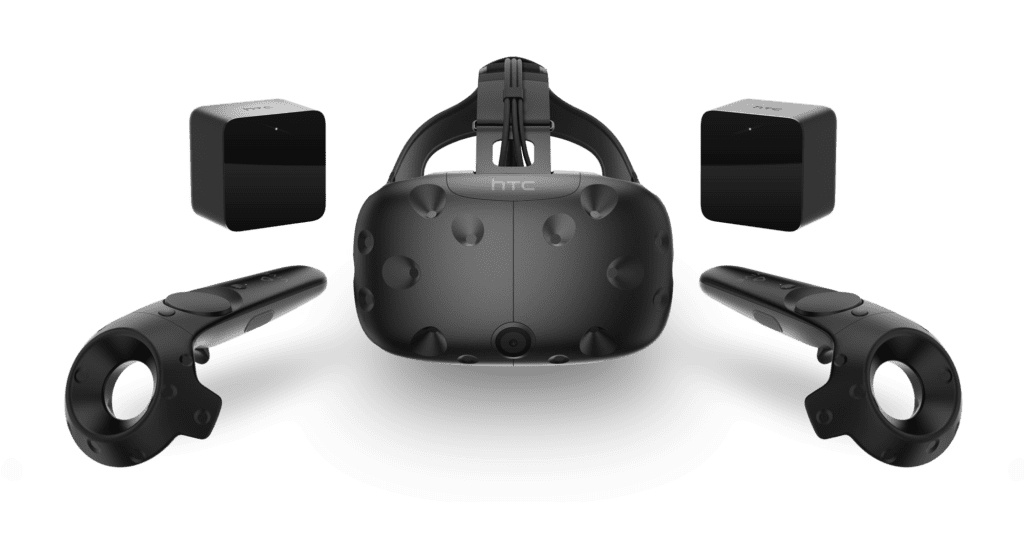 Vive is giving away the Deluxe Audio Strap, Fallout VR and more saving £150.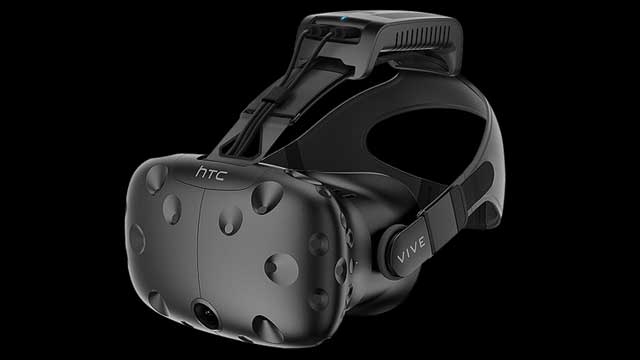 This wireless VR system will be available soon in the US and Europe but it is pricey.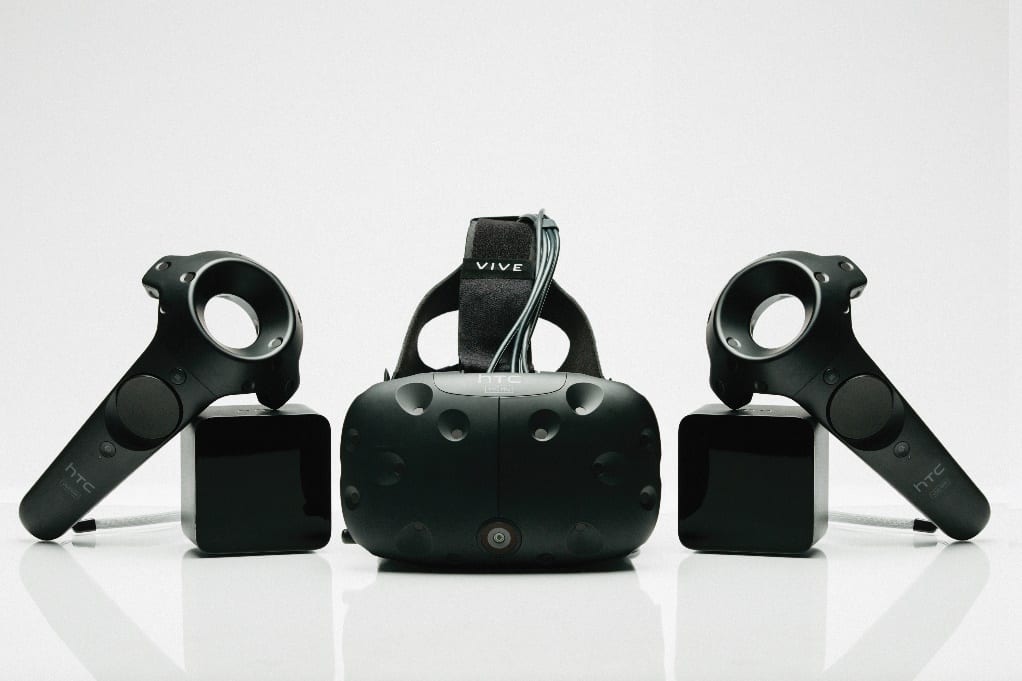 VR just got a little cheaper thanks to this price reduction.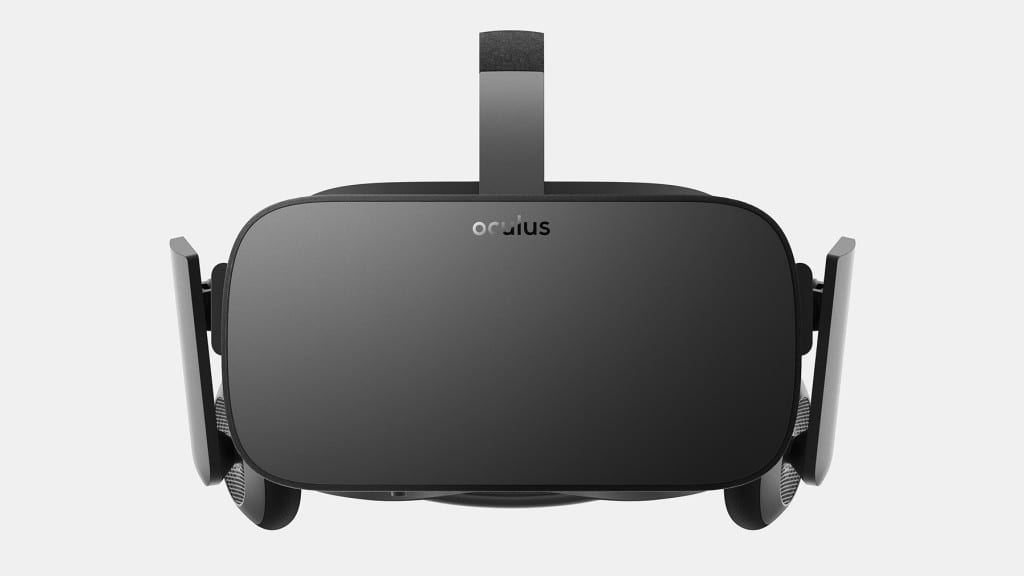 Oculus take another step in attempting to make VR more affordable for the masses.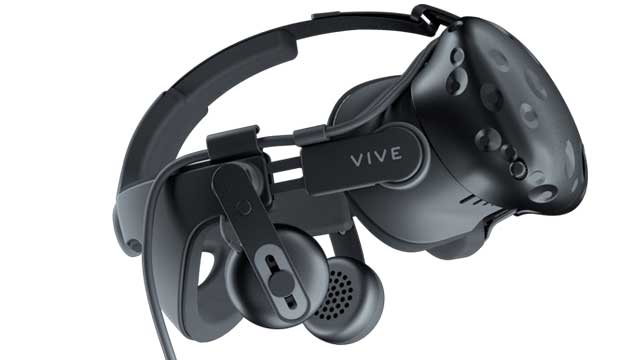 Paul ditches the old Vive head strap and tests out the new Deluxe version. Is it any better?
Become Spidey for a while in this promotional tech demo experience.
Take a look at what Valve has been working on for new VR controllers.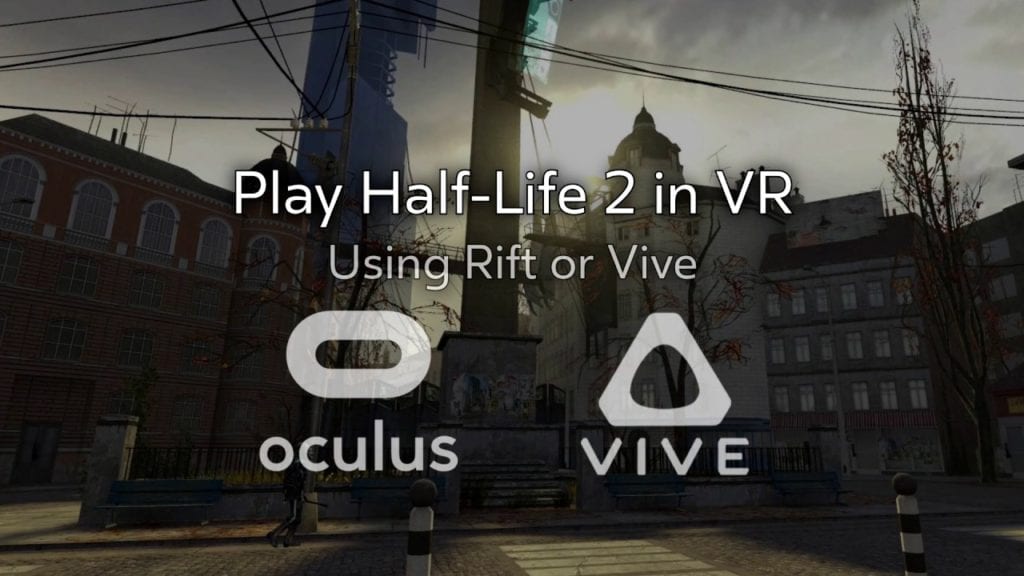 The old VR mod is being brought back to life and is being relaunched as Half Life 2 VR. It looks cracking.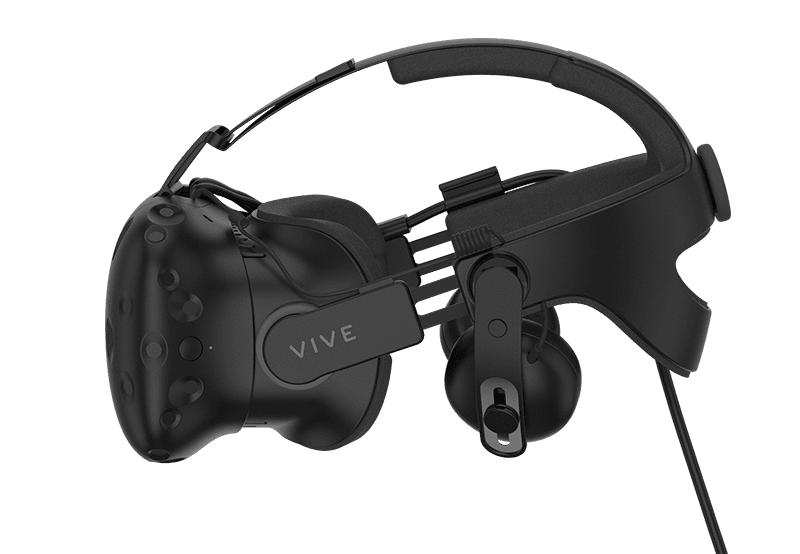 A new head strap for extra comfort will be available soon but it's not cheap.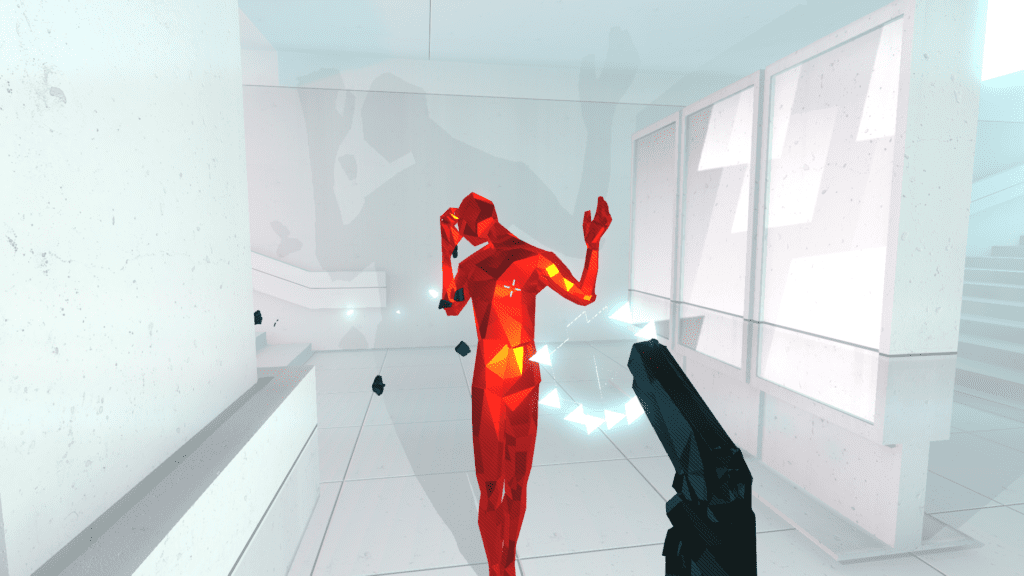 SUPERHOT SUPERHOT SUPERHOT VR!
It's been one year since the current generation of VR headset arrived; how has it gone down?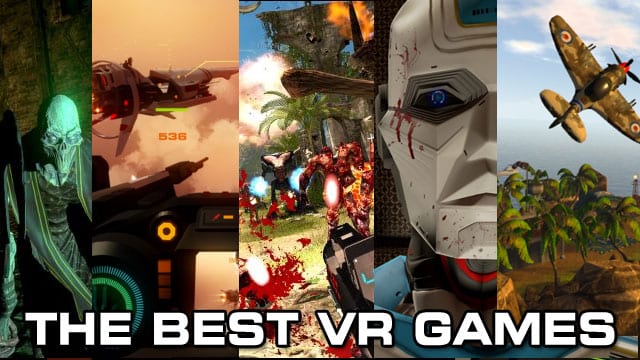 PC Invasion have risked life, limb, and lunch to bring you this ongoing collection of the best VR titles for Oculus Rift and HTC Vive.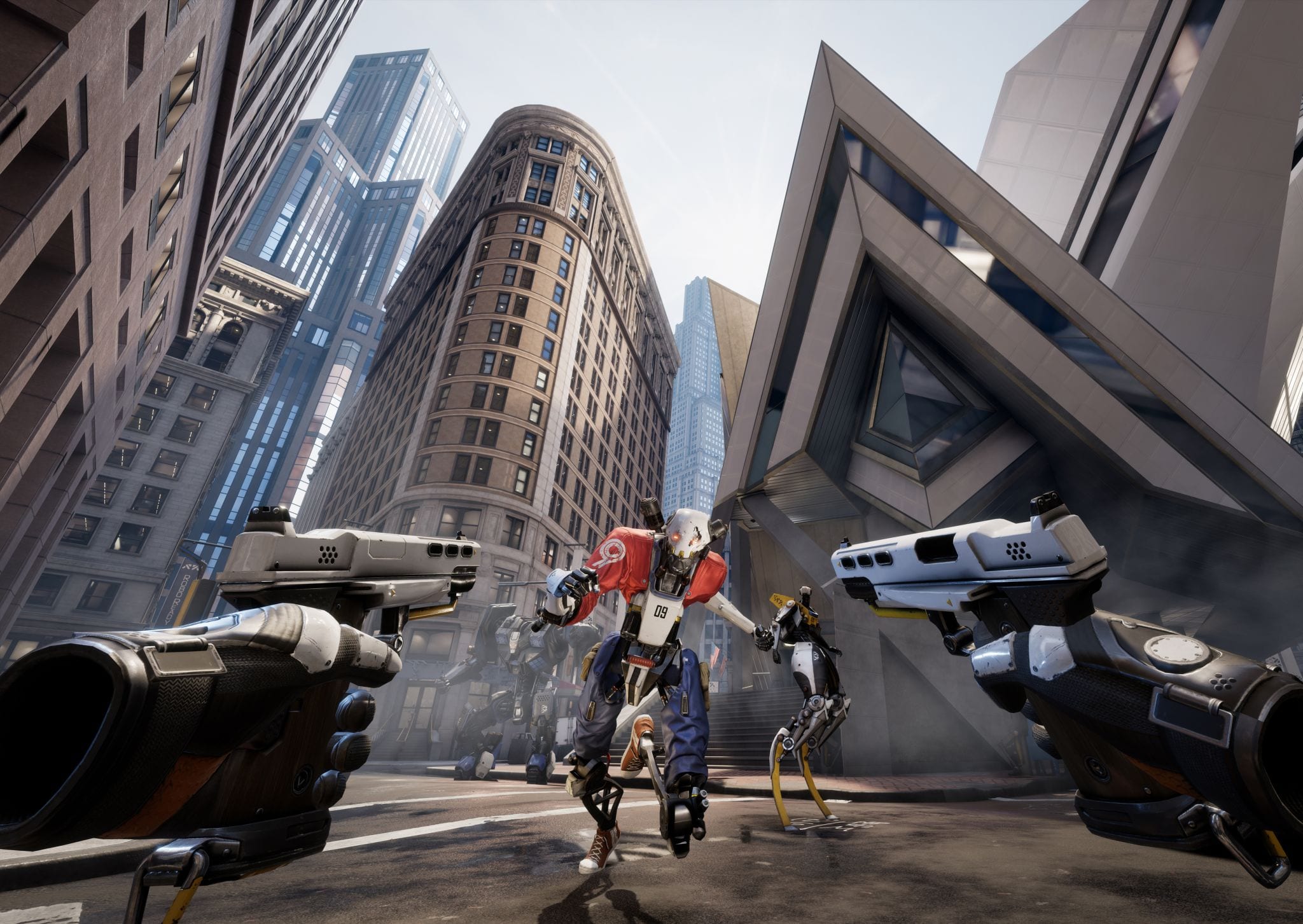 Epic's robot shooter has been released and it's free for owners of Touch. Vive user can get it working with Revive.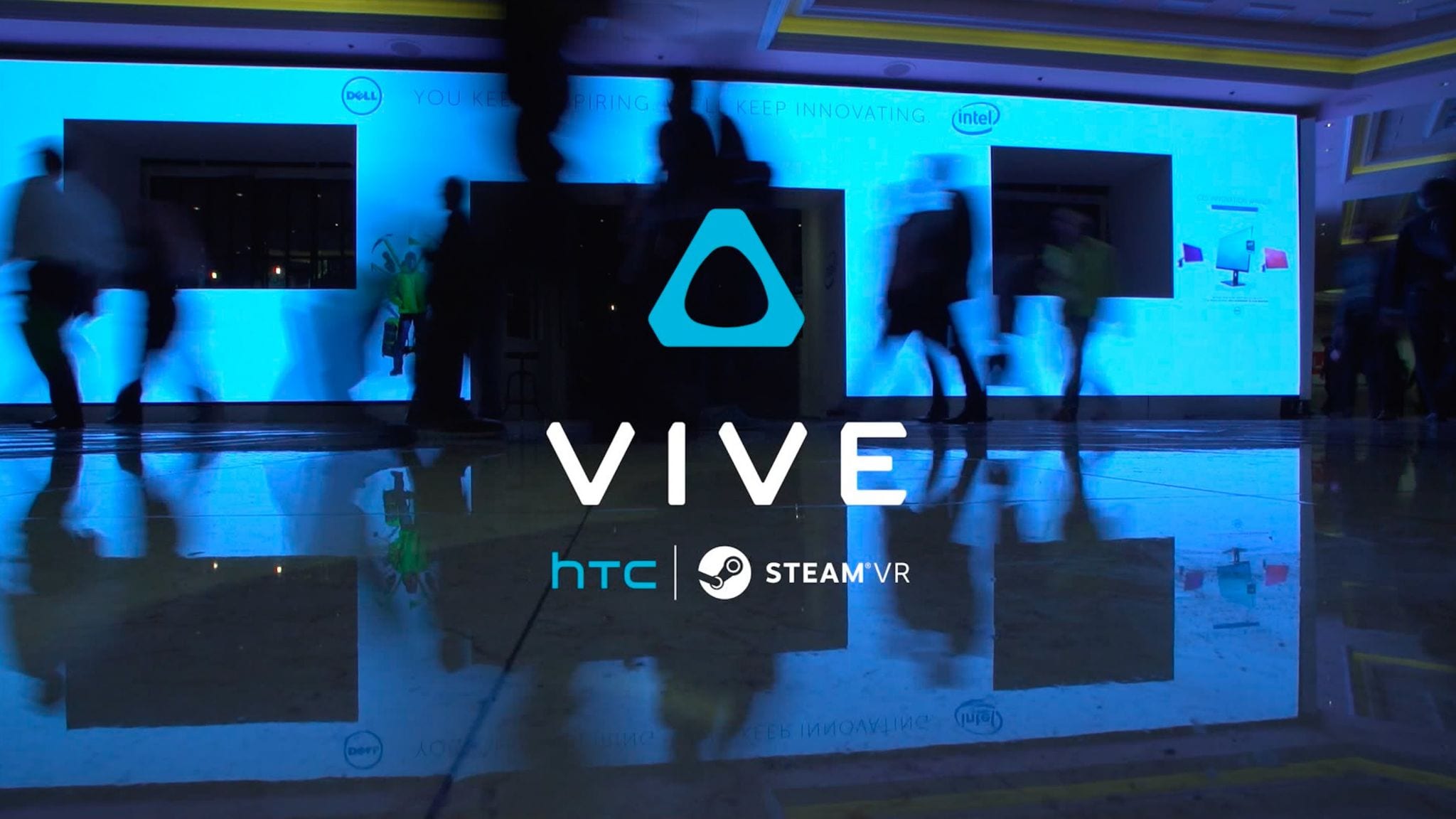 Rumours have been circulating this morning that HTC would be showing a new Vive unit at CES in January with new bells and whistles.