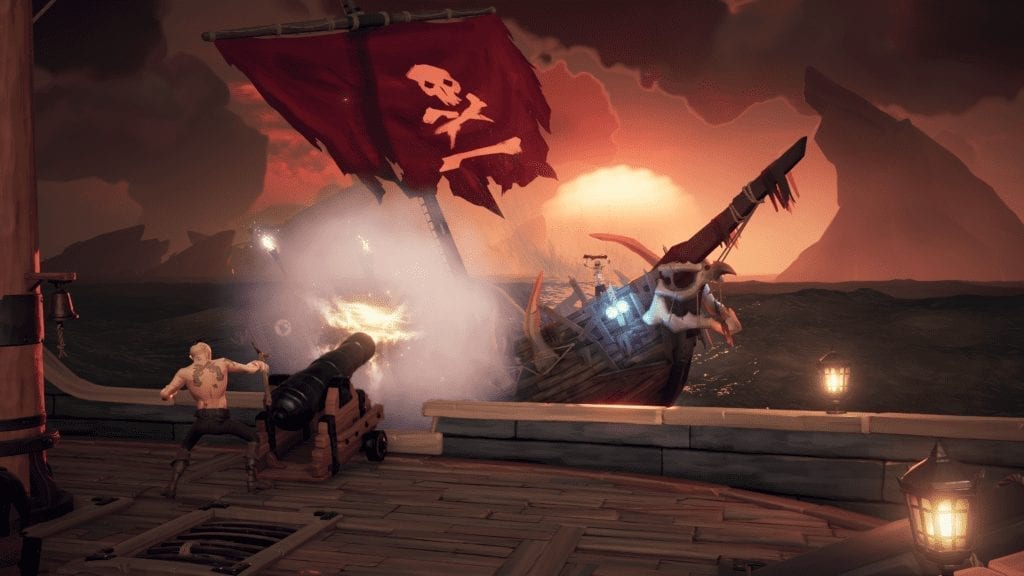 News
The update will free up some room and make content development easier for Rare.
News
Microsoft developer Rare has suffered layoffs after the recent release of Xbox One exclusive Kinect Sports Rivals failed up to expectations according to Eurogamer. ...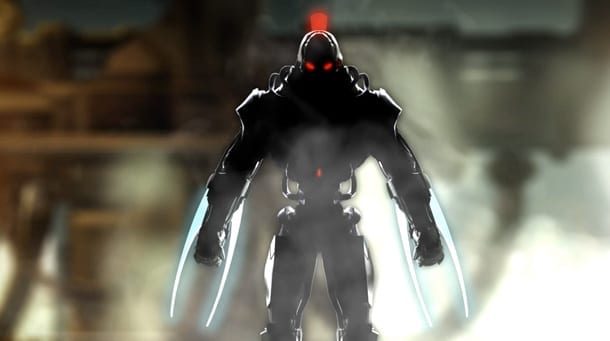 News
Microsoft pledges that Killer Instinct is still getting the pending update that includes Fulgore, and the long awaited Story Mode, this month.