Good news for ailing studio Radiant Worlds as Rebellion continues to grow.
Rebellion is bringing back the classic evil lair strategy to PC.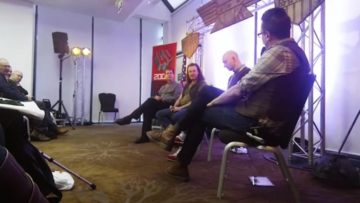 Chris Kingsley, Jason Kingsley and Ben Smith talk about how Rebellion acquired 2000 AD and the challenges of creating 2000 AD games.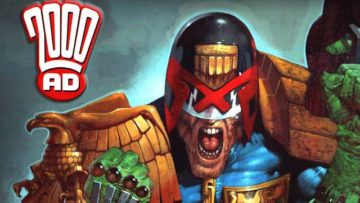 Rogue Trooper, Judge Dread, and more. There's plenty of potential for new games and Rebellion want to license them out.
Cooking up more remasters in the future.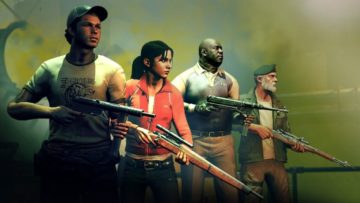 Two of the premier zombie-shooters on the market have joined forces, with Zombie Army Trilogy getting a free Left 4 Dead-themed update and comic.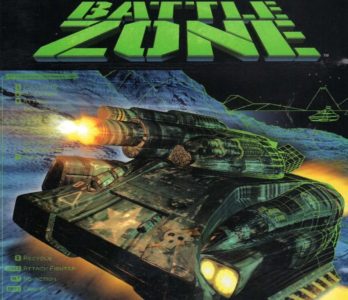 In addition to working on their VR version of the 80s Battlezone, Rebellion are remastering 1998's FPS/RTS hybrid.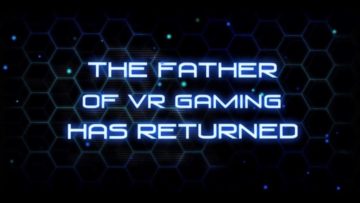 The classic is back and it's looking gorgeous.