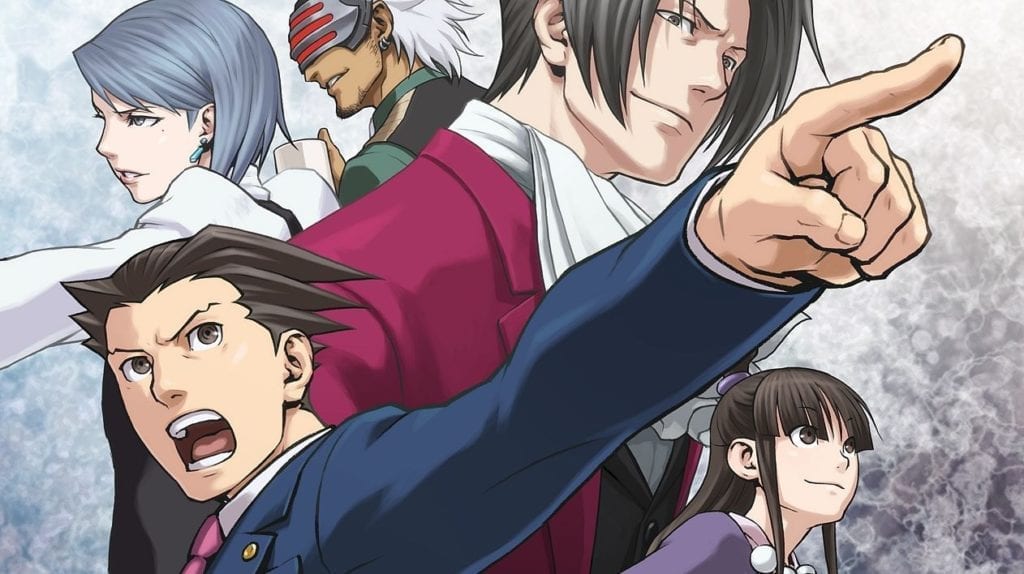 Features
The Phoenix Wright: Ace Attorney Trilogy, Shovel Knight expansions, Dangerous Driving and more are this week's PC game releases.
News
Shovel Knights final addition to the Treasure Trove edition is revealed. UPDATE: The release date of the remaining content for Shovel Knight has ...
News
It didn't take that long for Shovel Knight to catch on after release. Now there's even serious talk about it as a Game ...