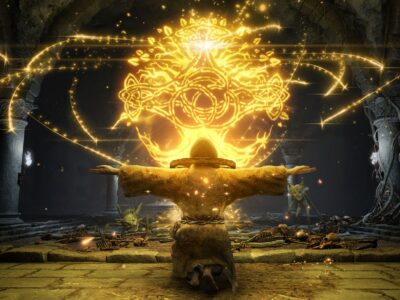 Features
Cam chooses his most anticipated games of 2022. Yes, Elden Ring is back in there.
News
The heroes in a half shell are getting a helping hand from reporter April O'Neil in the upcoming beat 'em up, Shredder's Revenge.
News
The retro-styled game was inspired by the classic TMNT: Turtles in Time.