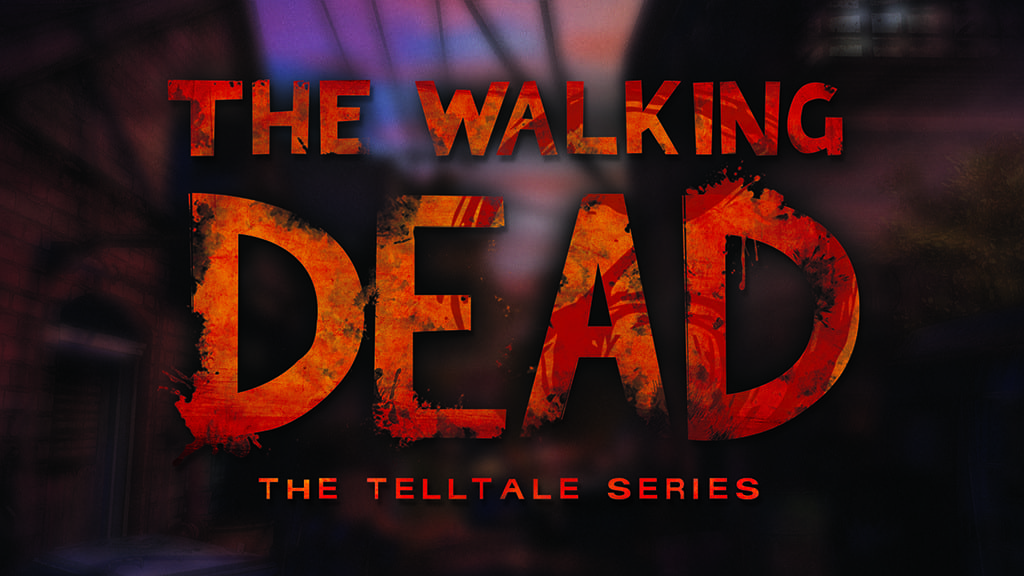 One of the writers on Season One of Telltale's interpretation of The Walking Dead will return to work on the final season.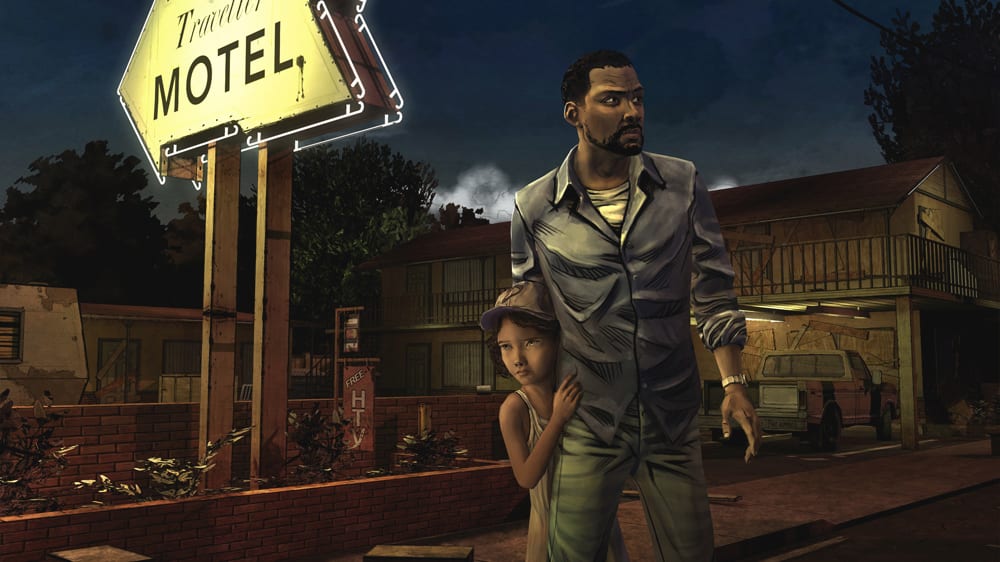 The first season of Telltale's The Walking Dead is available for free at the Humble store for the next two days.
Telltale are going to make it very Clementine Christmas by releasing the first episode of The Walking Dead's third 'season' on 20 December.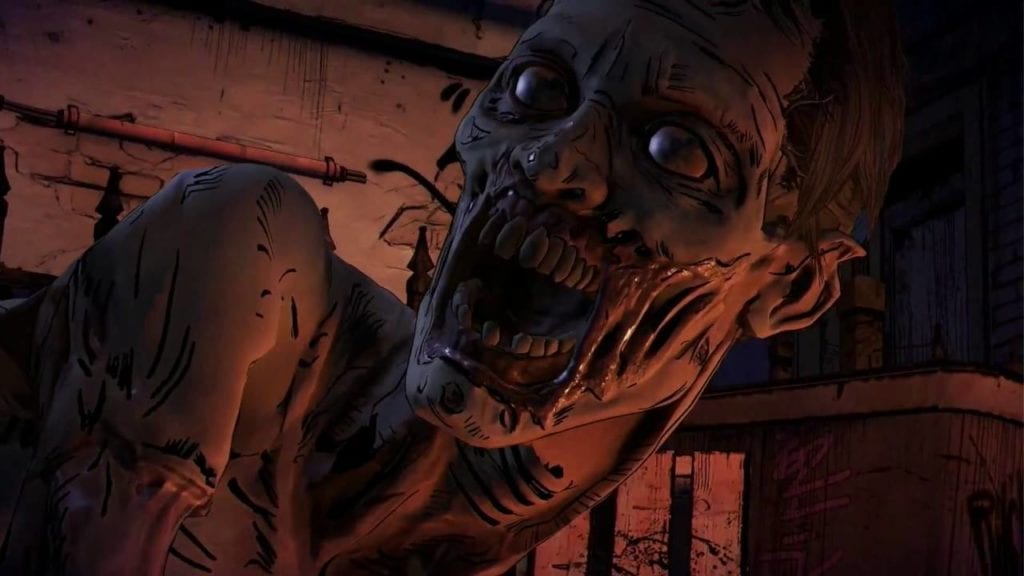 The first teaser trailer for Telltale's third season of The Walking Dead confirms Clementine's return.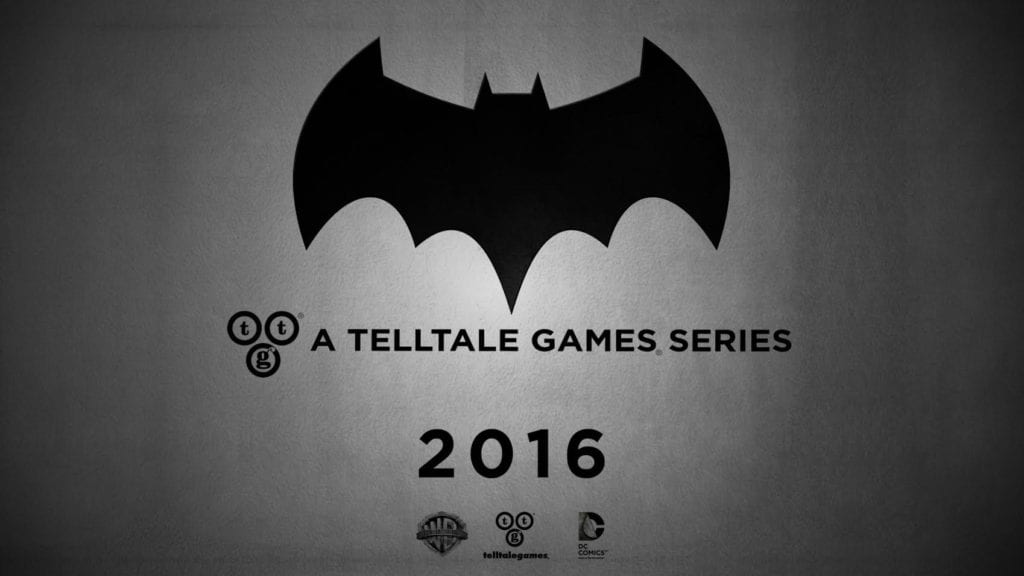 No doubt we can expect more specific information at E3, but a pair of Telltale series' now have release windows.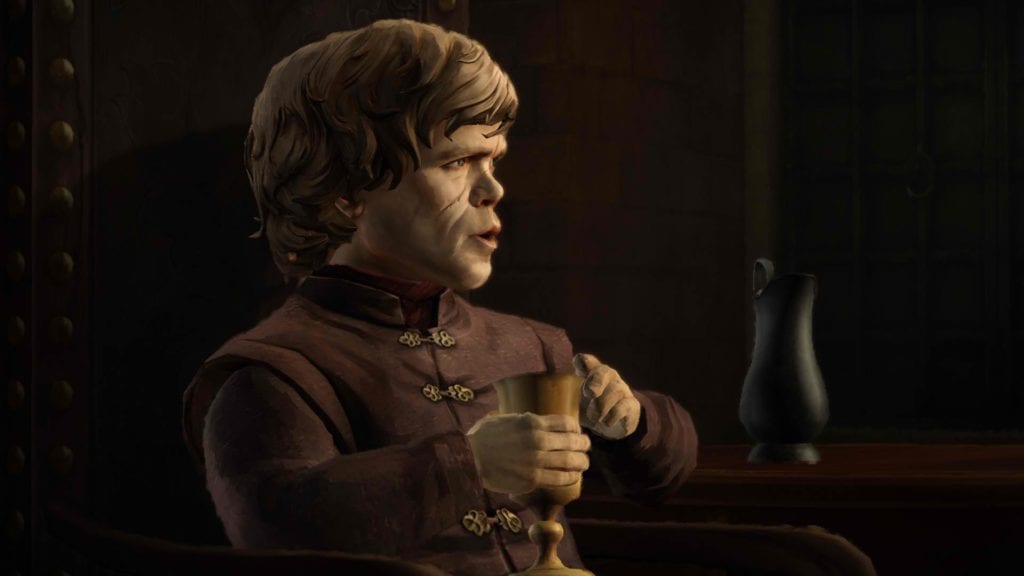 Game of Thrones, Tales from the Borderlands, The Wolf Among Us, and The Walking Dead are just some of the titles offered cheap in this weekend's Steam Sale.