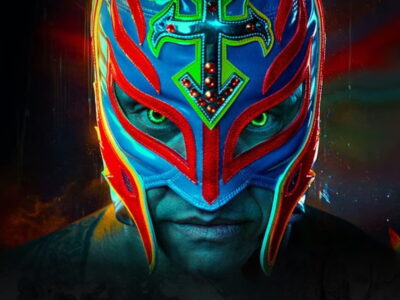 News
Rey Mysterio gets chosen as the cover of WWE 2k22, which arrives this March.
Features
From Total War: Warhammer III and Elden Ring to Starfield and Destiny 2: The Witch Queen.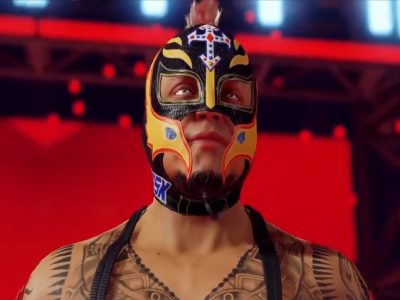 News
WWE 2K22 just got an announcement teaser during WrestleMania 37, and Rey Mysterio looks amazing. Time will tell if it'll be just as ...