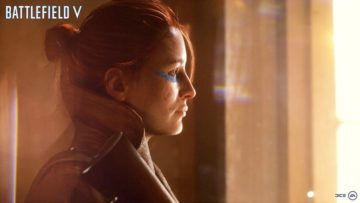 Battlefield V's developer DICE recently shared information about an upcoming open beta.
The complaints came flying in following the reveal trailer and some gamers need to get a grip.
It's just a rumour right now but there has to be some truth to this because everyone wants the battle royale cash.
Looks like Battlefield 5 is going back in time.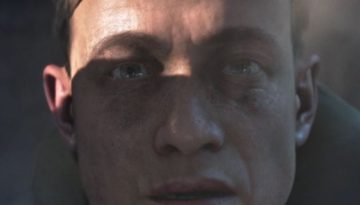 EA get the hype train rolling with some live features.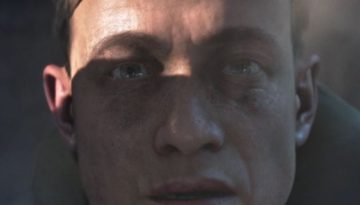 A soldier man sees a shadow of something. But what is the shadow? And who is the man? The answer to everything is Battlefield.
My game's better than your! Neh, neh!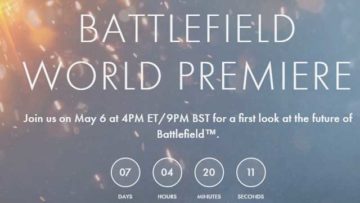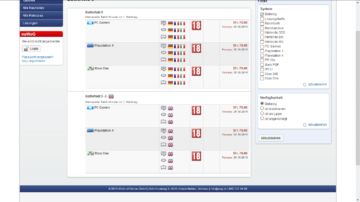 Are EA going back in time with their next Battlefield?