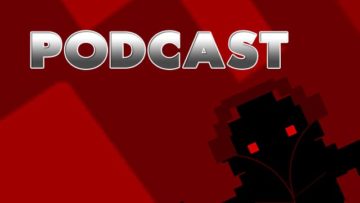 This week: GTA on the BBC, Dark Souls 3 in April, Konami stops making games (maybe), PES 2016 a bit crap on PC, Black Closet and Undertale.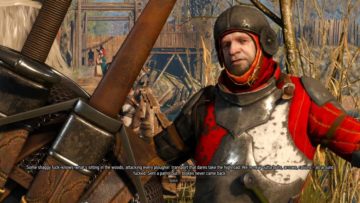 This could be the last Witcher 3 video we see. Finally.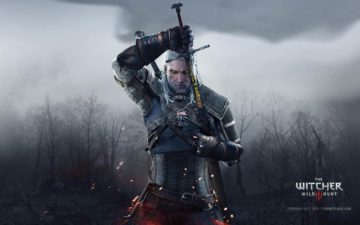 The Witcher 3 is one of the most anticipated releases of this year for PC gamers and these are the times you need to know.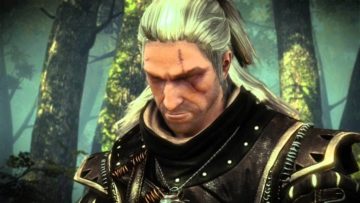 The IncGamers Podcast takes a giant leap into the future with a broadcast in full cinemaramascope (view that, below). But don't worry faithful audio listeners, … Read moreIncGamers Podcast #77