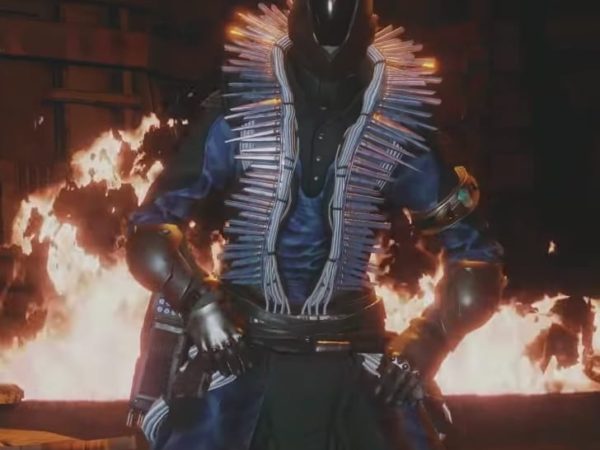 News
Bungie showcases new exotic gear for Destiny 2's Forsaken expansion, from wall-hack bows to reflecting rockets as you slide.
News
Bungie's Development Roadmap for Destiny 2 shows big changes for Update 2.0, such as vault space upgrades, right before Forsaken hits.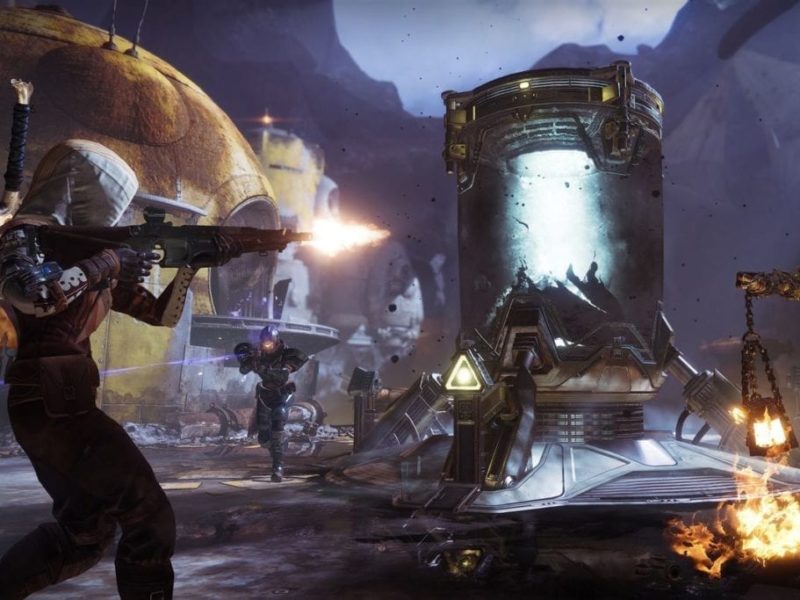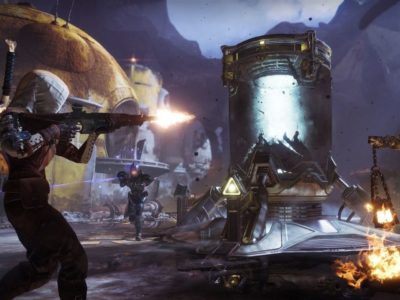 News
The Forsaken expansion for Destiny 2 won't be out until September, but fans are pumped for what the future offering holds. One such ...