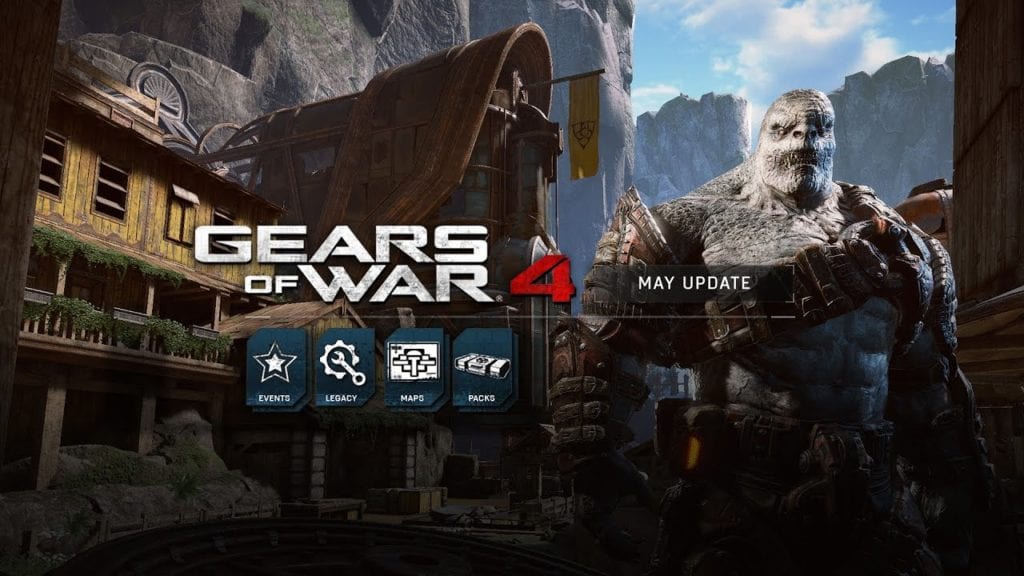 On 2 May, Gears of War 4 (a Windows 10 only title on PC) will support multi-GPU set-ups.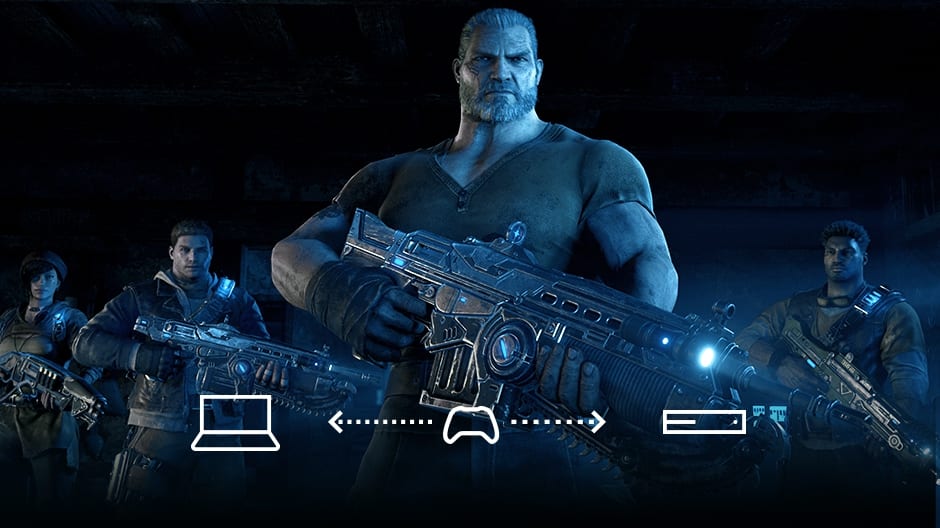 The 'Social Quickplay' playlist in Gears of War 4 will, as of today, be a cross-play system matching PC and Xbox One players together.
Former American football player Lenwood Hamilton is apparently suing Epic who he claims used his likeness without his permission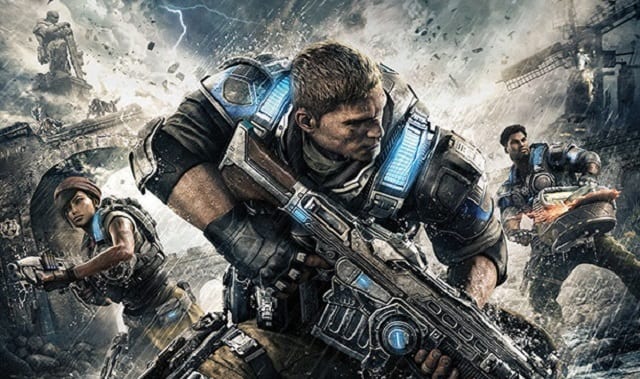 The Gears of War 4 system specs were revealed back in August but Nvidia feels that some gamers might need a hand tweaking all the graphics options.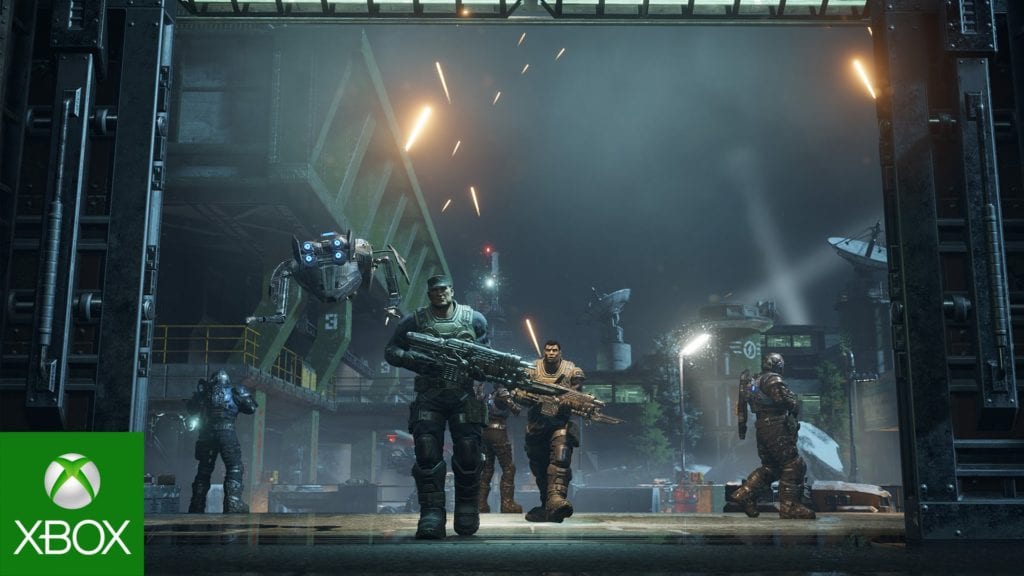 Nvidia has been running a Gears of War 4 promotion with select video cards and a loophole that has caused a key selling situation on sites such as eBay.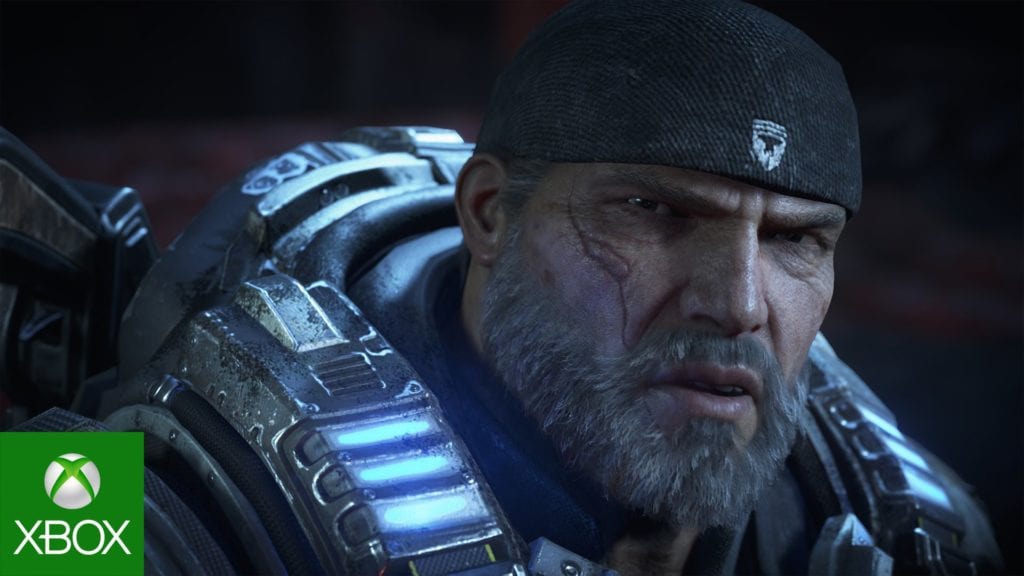 Gears of War 4 arrives on 11 October on the PC and it's now available for pre-load on the Windows store. Start now and make sure your Windows is updated.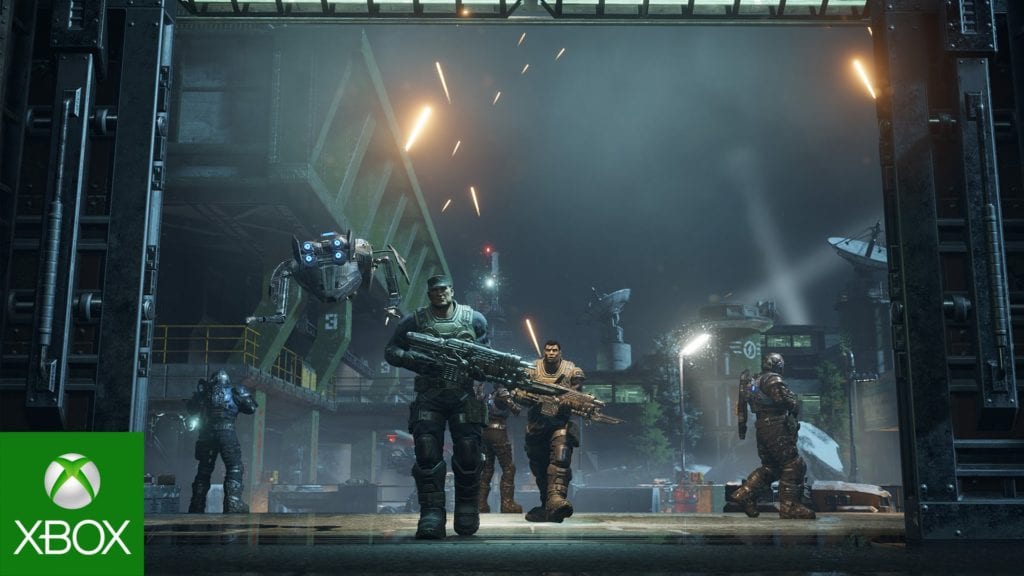 A new 20 minute long video takes you through the game's prologue.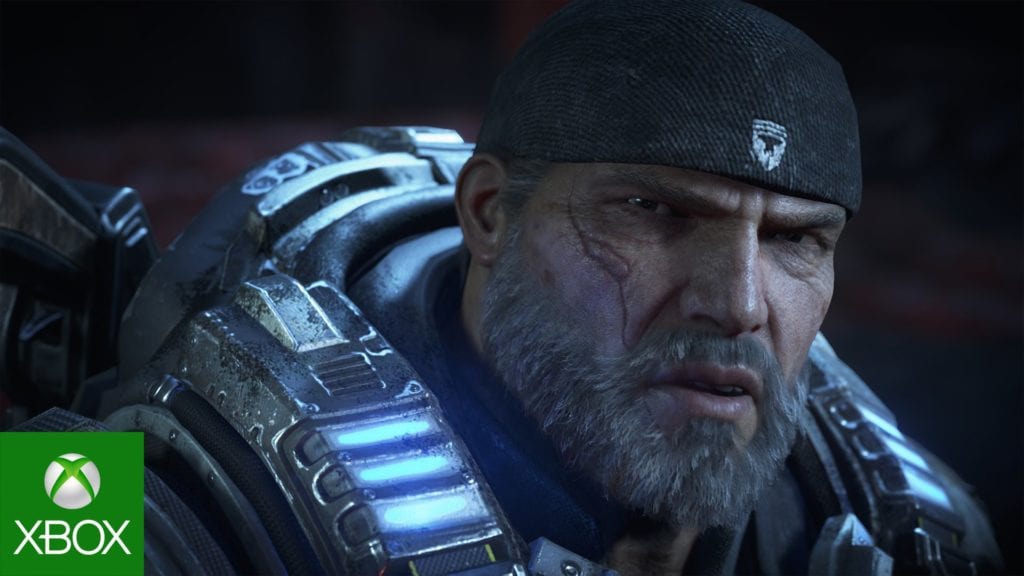 It's not actually released until 11 October, but that hasn't stopped Gears of War 4 putting out a 'launch' trailer.
Microsoft has released a new trailer for Gears of War 4 showing off the co-operative Horde 3.0 mode.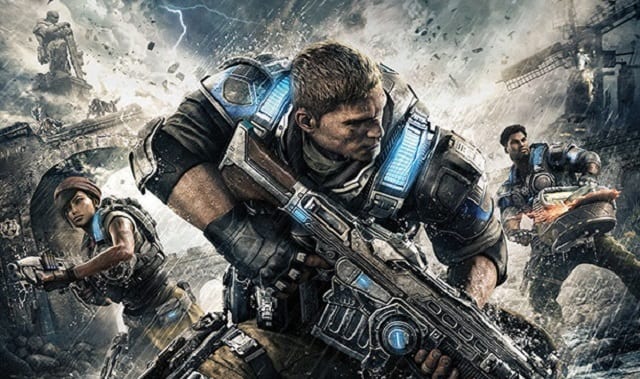 Images released from GamesCom show a myriad of bewildering options in the upcoming PC version of Gears of War 4.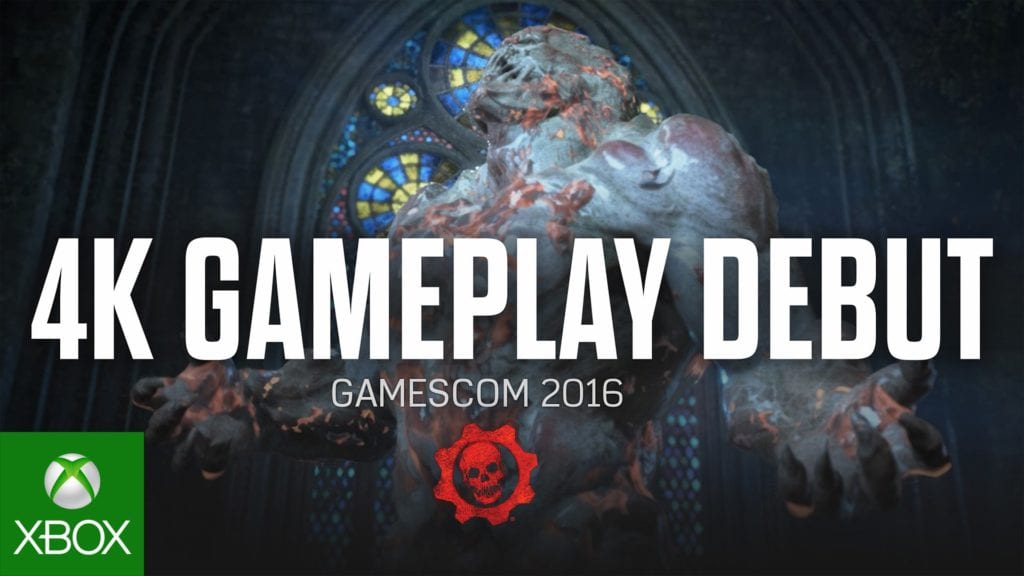 Microsoft release PC system specs for the upcoming Gears of War 4, along with some new 4K gameplay.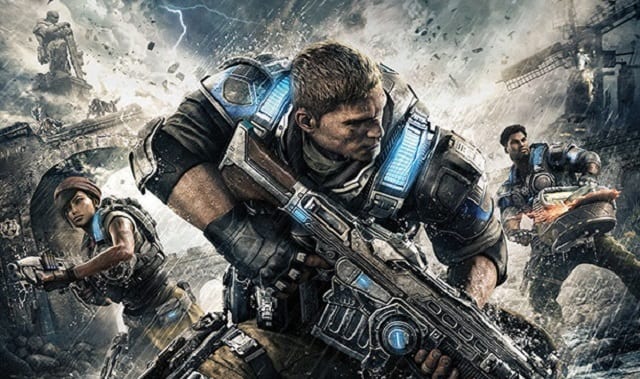 A fairly big surprise to open up the Xbox E3 press conference: Gears of War 4 will be heading to PC. Or, well, Windows 10.