Marvel Heroes is not so super now. It's gone for good.
Licensing, terrible management decisions and the console version put pay the to the ARPG.
Gazillion to pull the plug on the ARPG ahead of schedule and all staff let go with no severance pay.
Gazillion's relationship with Disney breaks down and the ARPG is being pulled offline.
The big blue guy is coming to Marvel Heroes at some point.
That Marvel Heroes character roster just keeps on growing in 2016.
David Brevik is now ready to make the move into indie development.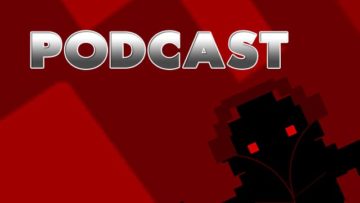 This week: Steam's rapid response crisis unit, AssCreed Egypt in 2017?, freebie Rifts for Kickstarter backers, and our festive gaming habits.
There's never enough time in the year, but Paul has plans for Christmas and picks out the games that got away …
Another hero has been added to the huge roster of Marvel characters. Watch the video reveal.
Another character joins the Marvel Heroes roster.
Batman: Arkham Knight DLC and more PC gaming news.
War Machine joins the already huge roster of Marvel characters featured in Gazillion's ARPG. Watch him in action.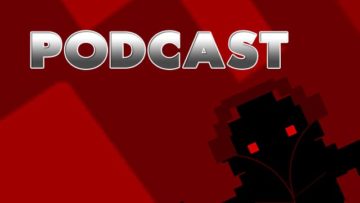 This week: Paul's Gamescom reports, featuring Dark Souls 3, food, Mafia 3, dating David Brevik, Cities: Skylines DLC, and much more.
Heroes unlocked for testing and more starting right now.
We didn't review Marvel Heroes when it launched last year simply because it felt like a shell of a game. Many features were clearly missing … Read moreMarvel Heroes 2015 Review
Active comments on PC Invasion: