It was there, then it was gone again. Metal Gear Online's PC beta will return once its been hot-fixed up.
Almost time to take your Big Boss skills online, as the PC gets an opt-in beta of Metal Gear Online later today.
It's official now, the Kojima Productions studio in LA is no more.
While not yet confirmed by Konami, there are worrying signs that the Metal Gear Online studio in LA has been closed down.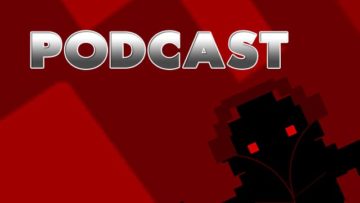 This week: More Undertale, Metal Gear Online thoughts, Hitman, "Instinct" modes, System Shock licensing, and weird DOTA 2-FIFA parallels.
A pretty substantial walkthrough of the 'Bounty Hunter' mode from Metal Gear Online. Also featuring cat hats.
Active comments on PC Invasion: