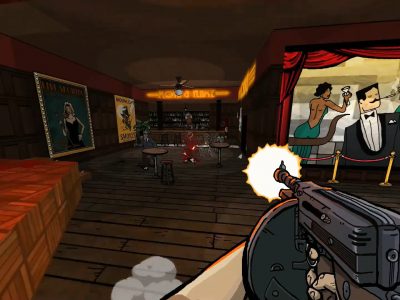 News
Here are the details of the indie game Fallen Aces, along with a trailer.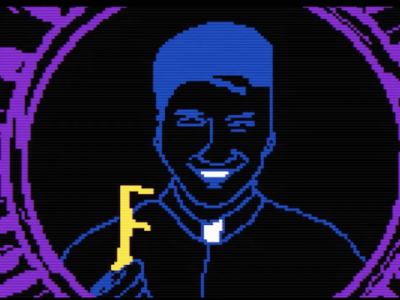 News
The classic horror series Faith is set to make a return with a new third chapter, complete with a bizarre -- and spoopy ...
Reviews
Amid Evil is finally out of early access. Does it successfully emulate the '90s shooter, or could it achieve something more?