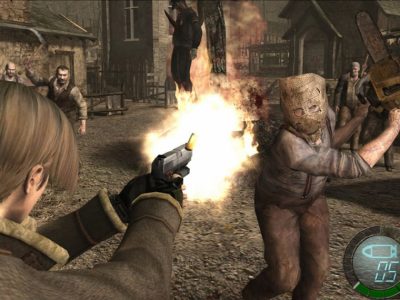 News
According to sources, the Resident Evil 4 remake just went under some serious developmental changes which could delay it.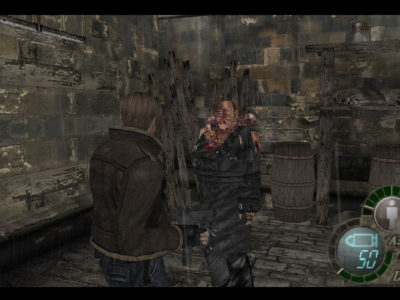 Guides
The Resident Evil 4 Remake could be on its way. But until then, try out these mods for the current version of the ...
News
Reports state that a Resident Evil 4 remake is now in the works over at Capcom.