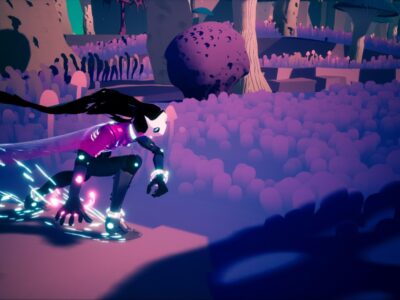 News
Solar Ash finally has a release date, and it'll be a few months until we enter the void.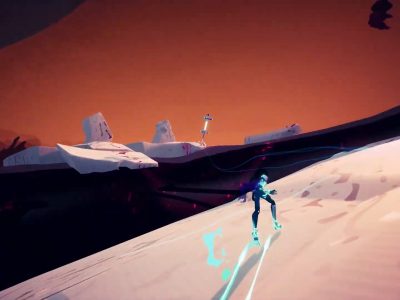 News
Solar Ash gets a new trailer, in which Rei smacks around a dragon.
News
Solar Ash is coming from the Hyper Light Drifter developer, and will hit the Epic Games Store this year.