The first reveal from the PC Gaming Show is Rising Storm 2: Vietnam.
A hefty content patch brings Volter Manor, two new characters, and Item Hunts to Killing Floor 2.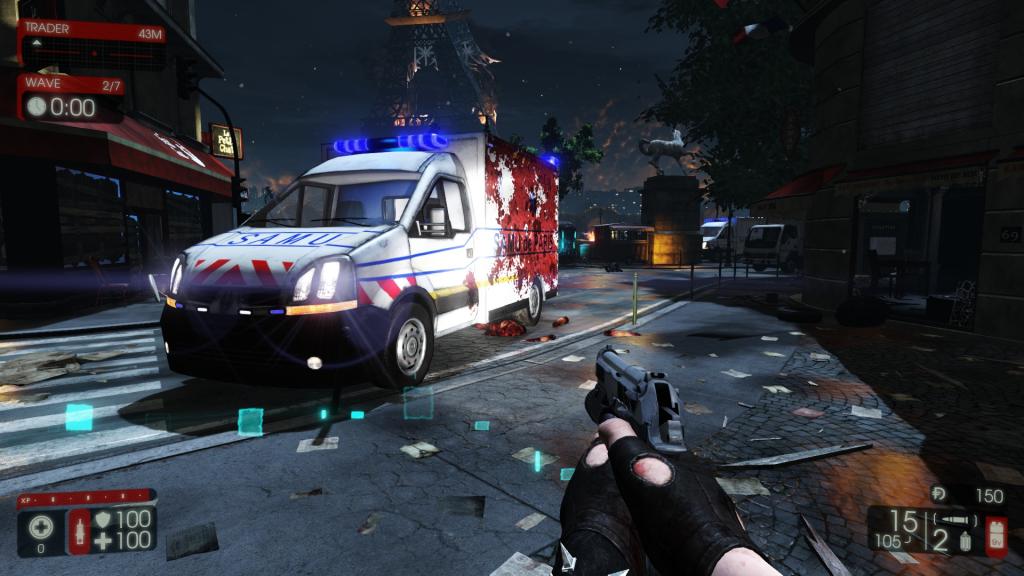 Tim spends a few hours on the killing floor of Killing Floor 2, thanks to some early access to the Early Access build.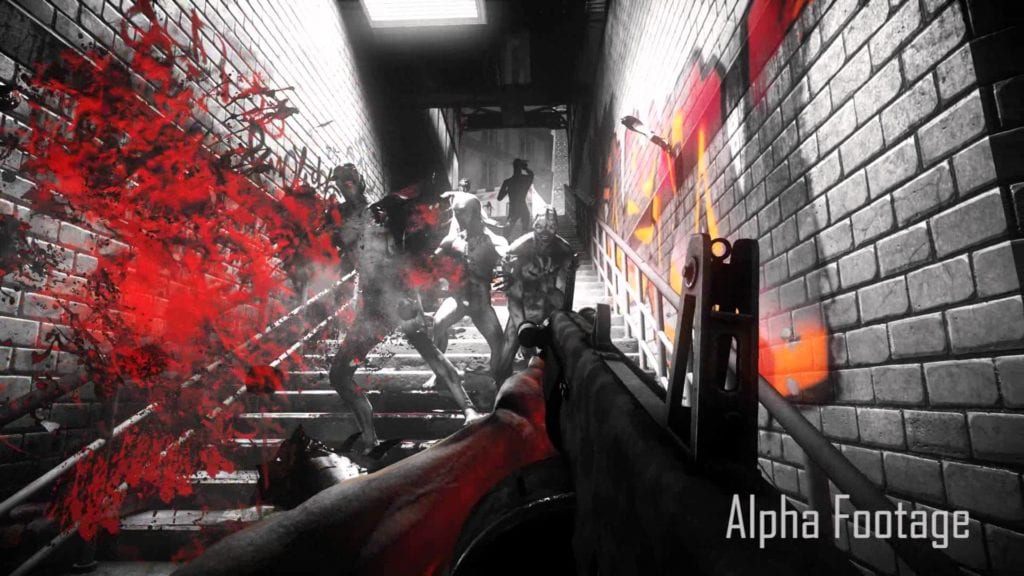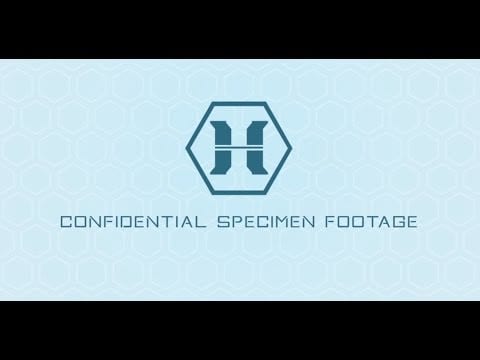 Tripwire Interactive have announced Killing Floor 2, the sequel to 2009's rather excellent co-op horror shooter. Killing Floor 2 moves the action on one month … Read moreKilling Floor 2 announced