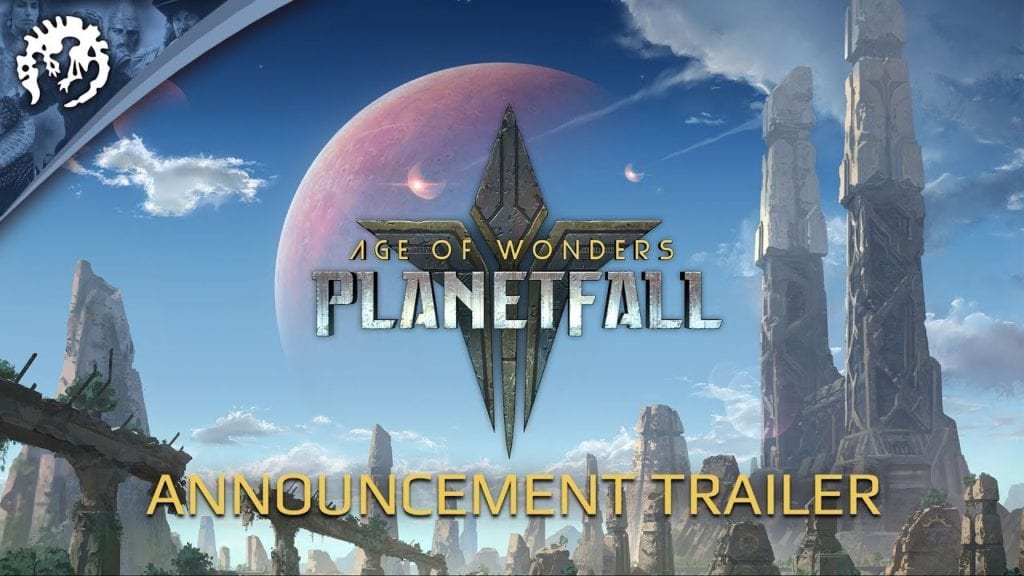 Triumph Studios ditch fantasy for sci-fi for their next Age of Wonders title which is coming in 2019.
A solid move by Paradox who snap-up the popular Age of Wonders developer.
Age of Wonders 3's most anticipated expansion reveals two of the new units of the Necromancer class.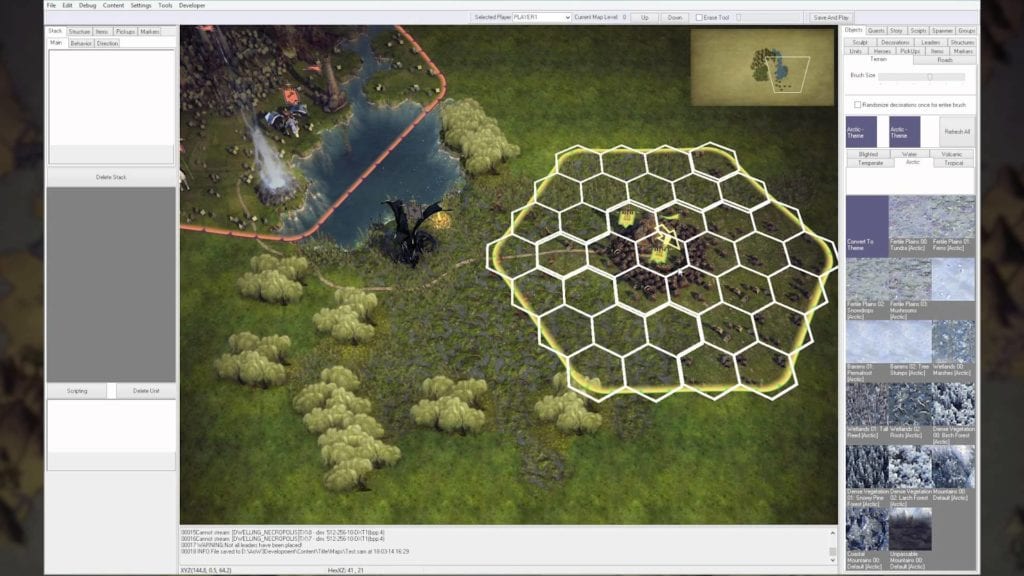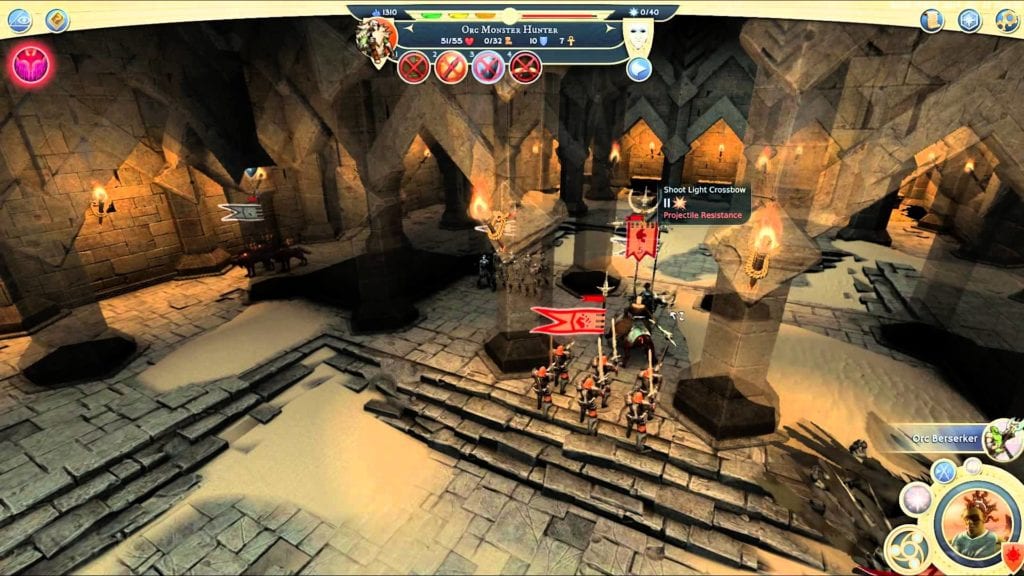 The Warlord class has one magic trick and it involves your oppoent's neck and your bloodthirsty sword.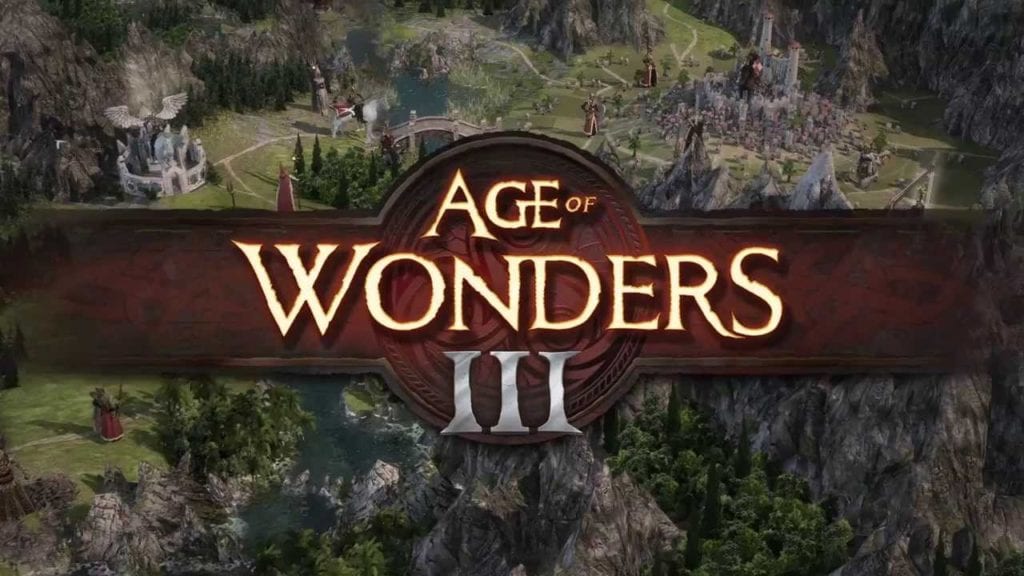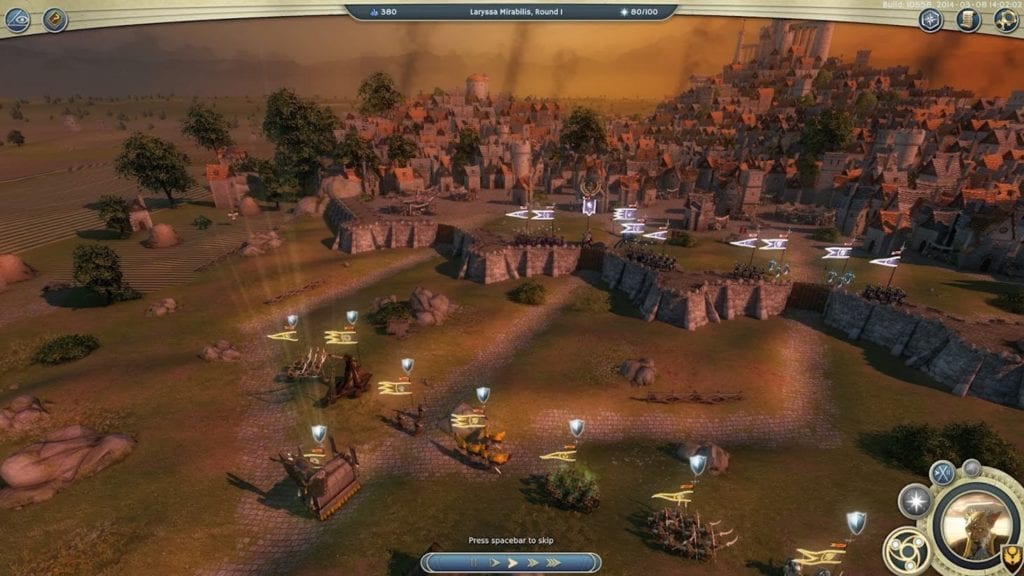 Triumph Studios curse their own AI in their latest gameplay video. Find out the power of the Theocrat class.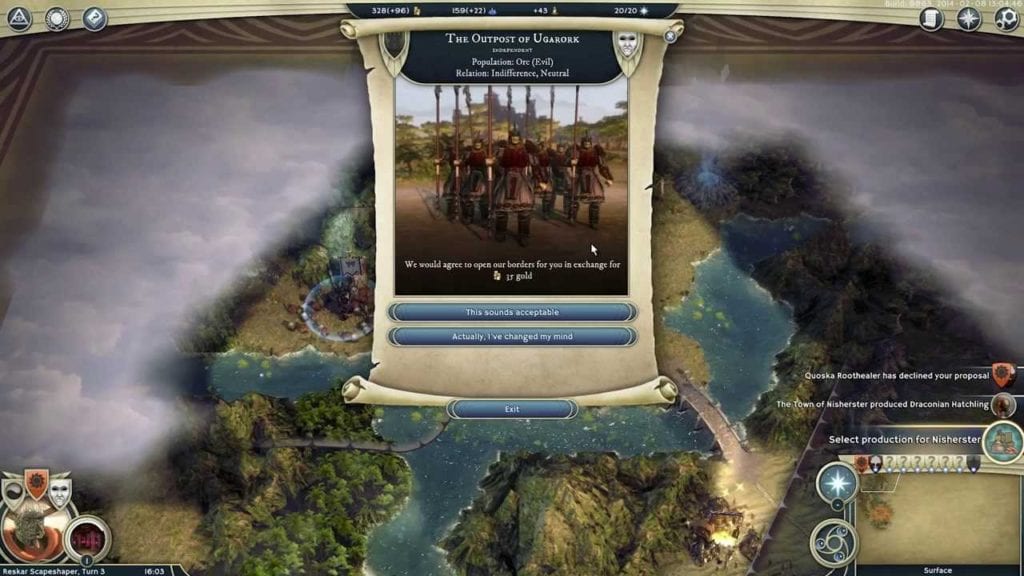 Triumph Studios reveals a new gameplay trailer featuring new units and spells of the Rogue class.
Age of Wonders III team shares spell trading info and a sample of the huge thought that goes into AoWIII.