"RETURN HERE IN [24] HOURS," it reads.
Tim tries to think of a few games that aren't Undertale with which to pad out his list of favourite games from 2015.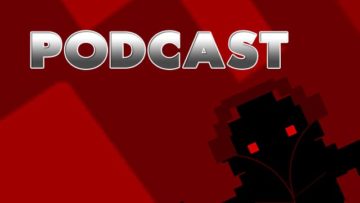 This week: Kojima finds freedom, DOTA 2 mega-patch, Chris Roberts plays Star Citizen, Just Cause 3, Black Desert, Undertale, and Rebel Galaxy.
Peter finds himself with a 'Games of 2015' list populated by a surprising number of skeletons. Plus some balls.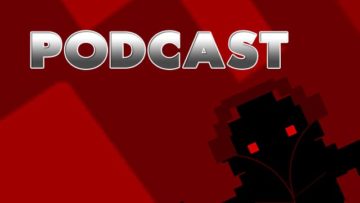 This week: mud wrestling, Star Citizen 2.0, Readers' Awards results, Steam trading changes, Lightning Returns: FFXIII, and Undertale.
The heartwarming tale of what might be Tim's favourite game in a long, long, long time.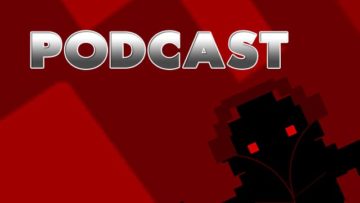 This week: More Undertale, Metal Gear Online thoughts, Hitman, "Instinct" modes, System Shock licensing, and weird DOTA 2-FIFA parallels.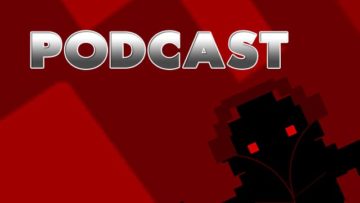 This week: GTA on the BBC, Dark Souls 3 in April, Konami stops making games (maybe), PES 2016 a bit crap on PC, Black Closet and Undertale.
Active comments on PC Invasion: