Shake it baby! Cena has been confirmed as cinema's face of Duke Nukem.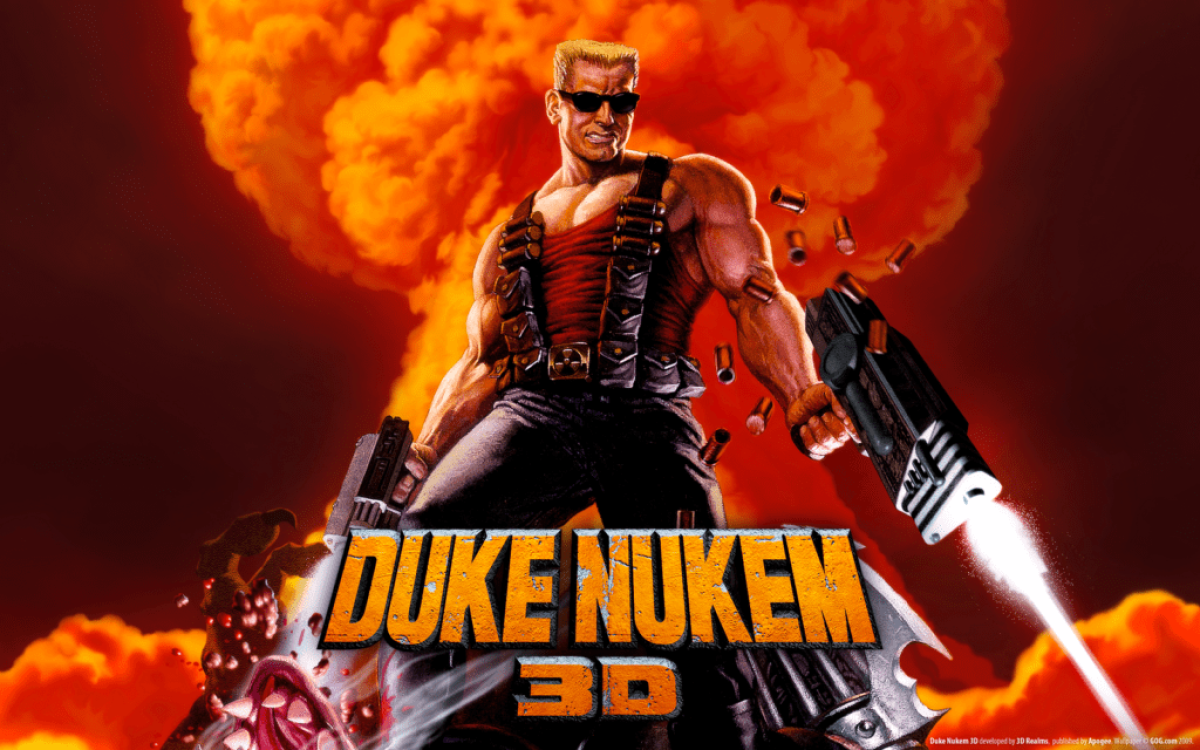 It appears that you can't kill the king, even with something as drawn-out and dreadful as Duke Nukem Forever.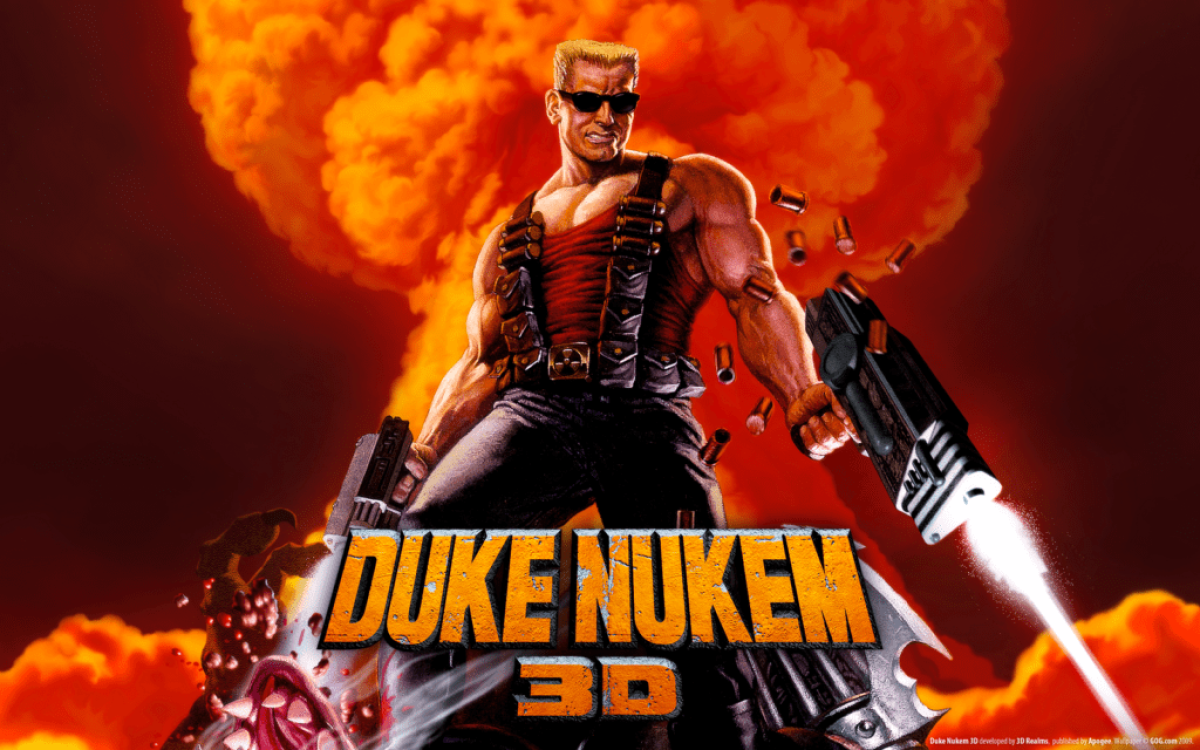 3D Realms, Interceptor and Gearbox have reached a voluntary agreement to end all litigation around Duke Nukem.
PC Invasion chats to Scott Miller, founder of Apogee and 3D Realms, about past classics, Bombshell, and possible new reboots.