Ubisoft have spelled out what's on the way in For Honor Season 4, dubbed 'Order & Havoc', launching on 14 November.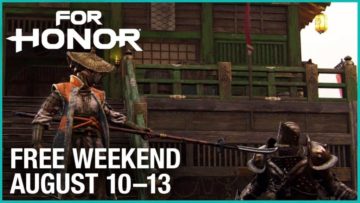 Ubisoft's dual-em-up For Honor is getting a free weekend, beginning on 10 August. If you want to pre-load on PC, that starts tonight.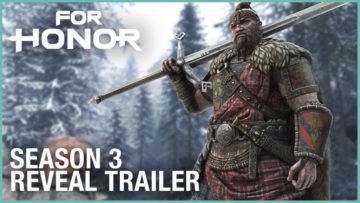 For Honor's third 'Season' will launch on 15 August, bringing a pair of new melee masters, some maps, and 1v1 dual tournaments.
One of the persistent complaints about For Honor is being addressed; Ubisoft have announced that the game will migrate to dedicated servers.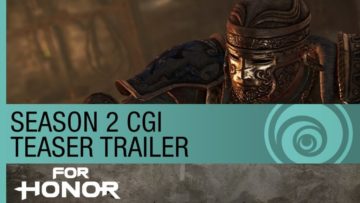 Ubisoft will continue to support For Honor through a second 'season', launching on 16 May.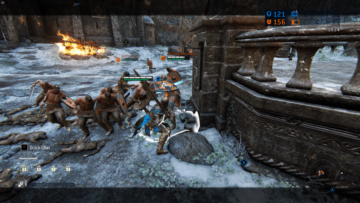 For Honor didn't have the best time with its servers last weekend (nor did any Ubisoft games, really), but are trying to make amends.
A quick patch to sort numerous errors on the PC version.
Tweaks and changes are coming soon to sort bots and guardblocks.
How many honours will the For Honor PC version merit? Four honours, or more honours?
Get those files down to your PC ahead of the open beta this week.
UbiSoft has revealed what's included in the For Honor Season Pass. The pass will include six new heroes which will be available seven days before being released to all players, additional in-game gear, and a 30 day Champion status which grants more experience and loot. The note also mentions that post-launch content will include new maps, … Read moreFor Honor Season Pass details revealed by UbiSoft
Everyone can run around with big swords a few days before the official launch.
Enraged by the missing U in For Honor's title, Tim and Peter have taken up big swords and are ready to cause a ruckus.
Will your rig be able to handle the might of the Knights and Samurai?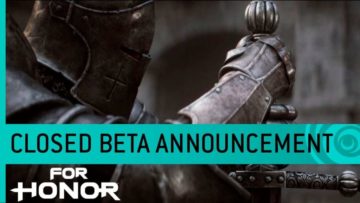 Ubisoft's For Honor will be running another set of closed tests beginning on 26 January, and running until 29 January.