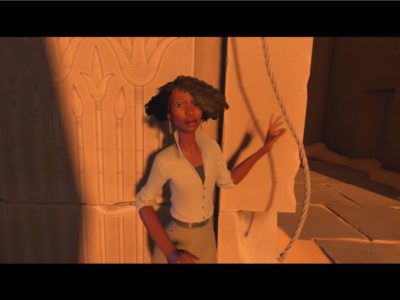 News
While Campo Santo's latest game is confirmed to be on hold, it's not canceled, and development could return soon.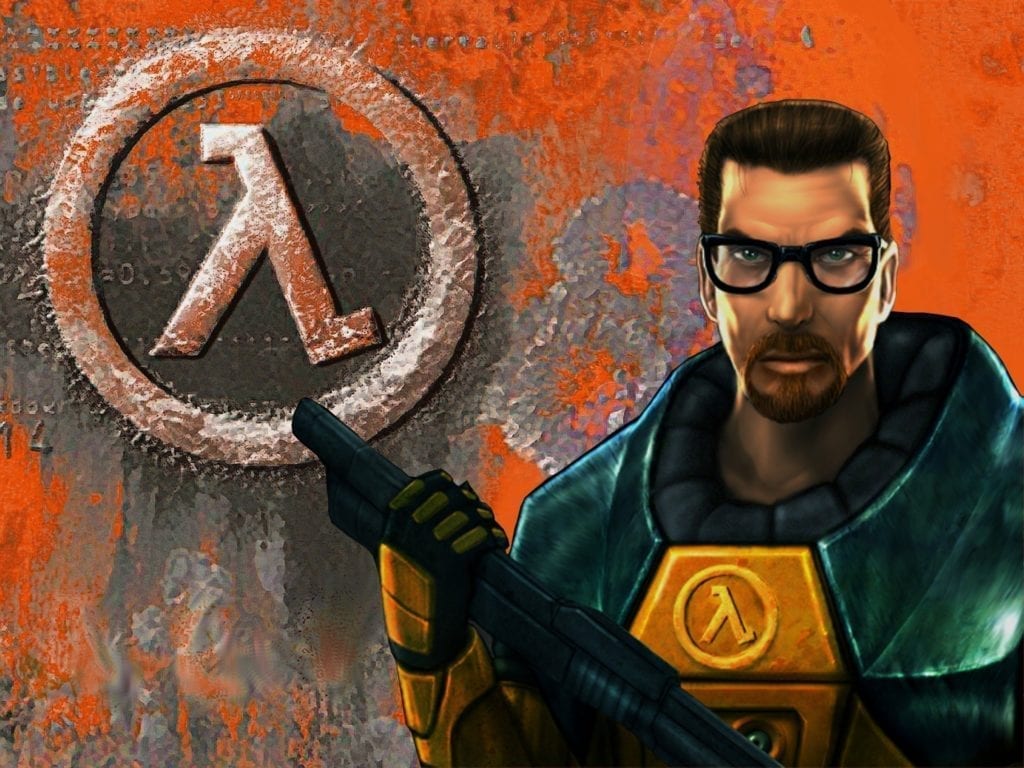 News
Is Half-Life: Alyx just a high-tech VR demo, or does it signal a revival of the Half-Life franchise?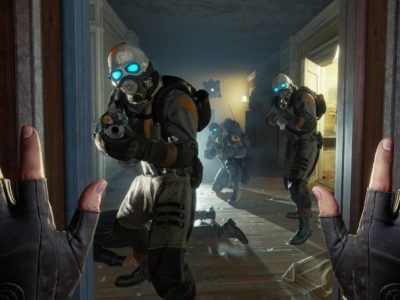 News
The VR-exclusive Half-Life: Alyx will be available March 2020 on Steam. Here's everything we know about the game so far.