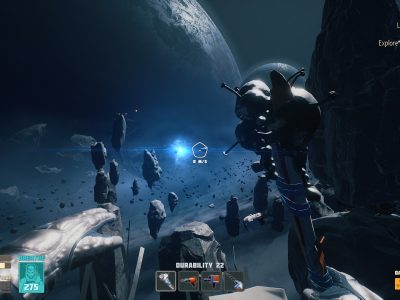 Reviews
Breathedge is finally coming out of Early Access, bringing with it new chapters and... walking sim gameplay?
News
Voidtrain is a survival game with a twist. Okay, the twist is you are aboard an interdimensional train.
News
Check out the trailer for There Is No Light, a fast-paced aRPG set in a world besieged by demons that will be on ...