Something new from Rockstar will be revealed soon.
A counter-suit by Take-Two and Rockstar claims Leslie Benzies is owed nothing in royalty payments.
According to Benzies, Sam Houser and Dan Houser "sought to force him out".
All change as Rockstar North as Benzies decides not to return.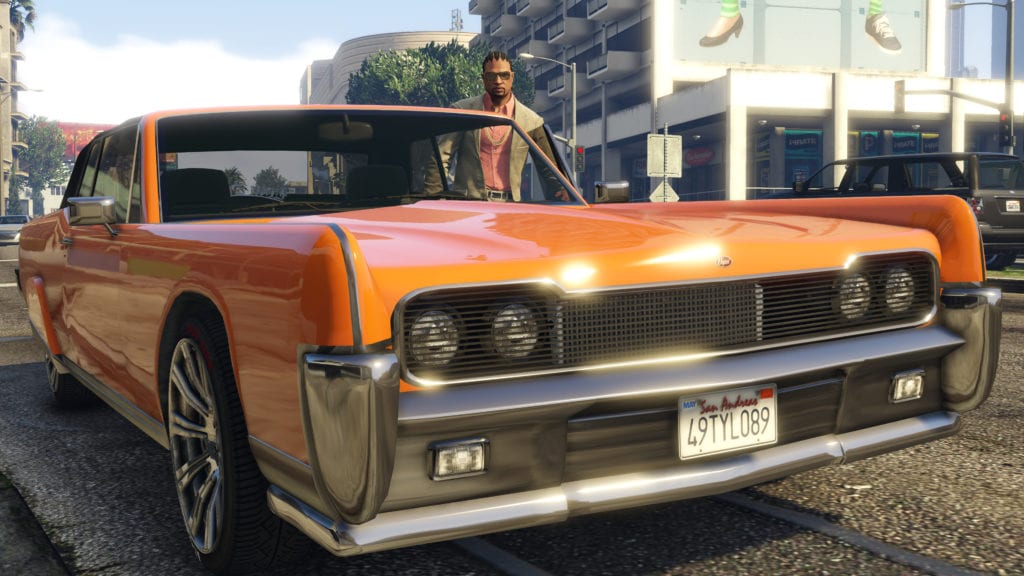 New vehicles, clothes and weapons for Grand Theft Auto Online; plus a multitude of tweaks and fixes.
Tim (McDonald): It finally happened, everyone! Grand Theft Auto 5 appeared on PC! It wasn't delayed again! It exists! It's out! I've played it! I've … Read moreGTA 5 PC Port Impressions