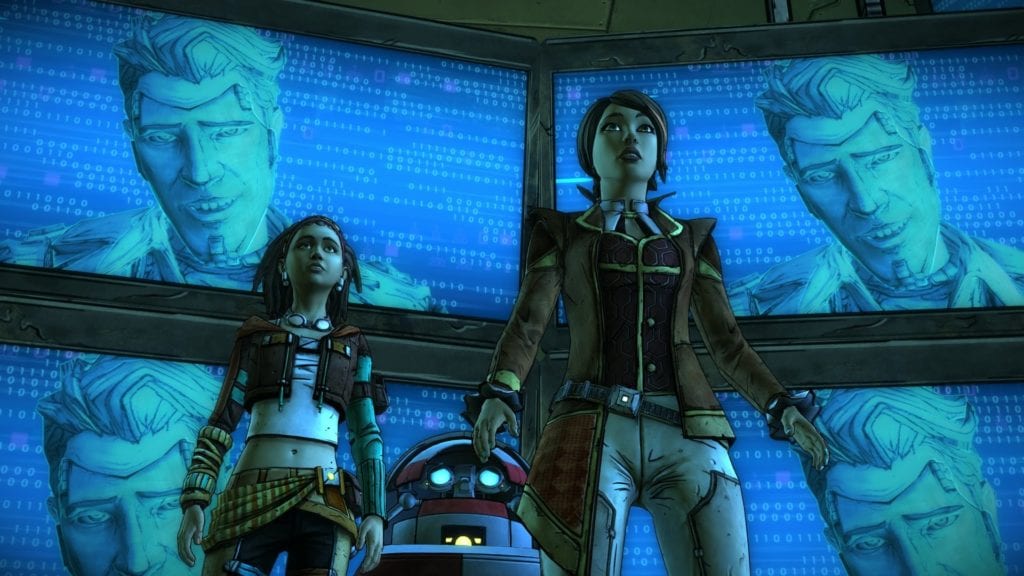 The final episode in Telltale's Tales from the Borderlands series is arriving on PC next week, which means it must be time for a relevant trailer.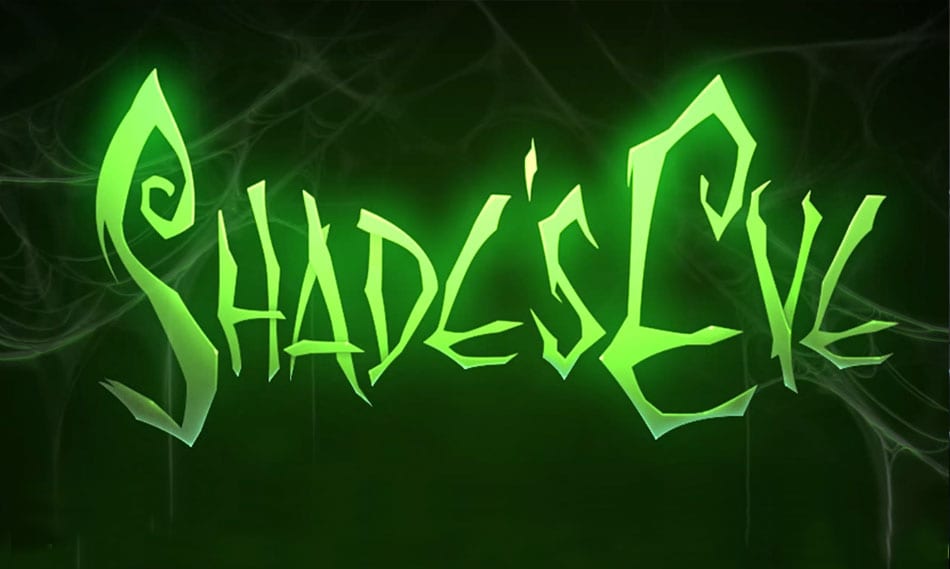 Wildstar Shade's Eve event, GTA Online customised car video, Star Citizen has extra passes removed for backers, BATTLETECH AMA today and more…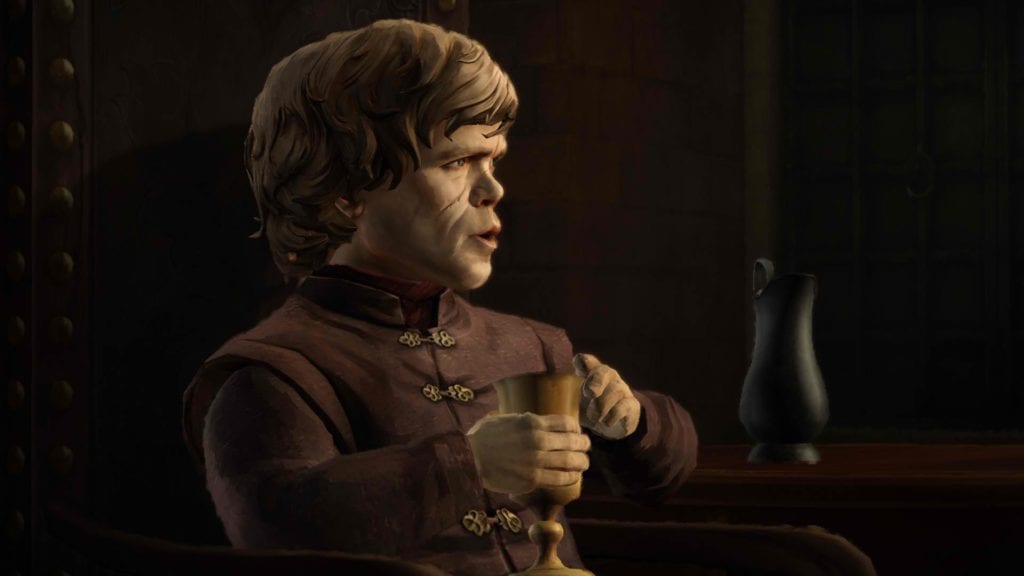 Game of Thrones, Tales from the Borderlands, The Wolf Among Us, and The Walking Dead are just some of the titles offered cheap in this weekend's Steam Sale.
Rhys and Fiona will be preparing Escape Plan Bravo on PC tomorrow, as this trailer is eager to remind you.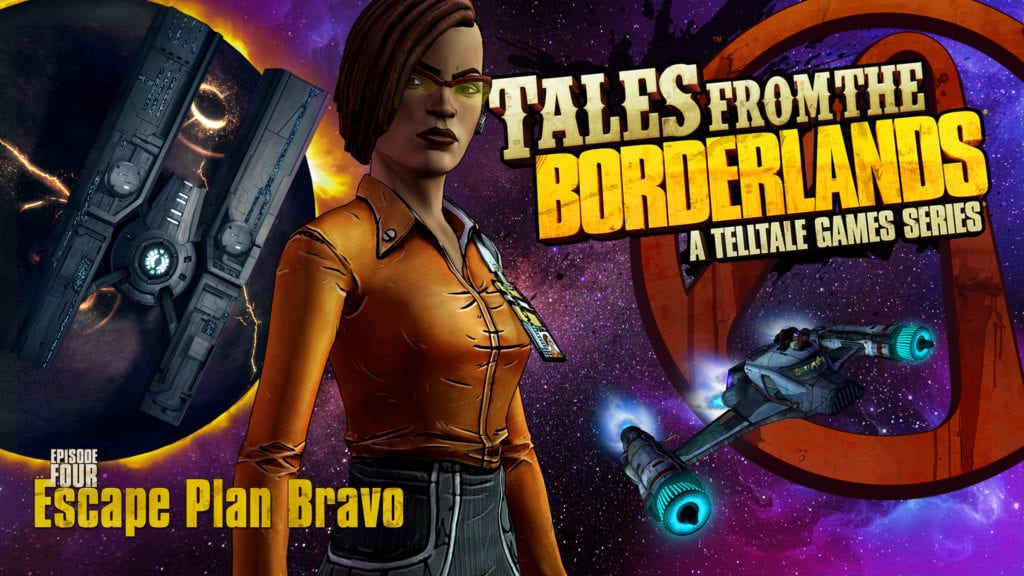 'Escape Plan Bravo' gets underway next week.
In which Rhys and Fiona most likely get embroiled in more shenanigans.