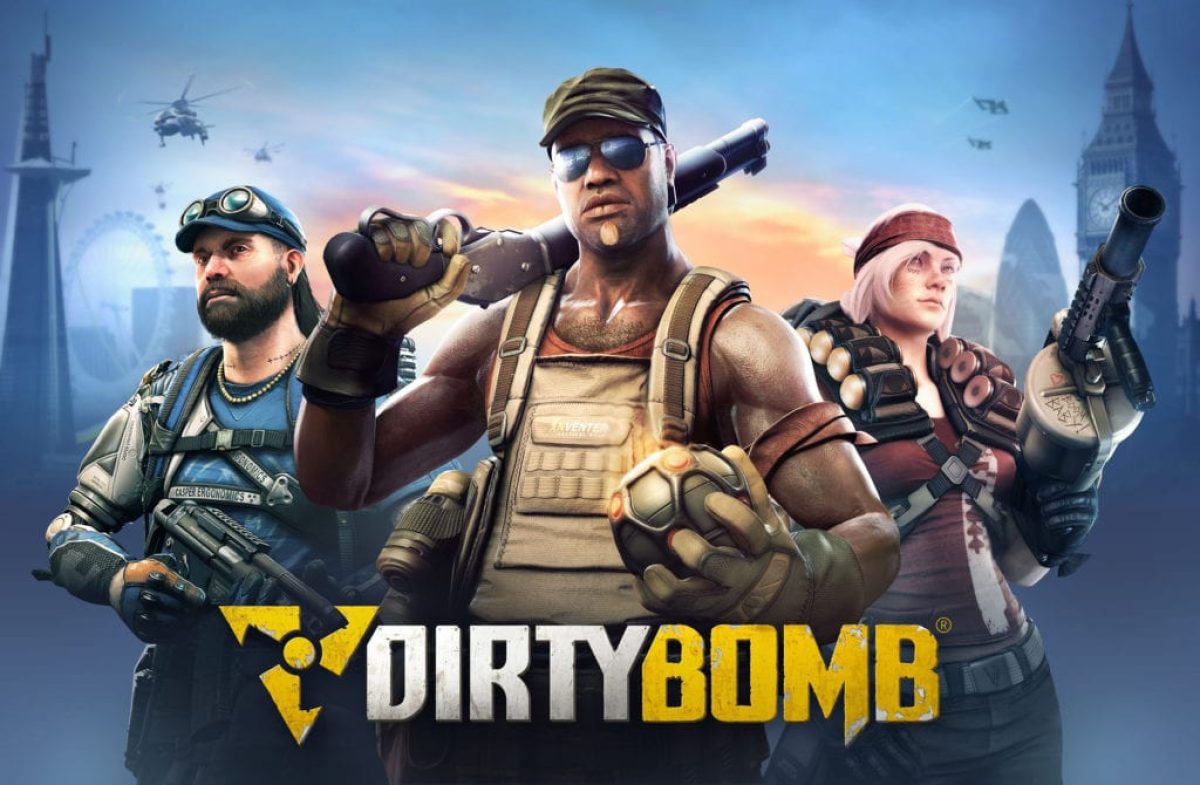 The new client is unleashed which should improve performance for all players except for Russians who currently can't play the shooter.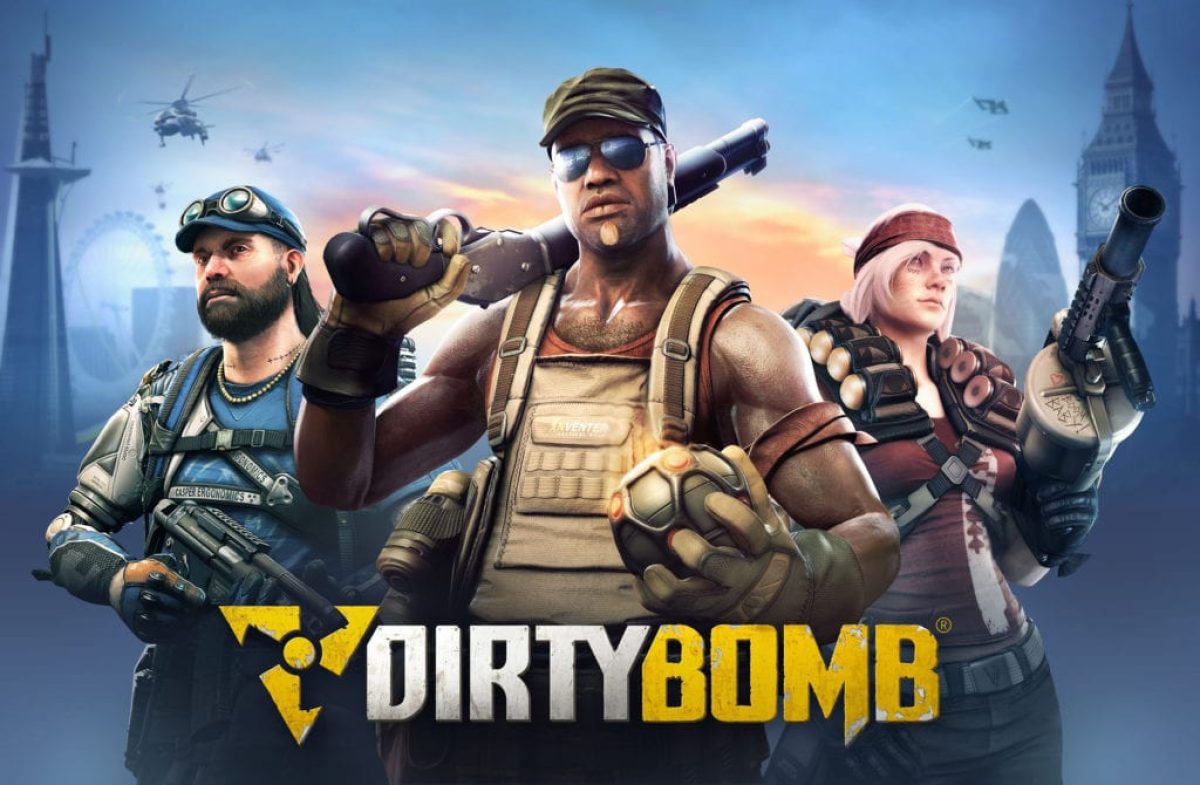 A new client is coming which will offer improved performance for multi-core PCs. If you're playing read this update.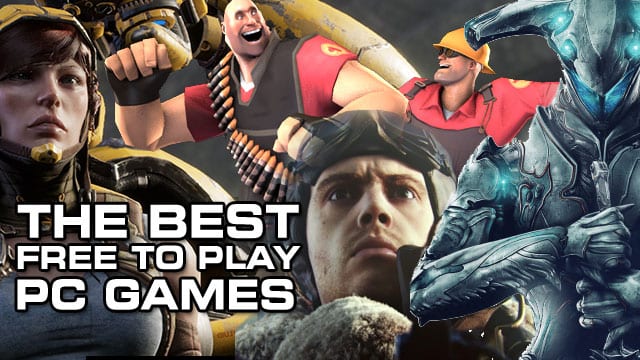 What are the best games that will cost you nothing to play? Here are our top choices.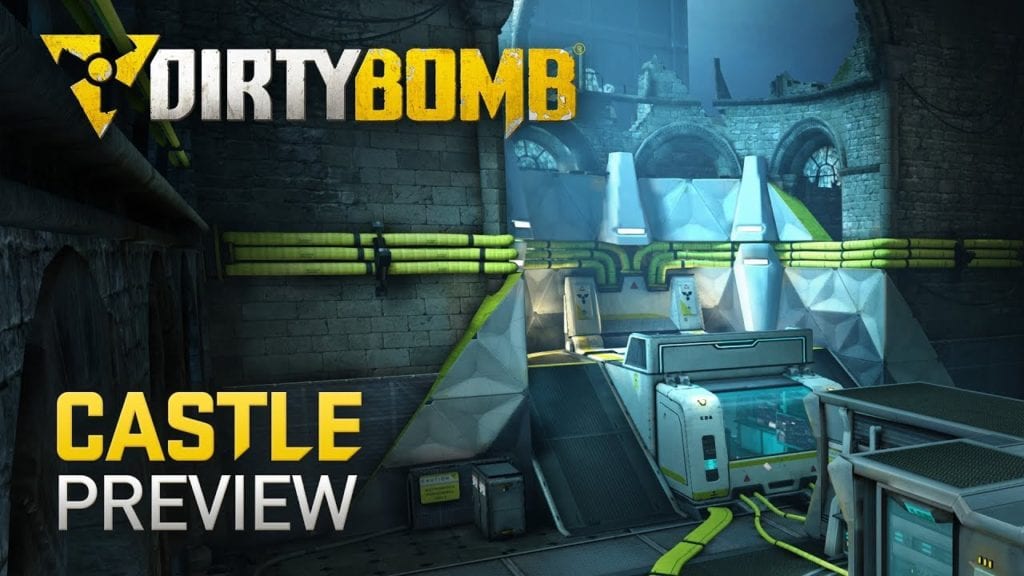 The Tower of London joins Splash Damage's shooter next week and this is how it looks.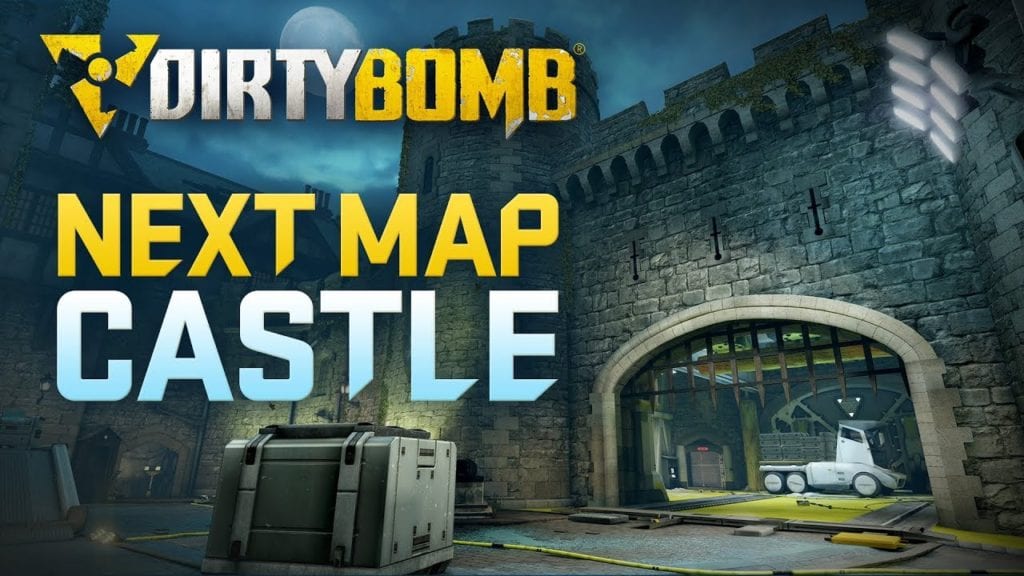 New Tower of London map Castle will be with you soon and a new Merc is incoming.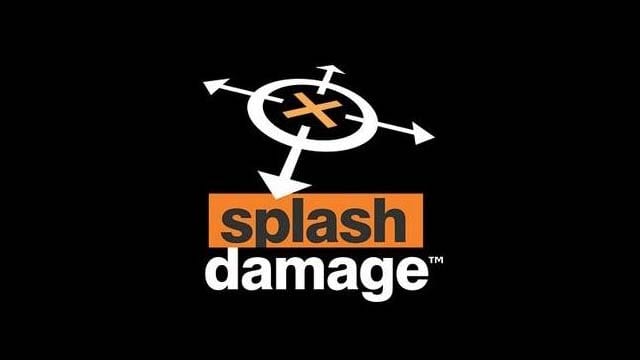 Something terrifying is being cooked up at the Dirty Bomb developers.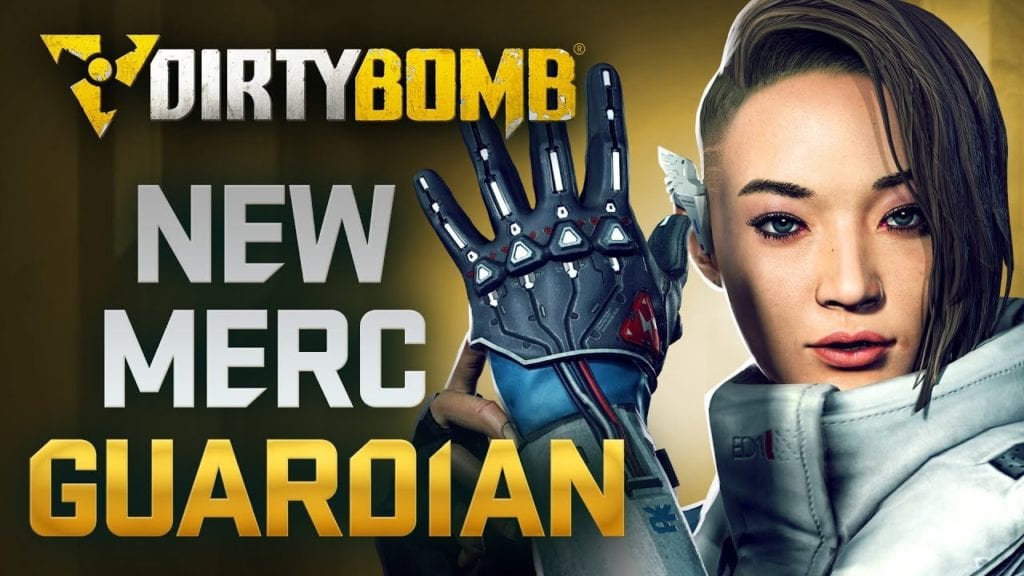 A new combat medic class Merc will be introduced soon to take out projectiles.
A new map is coming to shooter Dirty Bomb and here are the first images.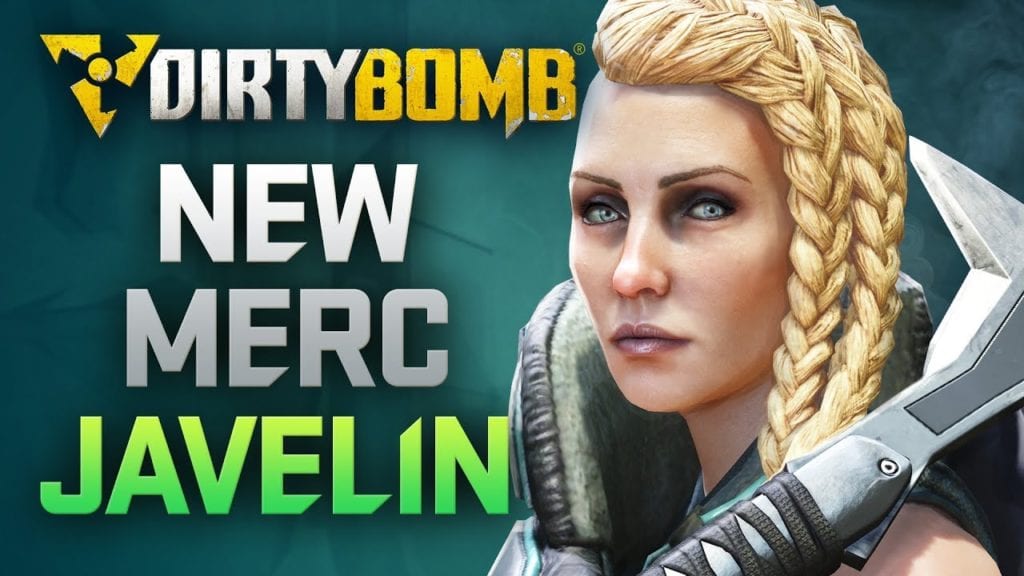 This rocket launching Viking is going to be tough to handle.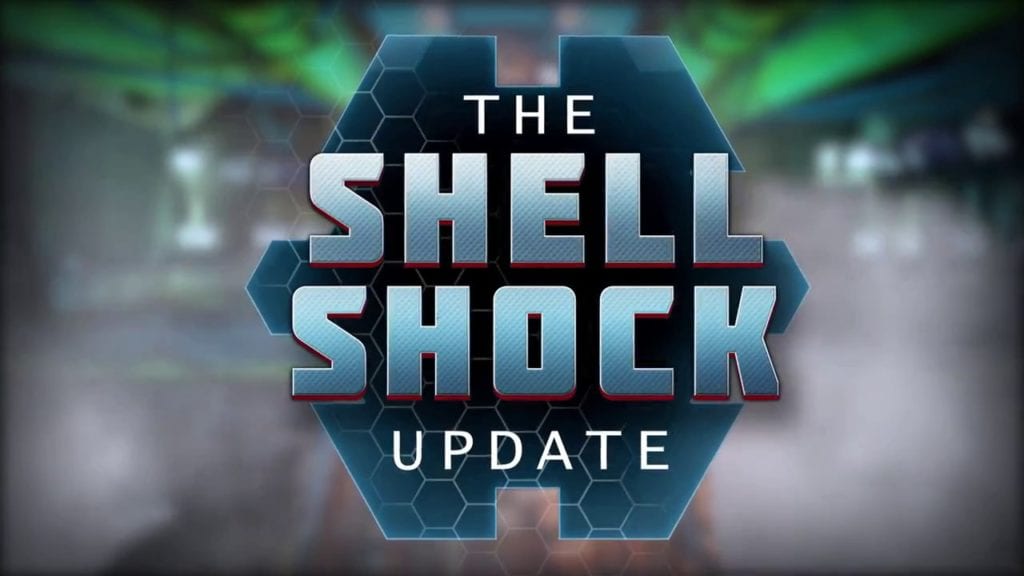 A new engineer with a shield generator joins the Merc roster and a there's a new map.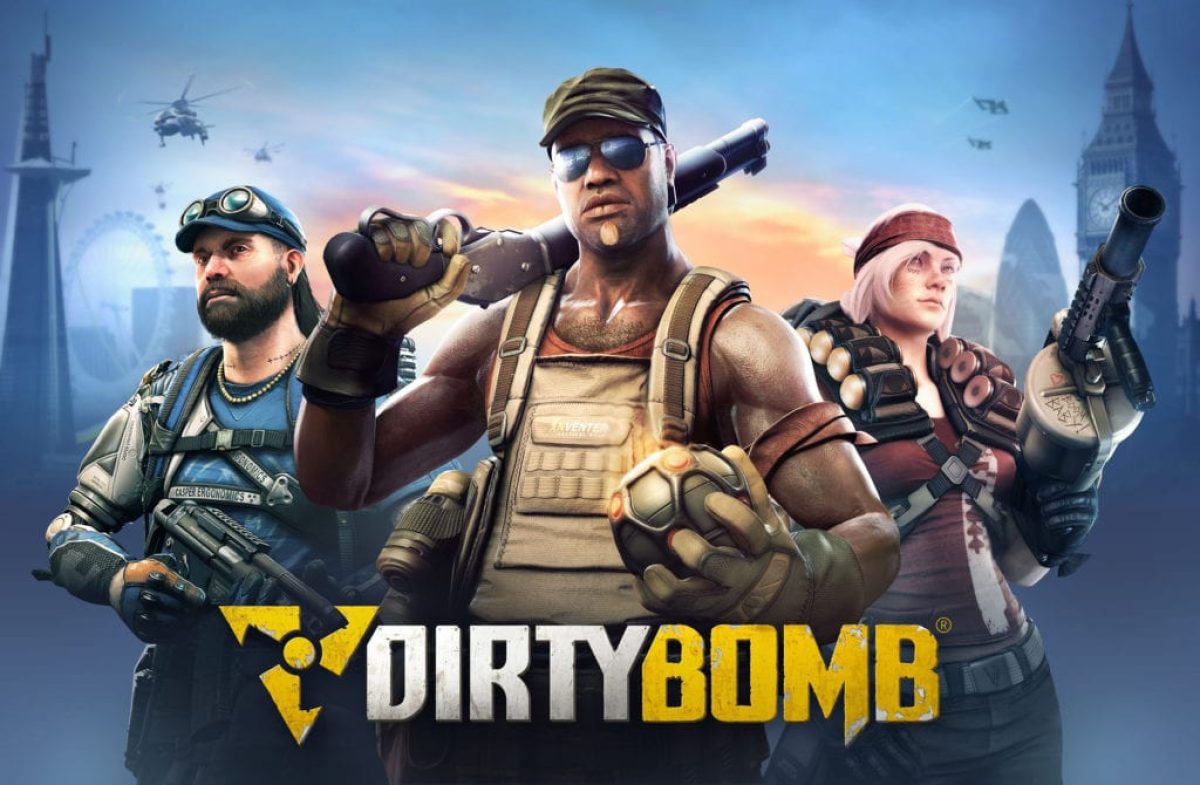 Splash Damage are ready to publish and there's changes coming to the shooter from next week.
As well as working on Dirty Bomb map optimisations, the Splash Damage team had also been busy tweaking maps.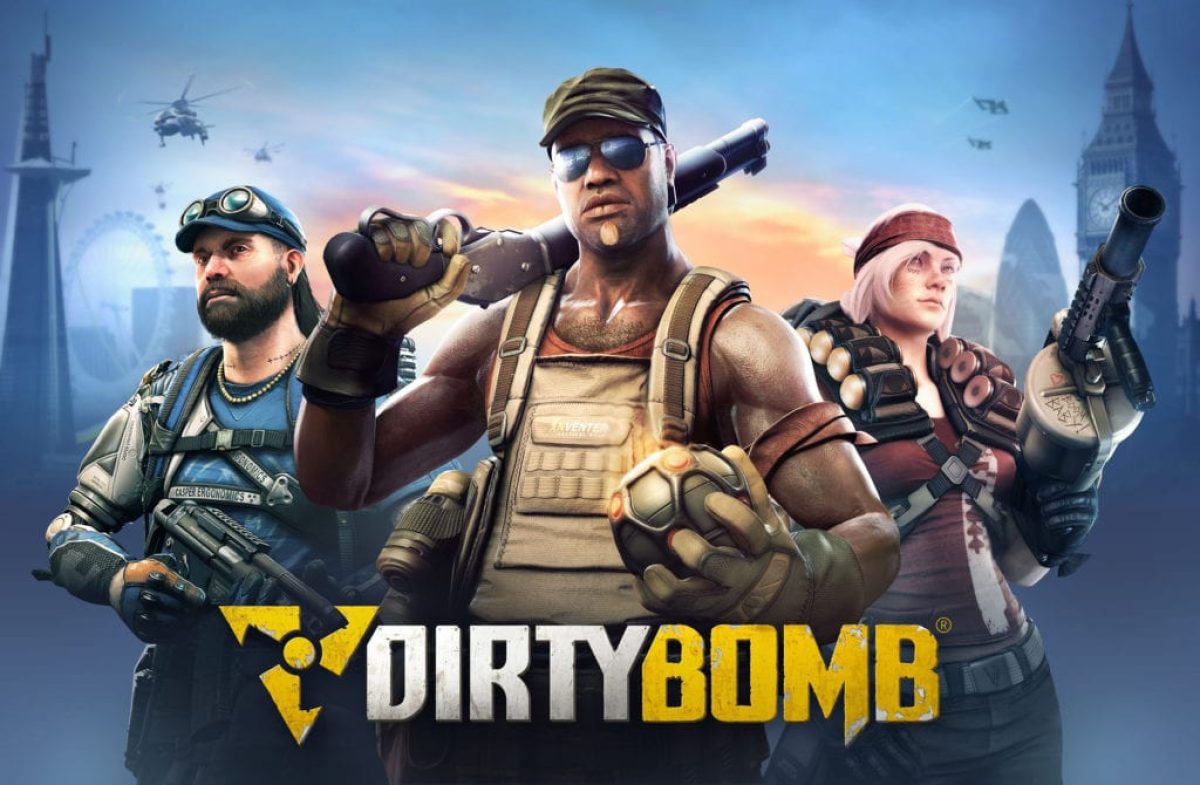 In the latest Dirty Bomb developer update from Splash Damage they address the issue of framrates in the shooter.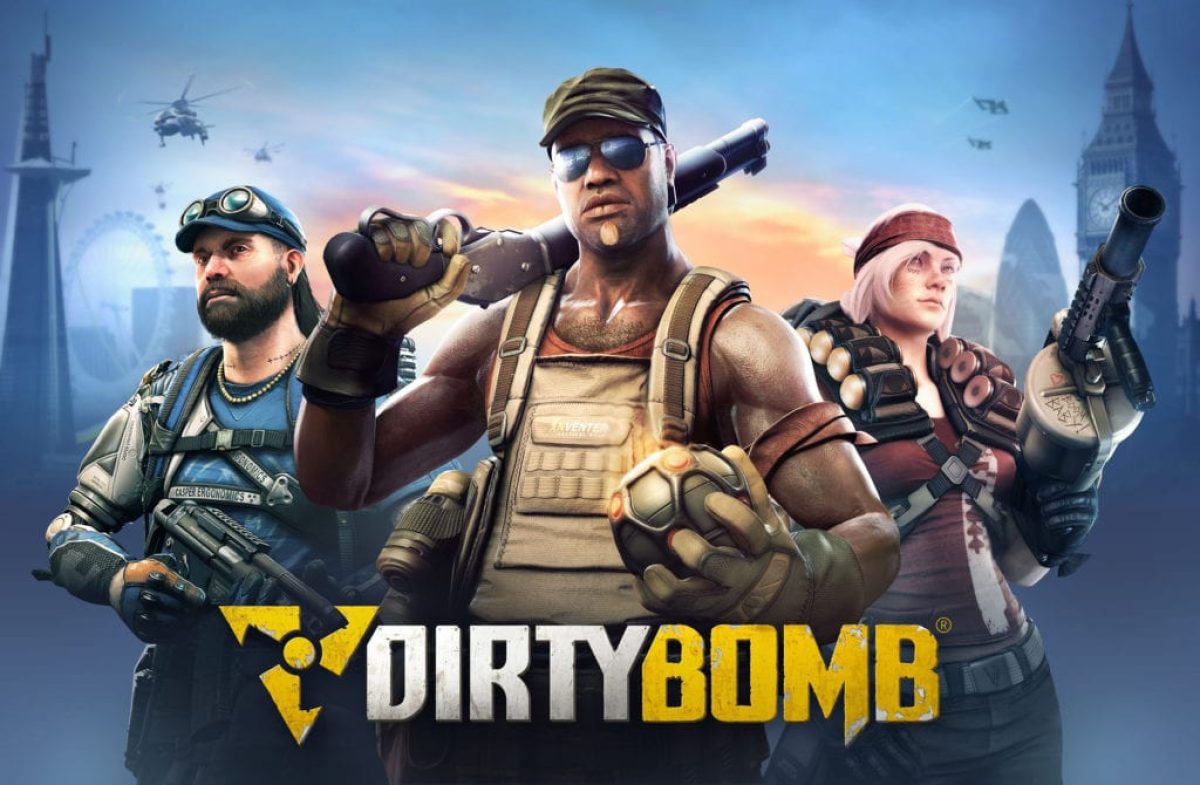 Testing of new maps will be required this weekend.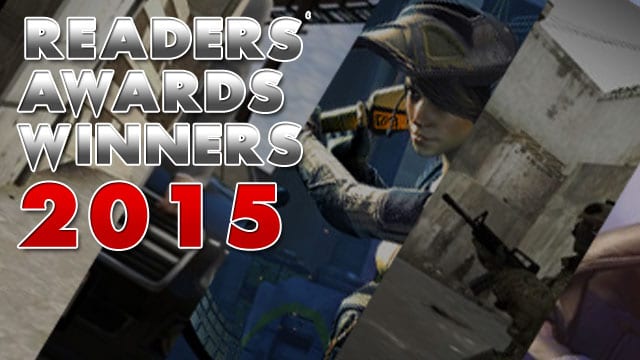 The ballots have been tallied, the trophies have been buffed, and the weepy Readers' Awards 2015 acceptance speeches are about to begin.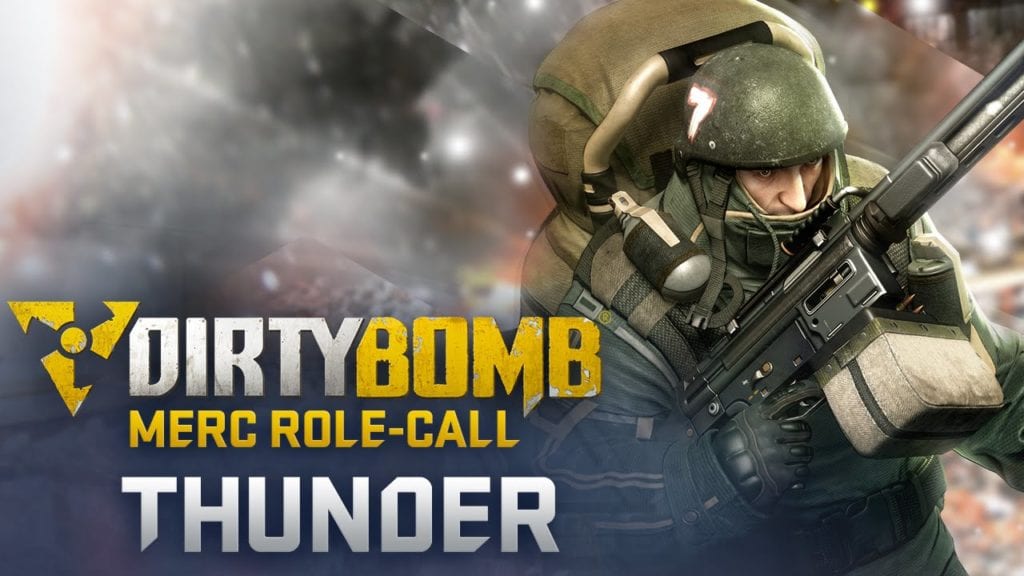 He's a big guy with a large gun and he's going to blind you. Watch the Thunder video and check the upcoming changes.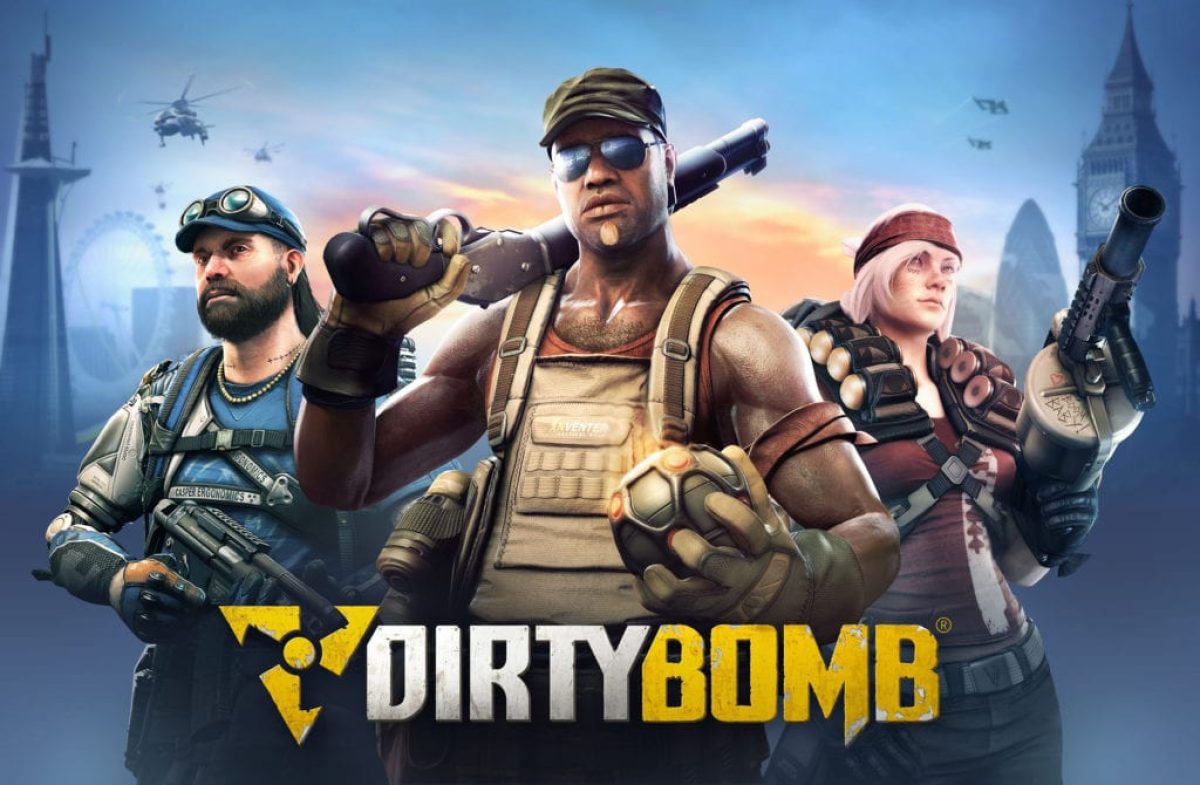 New content with the Dome map, new Loadout cards and a new Merc to play with in this update,
Splash Damage make changes to improve the quality of matches.