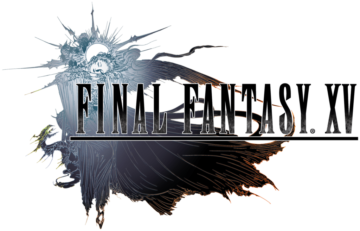 The final release is not performing quite as well as some gamers expected after playing the demo.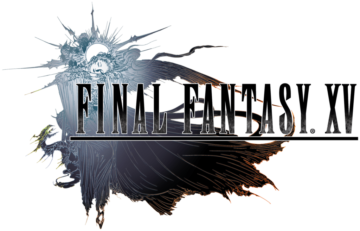 Less than one day to go. Here are the launch times you need to know.
There may be no Half-Life 3 but at least you can look like Fordon with the Steam Final Fantasy XV Half-Life Pack.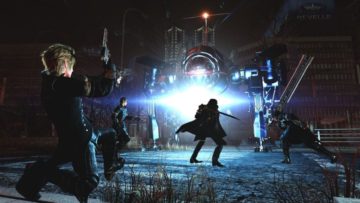 Looks like the performance tool isn't really that useful when testing your rig with Final Fantasy XV.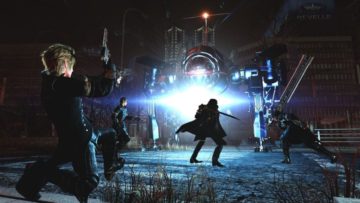 Have you got what it takes to run the PC version? Use the benchmark tool and check the system requirements.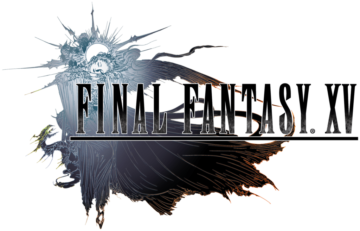 Square sets the date and the specs have been released to show 4K requirements on the PC.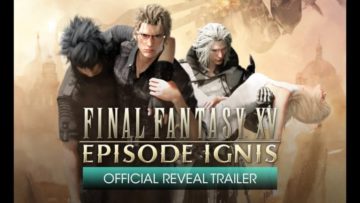 A couple of bits of news on the Final Fantasy XV front; details of the Ignis DLC have been released, and some PC specs have appeared.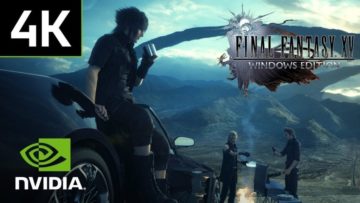 Final Fantasy XV is not out until next year but enjoy this visual treat from Nvidia.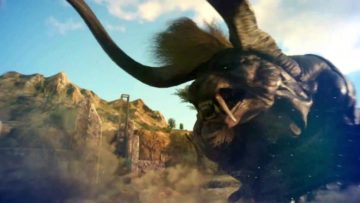 Square to utilise all the latest PC tech making it the ultimate way to play the game.
No confirmation of a PC release yet but this is how it will look if it does release on PC.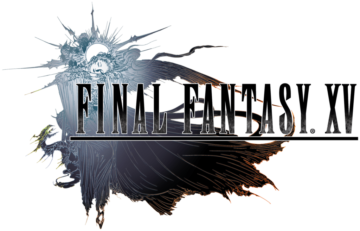 Hajime Tabata likes what the PC can offer but we don't expect to see it in the near future if at all.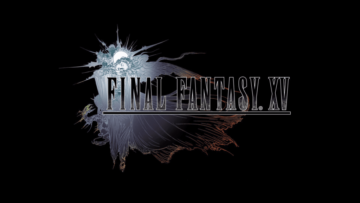 No confirmation of a PC version of Final Fantasy XV, but nor has the possibility been ruled out.