From Software are working on another dark fantasy RPG, a reboot (maybe Armoured Core), and a third, "weird" project.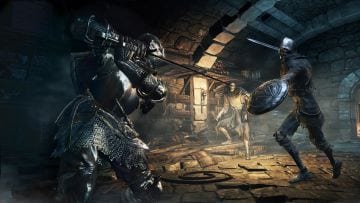 Eight new screens and four pieces of artwork from Dark Souls 3 have slithered out of Gamescom, and they're about as you'd expect.
According to unsubstantiated leaks, Dark Souls 3 is a thing that will be announced at E3 2015 with a whole host of new features.
Both PC versions of Dark Souls 2 (the older DirectX 9 and newer Scholar of the First Sin) have received patches today.