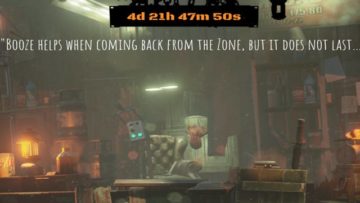 Funcom is cooking up something new and all will be revealed in the next few days.
Funcom is planning to revamp their supernatural MMO soon with a load of changes.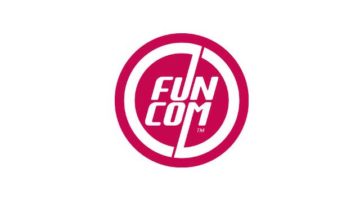 Funcom has issued an important notice to players of The Secret world, Age of Conan, and the Longest journey.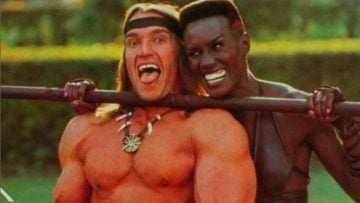 That's Conan the Barbarian, rather than Conan O'Brien.
This week, the IncGamers Podcast panel is very excited that Tomb Raider turned French. It's about time this happened, because the French language makes everything … Read moreIncGamers Podcast / Vidcast #151