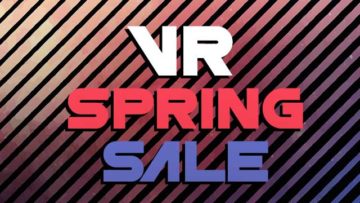 Looking for some new VR games going cheap? This sale is perfect for you and here are some recommendations.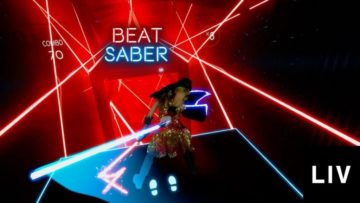 Hacking through enemies in VR with swords is one thing but Beat Saber will let you slash you through the beats in May.
A new setting has been added to the SteamVR beta which should make tweaking easier.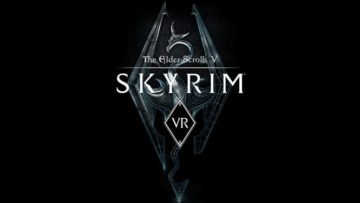 It's almost time to buy Skyrim all over again if you have a VR headset.
Boxed In takes the concept of Tetris into VR but don't get trapped in the room. Paul gets crushed.
The UK now had its own special VR zones offering numerous VR experiences.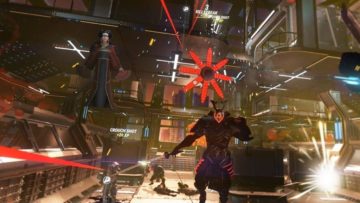 VR ninjas will have to wait a little longer before they can hack and slash in the final release.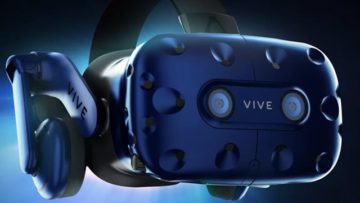 As we expected, a new higher resolution Vive is on its way very soon with an upgrade option.
HTC is about to announce something that should please VR enthusiasts.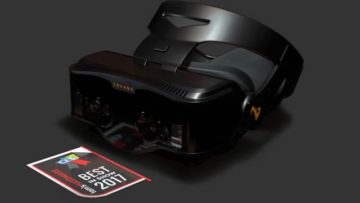 It looks like the promising looking VR headset will never appear.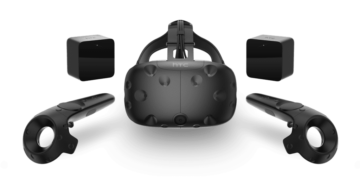 Vive is giving away the Deluxe Audio Strap, Fallout VR and more saving £150.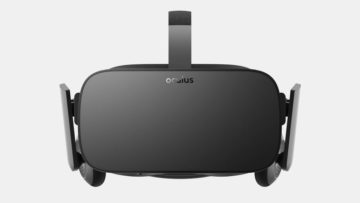 The big winners of the night were Oculus picking up two VR awards.
Paul ditches the old Vive head strap and tests out the new Deluxe version. Is it any better?
Become Spidey for a while in this promotional tech demo experience.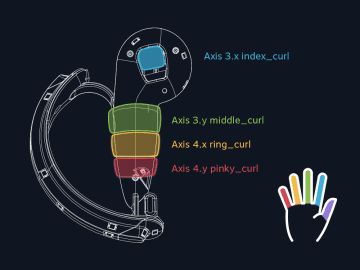 Take a look at what Valve has been working on for new VR controllers.
The old VR mod is being brought back to life and is being relaunched as Half Life 2 VR. It looks cracking.
Take a team of tough cockneys into the streets of London to save the city. Cor Blimey!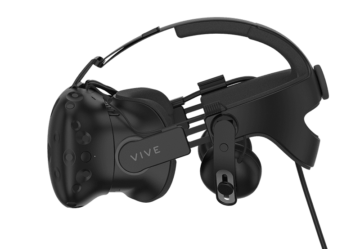 A new head strap for extra comfort will be available soon but it's not cheap.