A whole load of new features have just been added to Psyonix' footy car game Rocket League including LAN support.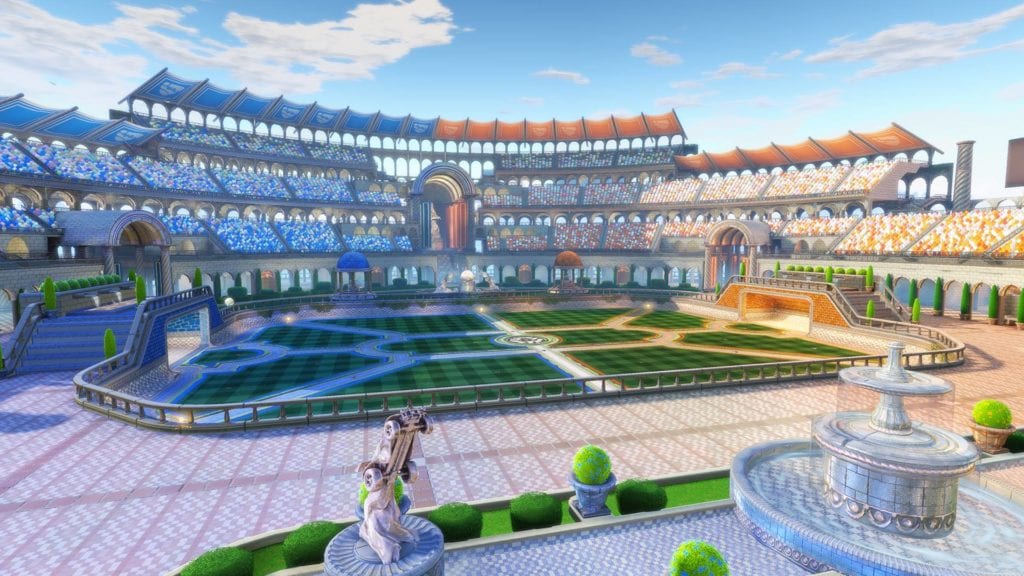 A whole load of new features and items are going live today including a new free arena.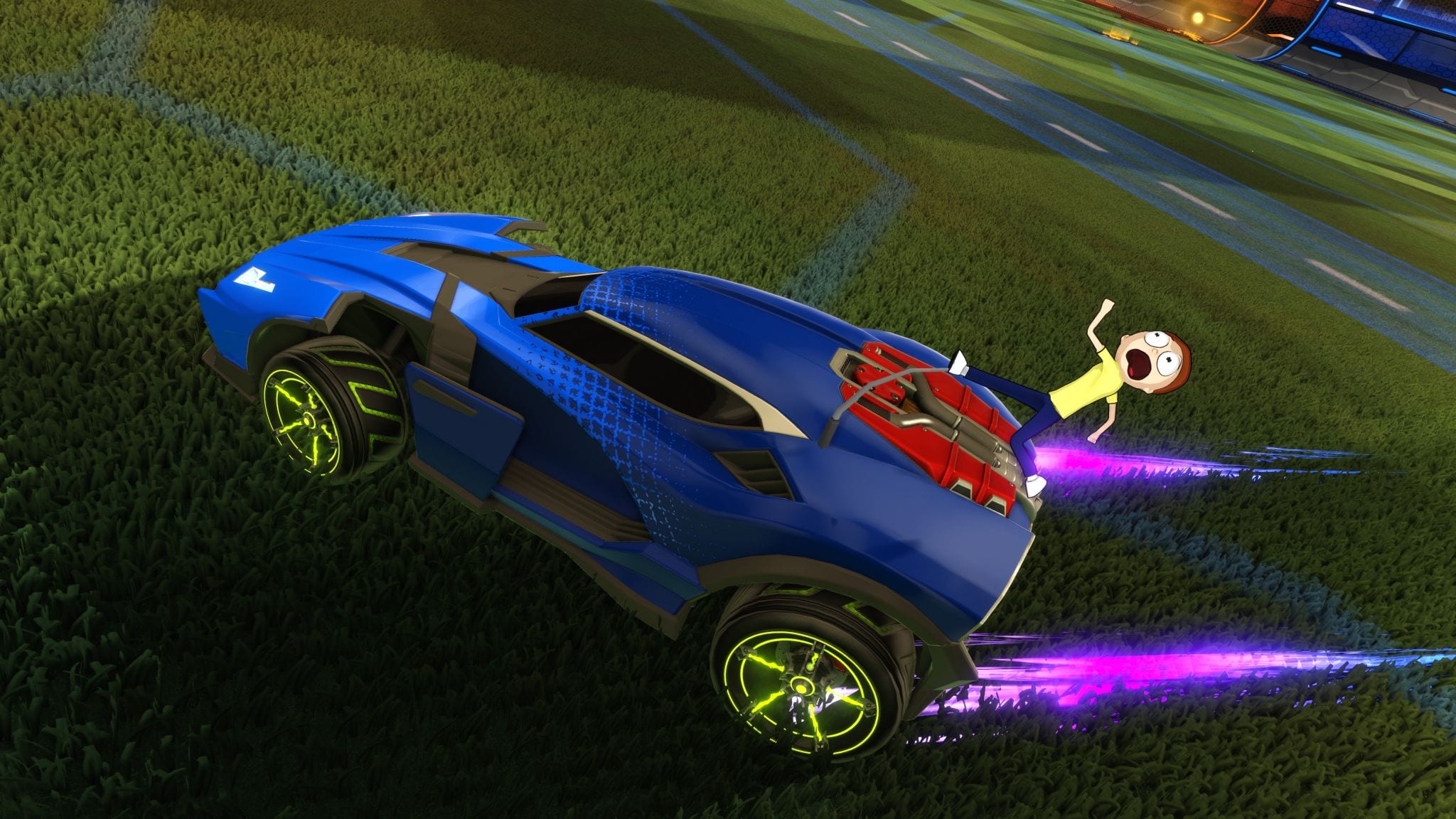 The incredibly well-adjusted pair of Rick and Morty will be appearing (in item form) in Rocket League from early July.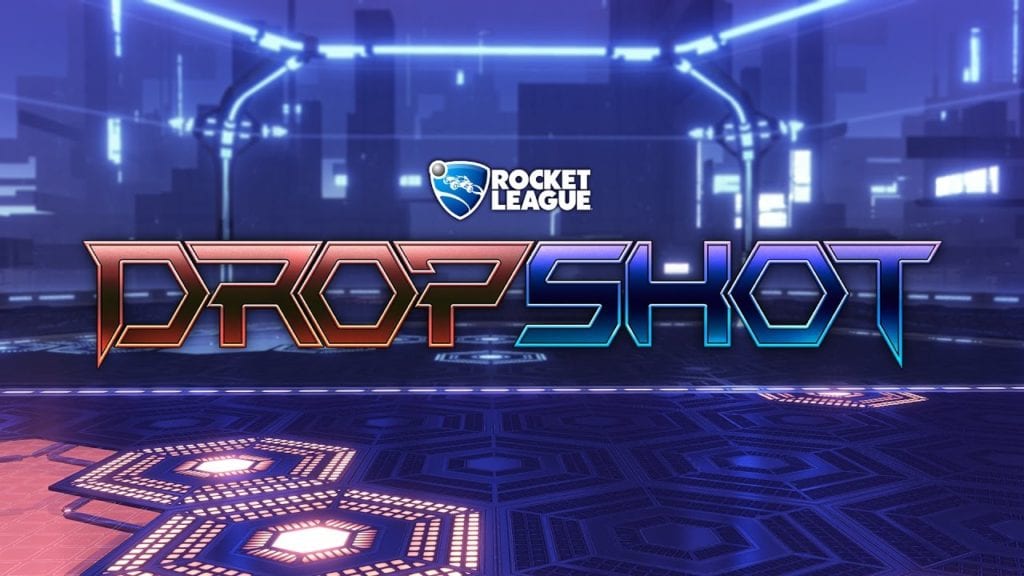 Break the floor to score a goal. It's an all-new mode for players.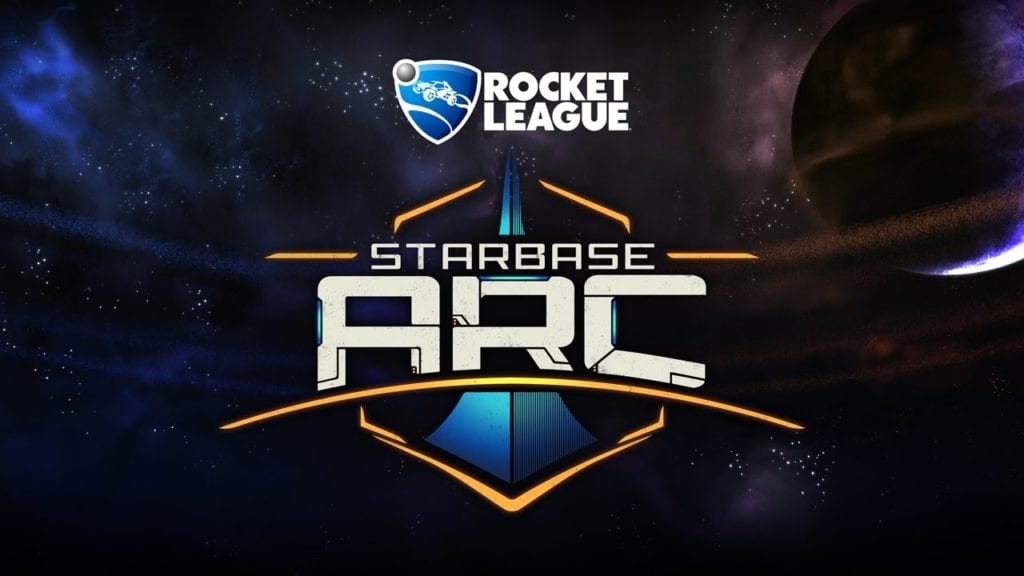 Psyonix is just about to release their next update for Rocket League, Starbase Arc.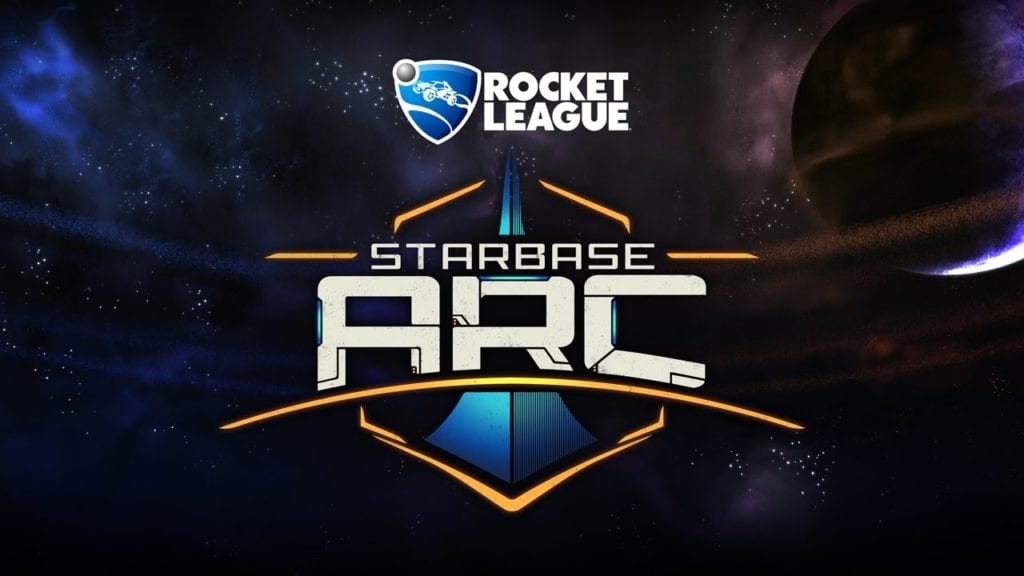 It's all trailers all evening at The Game Awards, including this one for Rocket League showing off an upcoming free arena in the game's next update.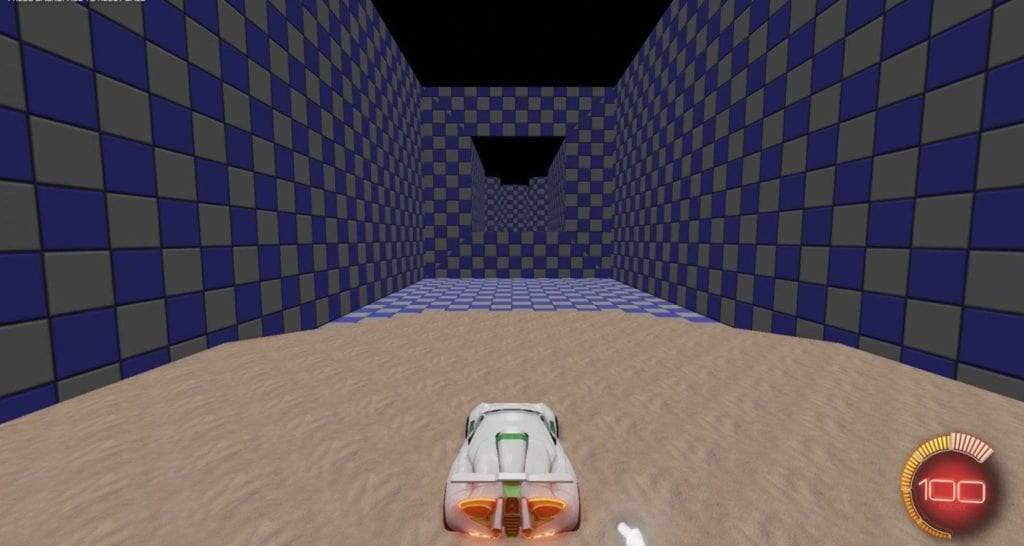 If easily available, custom levels for Rocket League sound like a good idea, then you'll probably want to look out for the game's December update.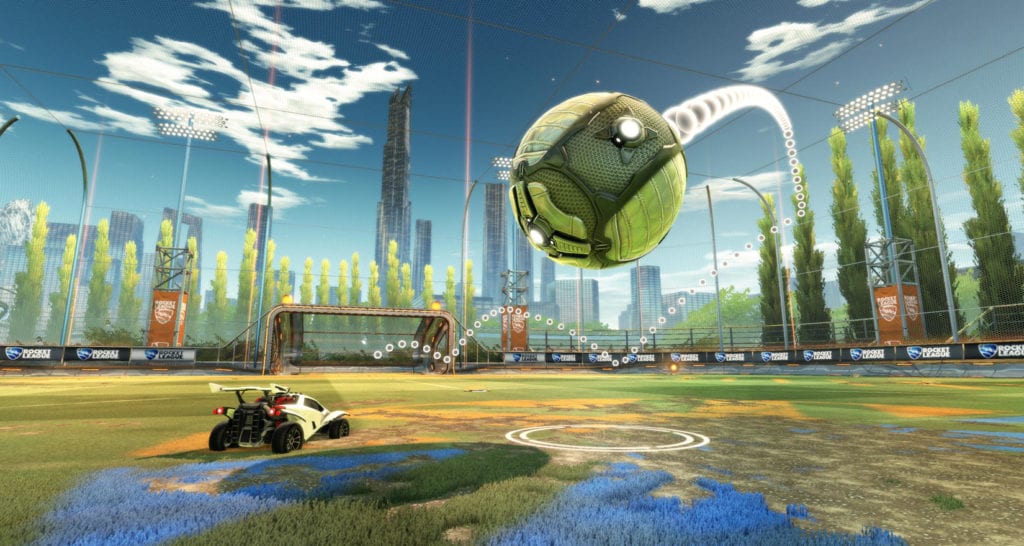 Psyonix will be including the ability to make (and share) various custom training sessions in the next update for Rocket League.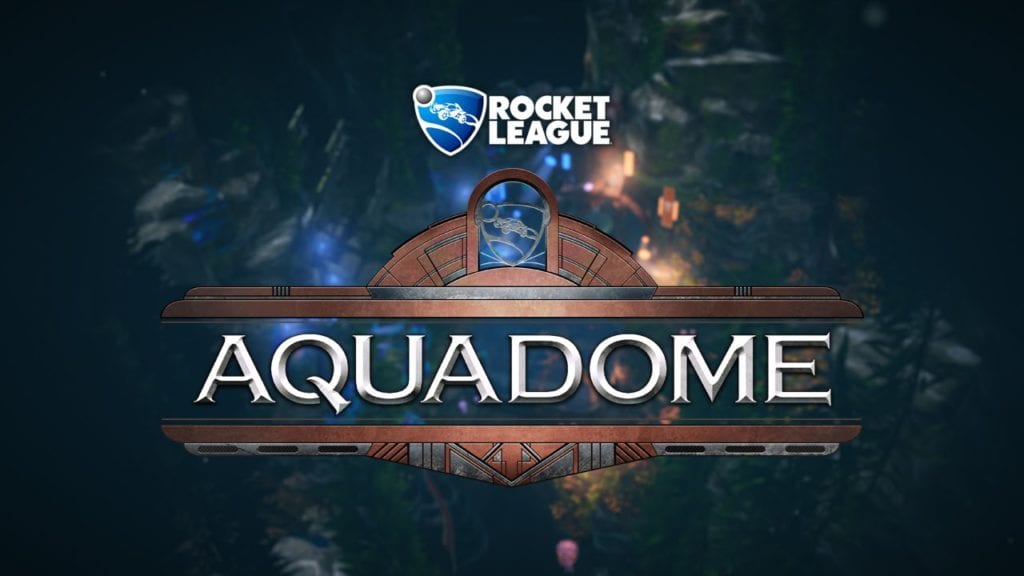 Psyonix will be releasing free DLC for Rocket League in October.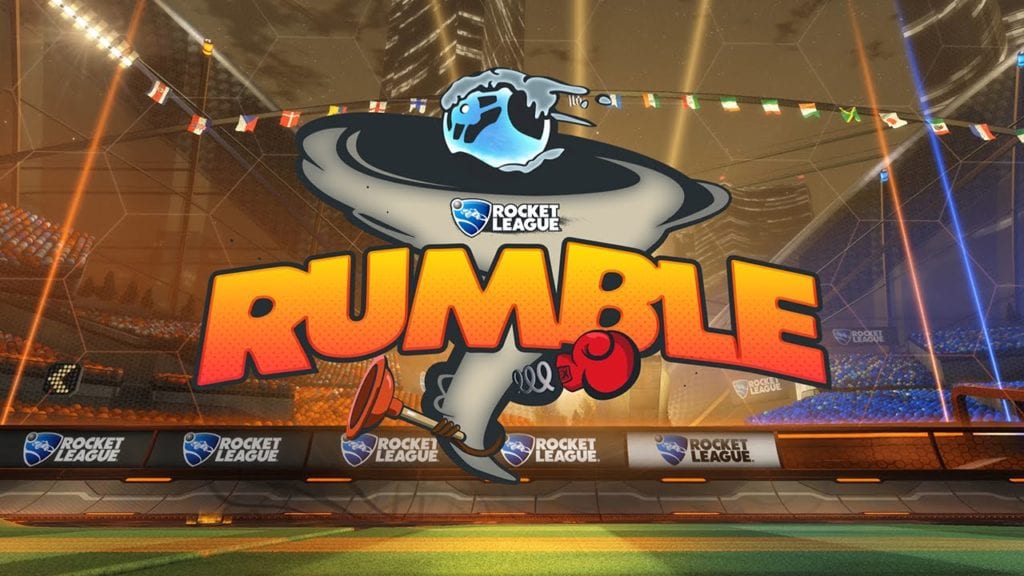 Psyonix is bringing a new game mode to Rocket League in September with some unusual and amusing power-ups to spice up the action.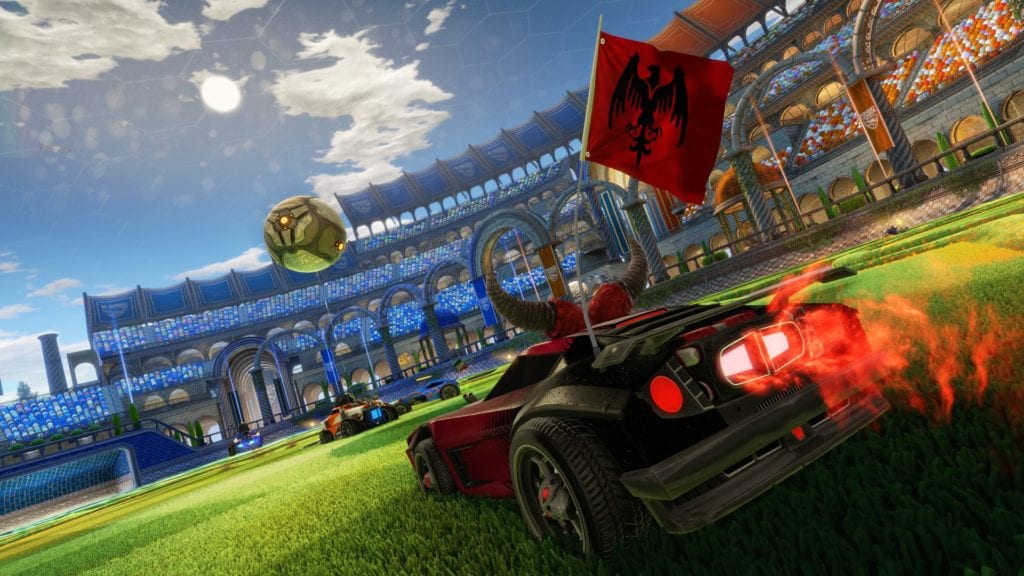 Psyonix confirm and clarify some details about an upcoming crate and key system, and say they are "not interested" in third-party gambling.
Rocket League update 7 has been released which includes the new arena Neo Tokyo.and a stack load of other additions and updates for the game.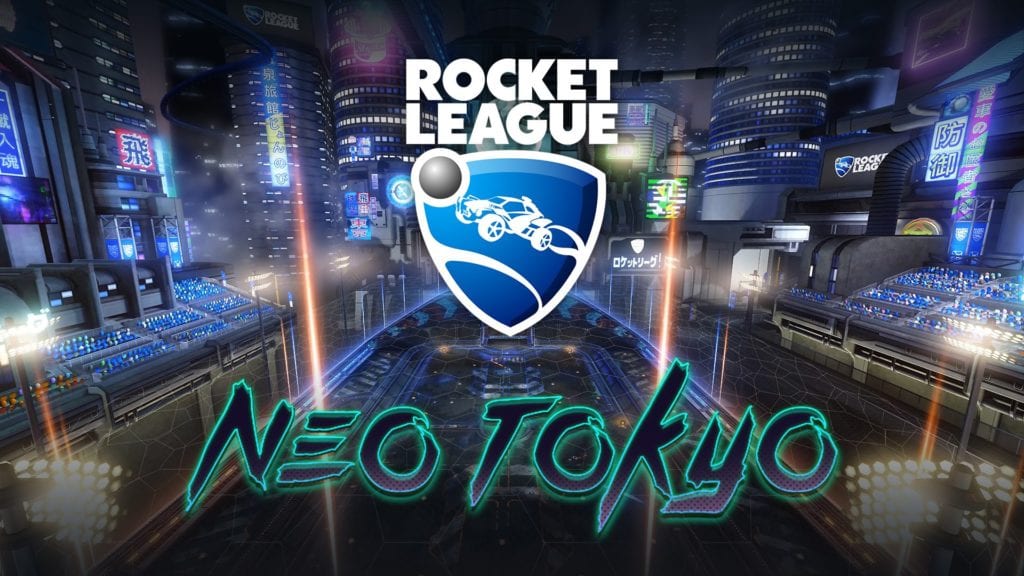 The next free update for Rocket League will add a shiny neon stadium, and expansions to the item drop system.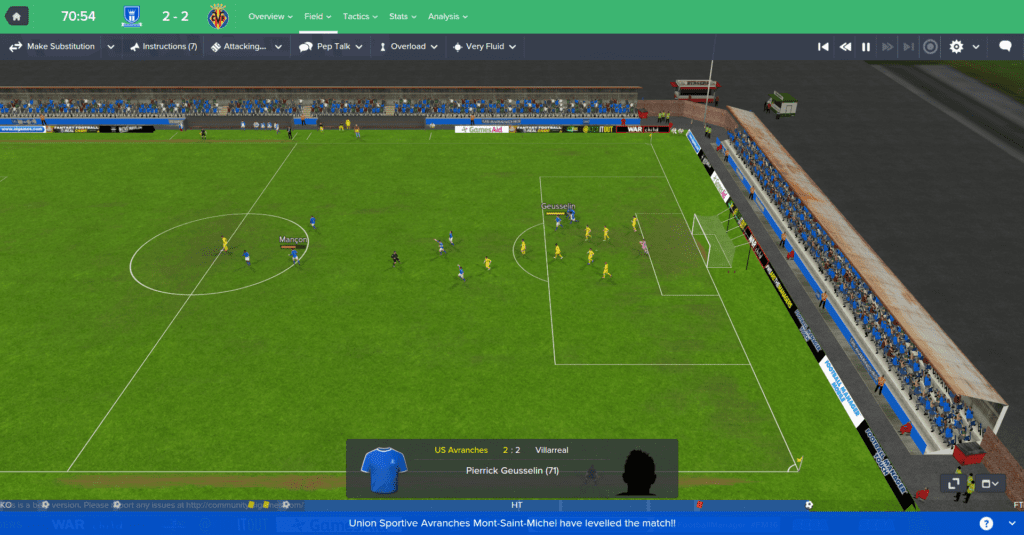 If it's got a football in it, chances are Steam has it on sale at the moment.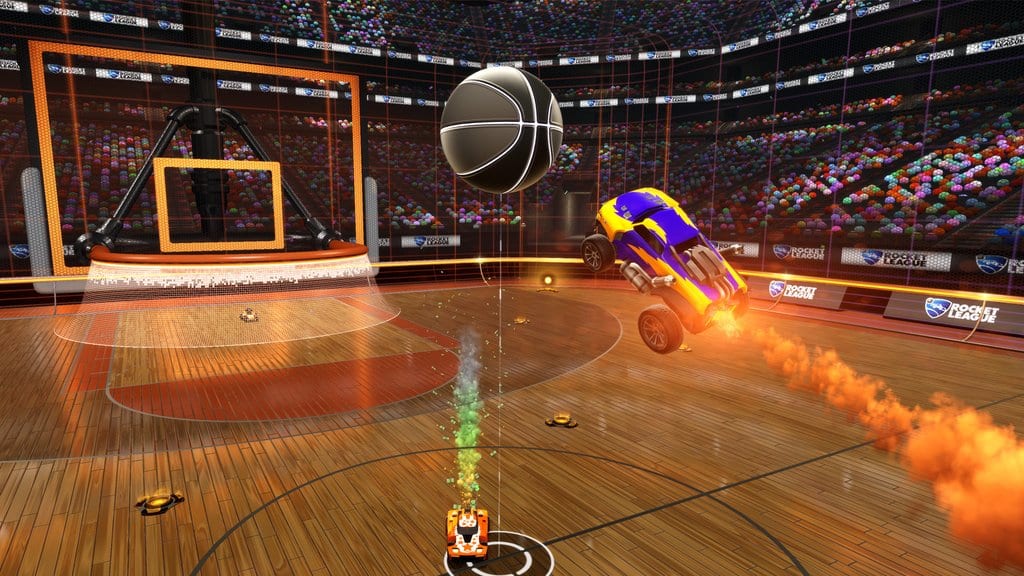 Dunking baskets as the update goes live.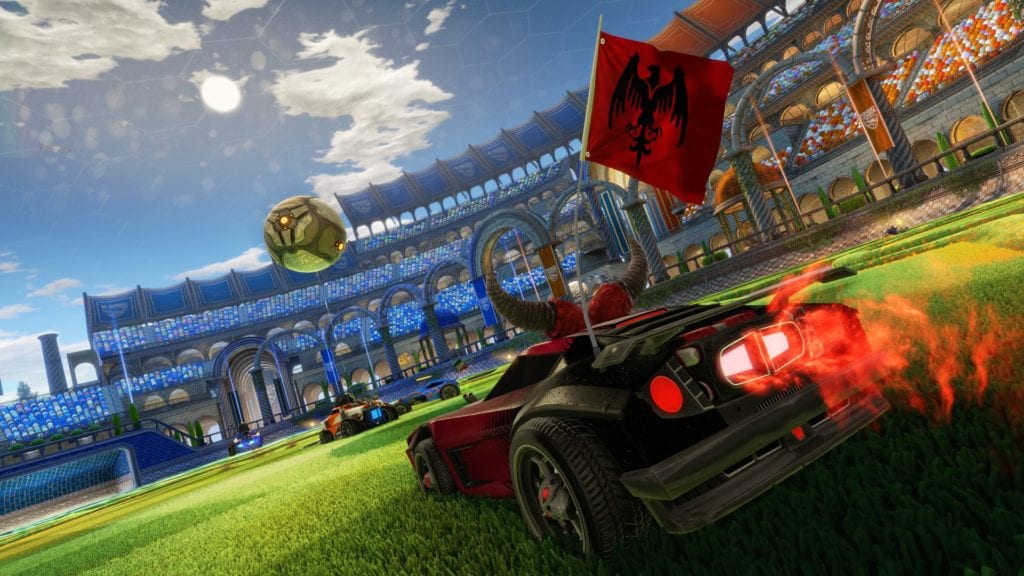 For anybody who's been wanting to try out the cars-meet-football-meet-physics title, now's a good time.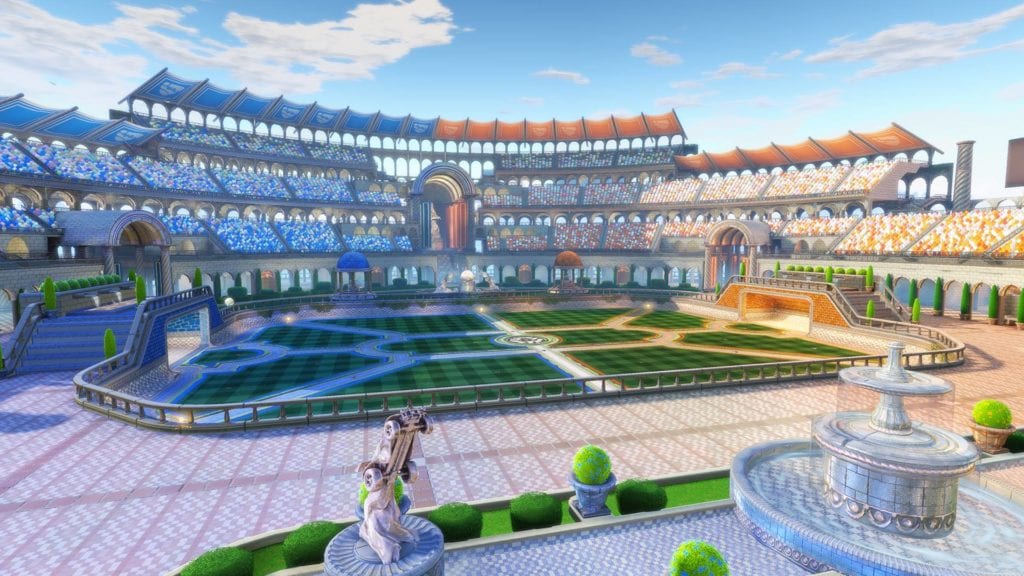 Dunking baskets instead of shooting goals.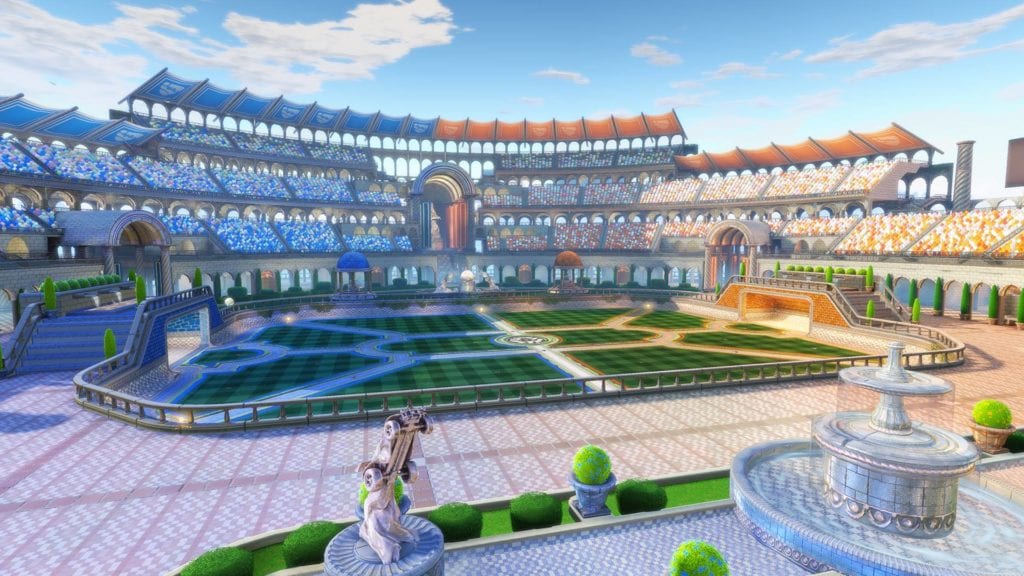 Play with your Xbone chums thanks to this new feature.