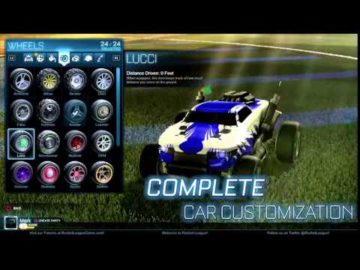 A whole load of new features have just been added to Psyonix' footy car game Rocket League including LAN support.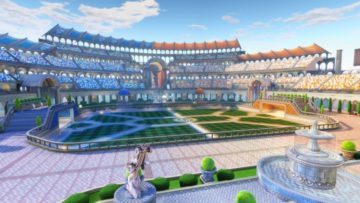 A whole load of new features and items are going live today including a new free arena.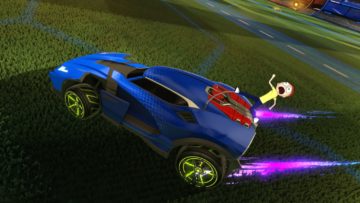 The incredibly well-adjusted pair of Rick and Morty will be appearing (in item form) in Rocket League from early July.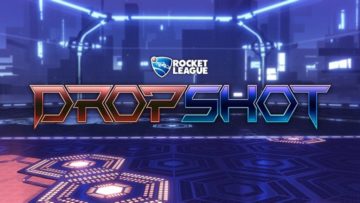 Break the floor to score a goal. It's an all-new mode for players.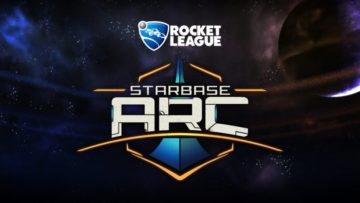 Psyonix is just about to release their next update for Rocket League, Starbase Arc.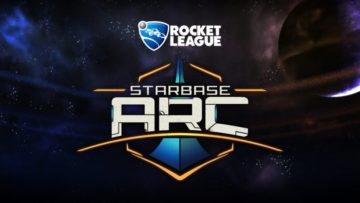 It's all trailers all evening at The Game Awards, including this one for Rocket League showing off an upcoming free arena in the game's next update.
If easily available, custom levels for Rocket League sound like a good idea, then you'll probably want to look out for the game's December update.
Psyonix will be including the ability to make (and share) various custom training sessions in the next update for Rocket League.