News
OlliOlli World will feature branching paths in levels and a ton of colorful characters for players to meet.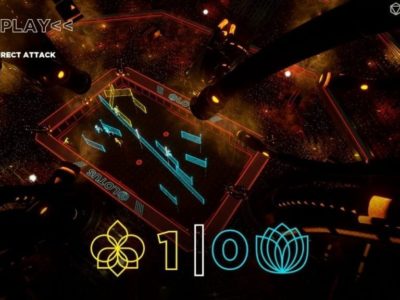 News
Roll7, the developers of Laser League, will be handing the reins over to publisher 505 Games due to some problems with the game.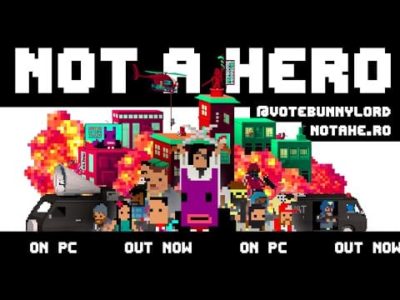 News
It's rare for me to see a launch trailer and go "this is something the public really should shoot into their eye holes", ...