News
The Falconeer is an aerial combat RPG, possibly the first of its kind.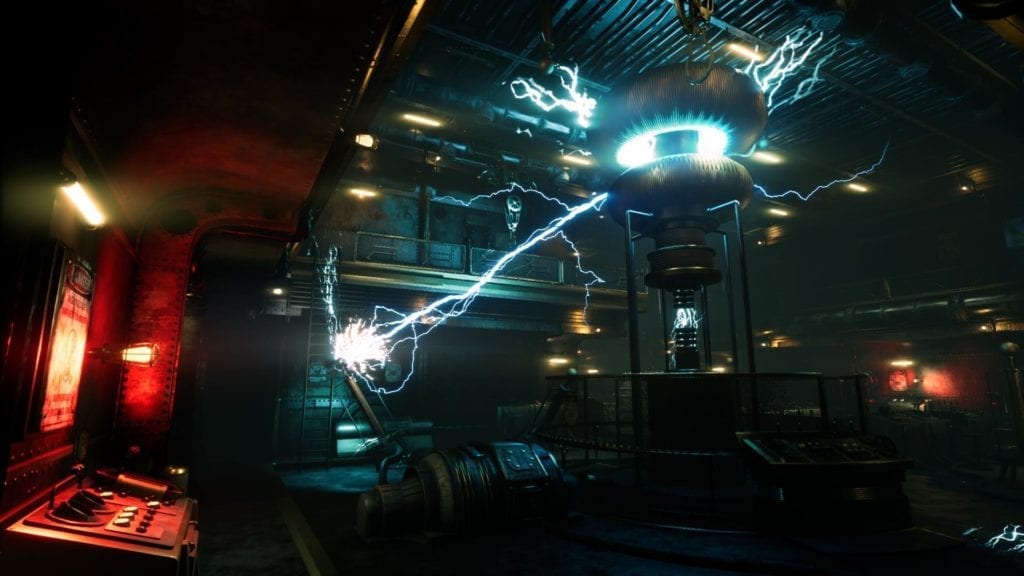 News
First-person horror game Close to the Sun will let you investigate the horrible mysteries of Nikola Tesla's research ship on May 2.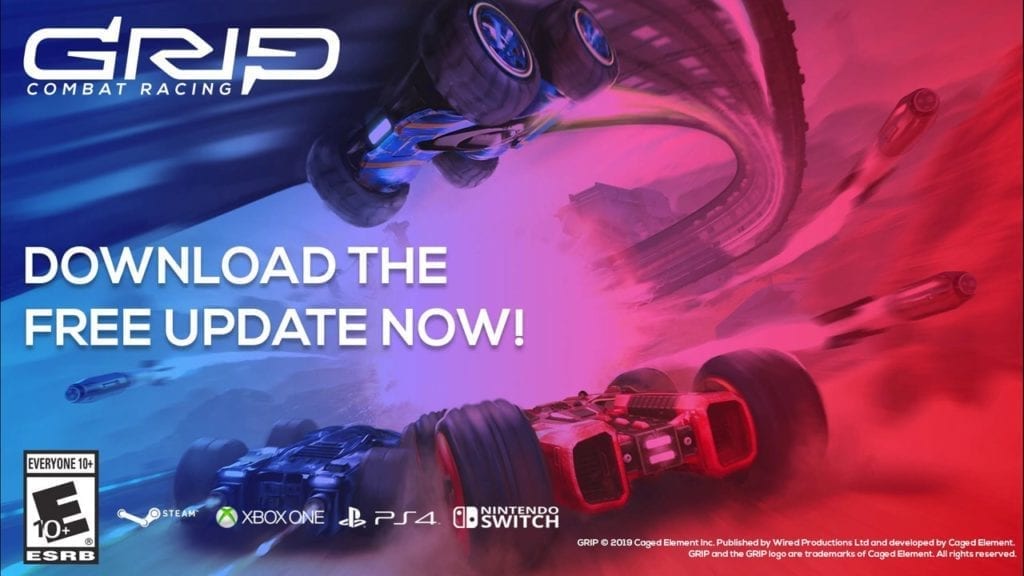 News
Four new tracks, team racing, team deathmatch, and a few other tweaks bring some extra variety to GRIP: Combat Racing.