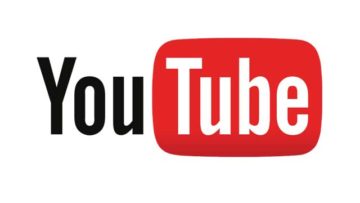 A statement received by PC Invasion from YouTube says the "advertiser-friendly" video flagging policy is not new and has not significantly changed.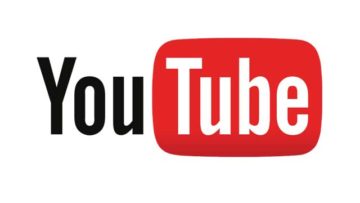 There's much astir in the world of YouTube with videos flagged for not being "advertiser friendly" under strict guidelines.
More non-disclosure of paid YouTube sponsorship is confirmed, as the FTC investigation into Shadow of Mordor's 2014 marketing concludes.
Ryan 'Video Game Attorney' Morrison says he has "more proof" of YouTubers engaged in nondisclosure of gambling site ownership.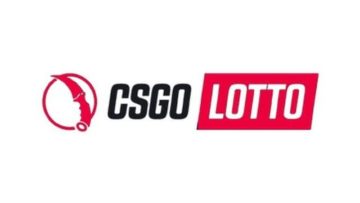 Trevor Martin and Tom Cassell have been exposed as undisclosed owners of a CS:GO 'lottery' site that the pair regularly advertised.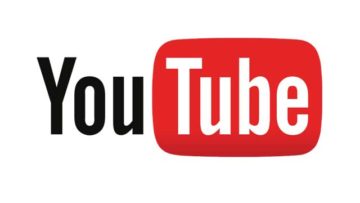 These changes should help content creators.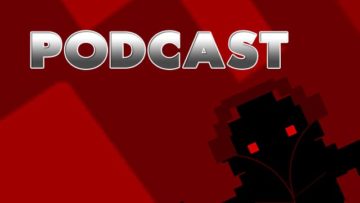 This week: $22k for a YouTube mention, Dragon's Dogma on PC, Fallout 4 mystery DLC, DOTA 2, FIFA 16, Mad Max and MGSV.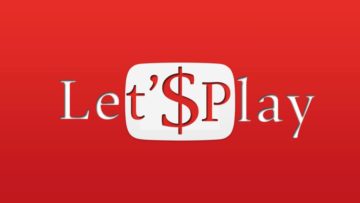 Are some Youtubers demands going too far as indie developers look for more coverage?