Creative Assembly have acquired Crytek Black Sea, a studio that has reportedly been up for sale since 2016.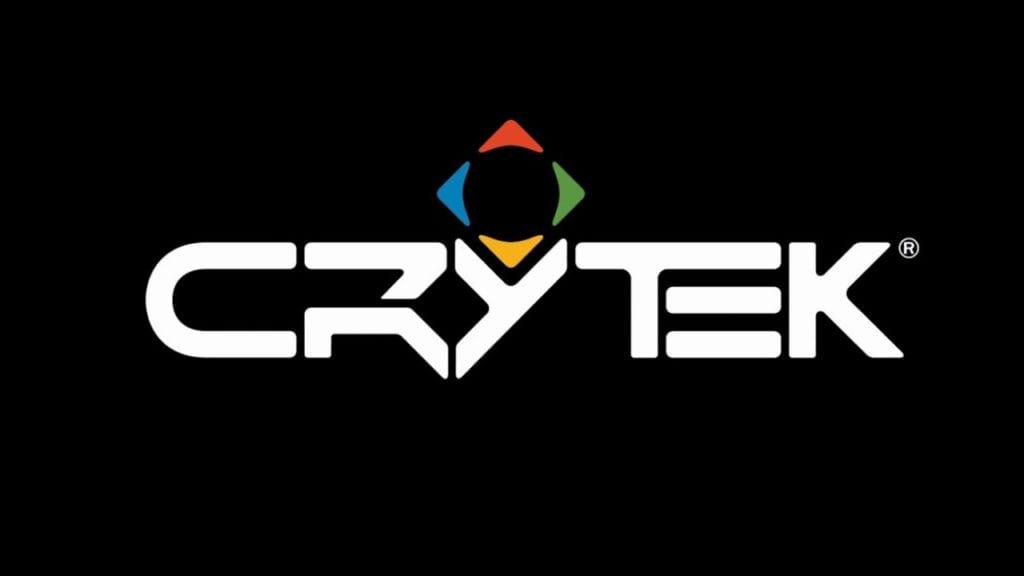 Restructuring and a change of publisher for Warface brings the first redundancies.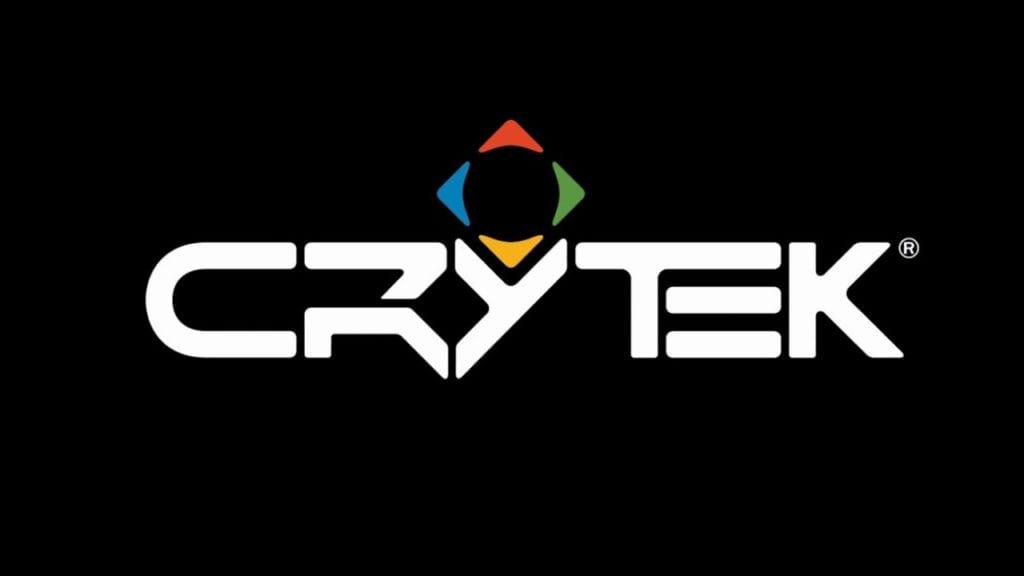 Crytek has been struggling for many months and today they announced that they are closing all studios apart from Frankfurt and Kiev.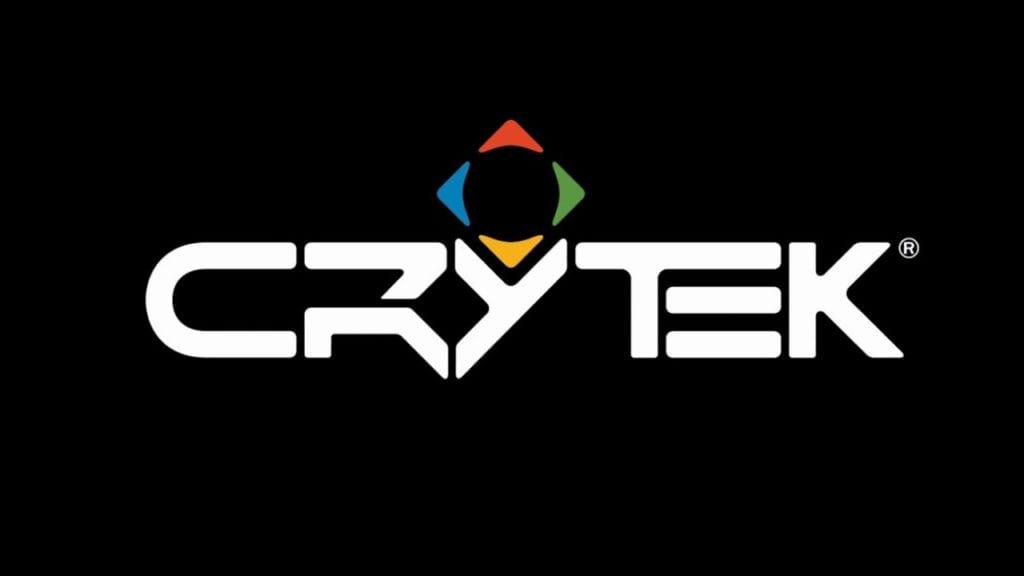 Crytek appear to be sliding towards new financial troubles, as employee reviews at Glassdoor suggest wages are going unpaid at Crytek Frankfurt.
Crytek are eager to show you their Warface, as the free-to-play multiplayer FPS has just popped up on Steam. It's interesting timing, considering the rumours … Read moreWarface arrives on Steam