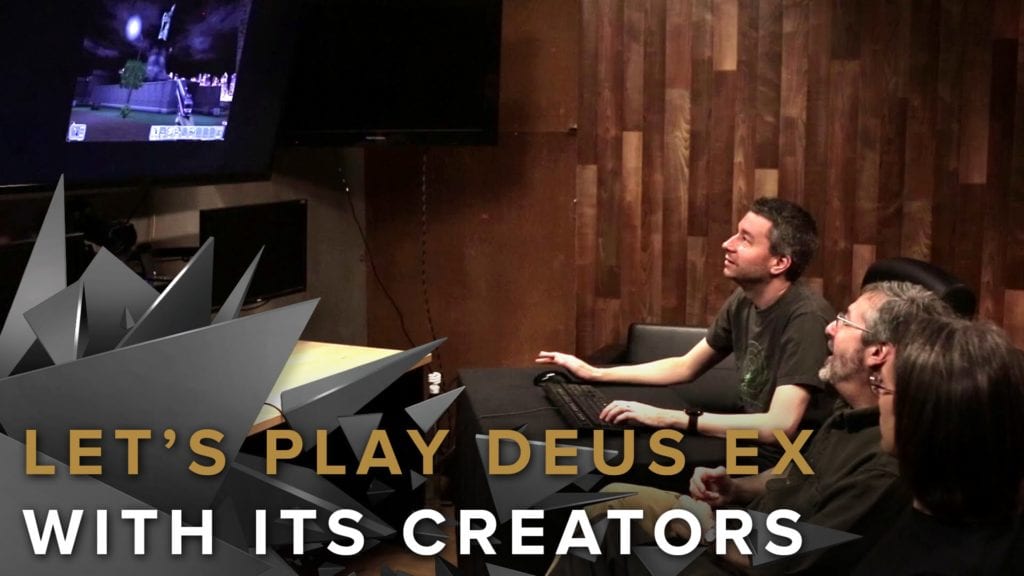 If you've ever wanted to see Warren Spector, Sheldon Pacotti, and Chris Norden play Deus Ex and give commentary, now's your chance.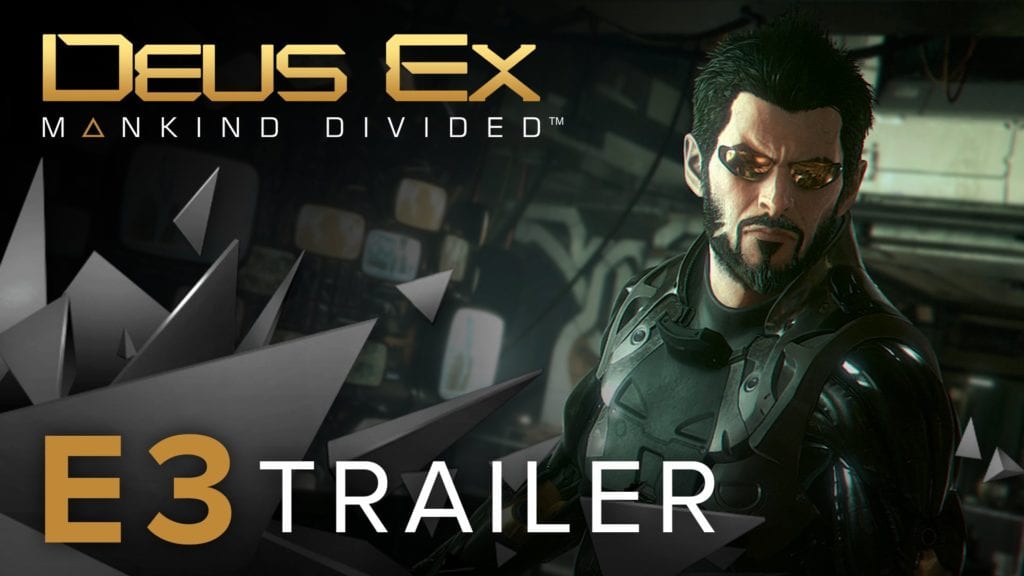 A gameplay trailer, some details on the story and the new features, and a release window means there's actually something new on Deus Ex: Mankind Divided.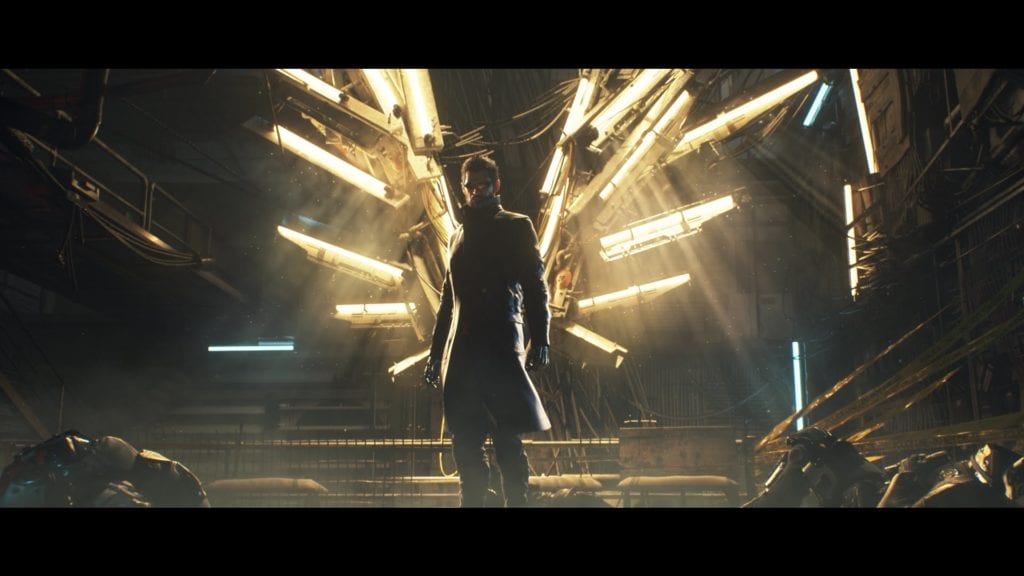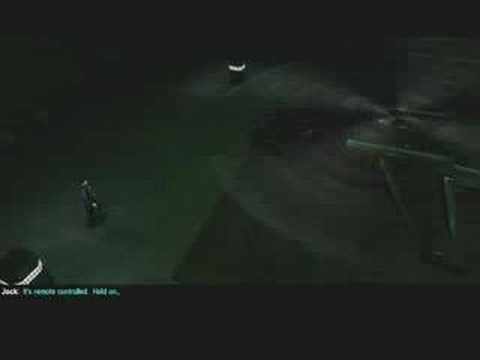 Deus Ex: The Fall has managed something that's bordering on the impossible. On the one hand, it's pretty much an unmitigated disaster in every way … Read moreDeus Ex: The Fall Review
The Thief name is no longer a Garrett-ee of quality.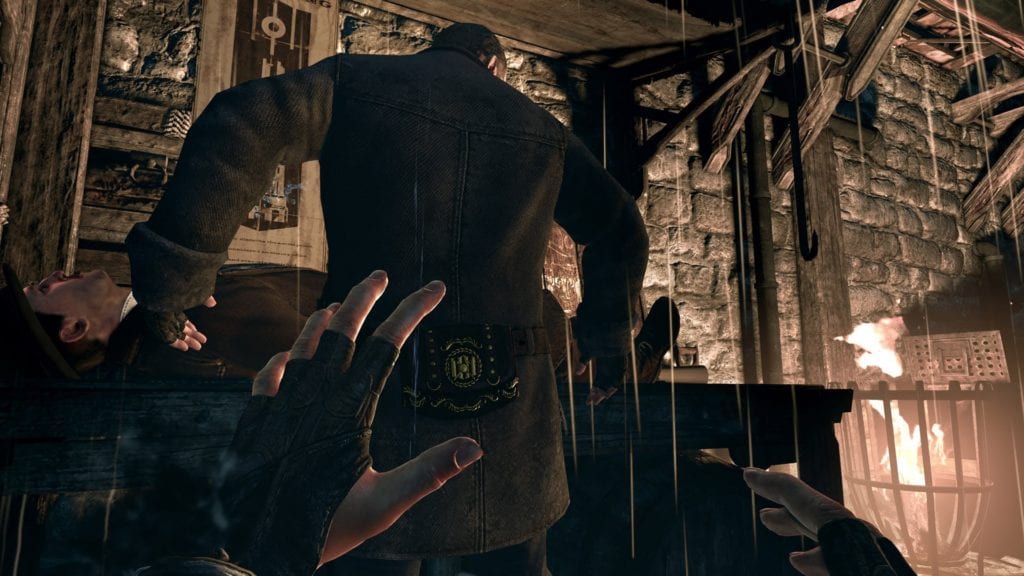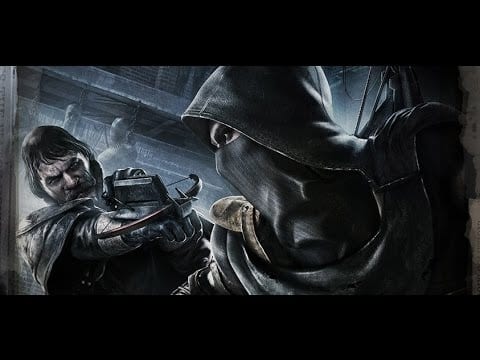 And this particular Thief trailer actually looks kind of okay. Huh.