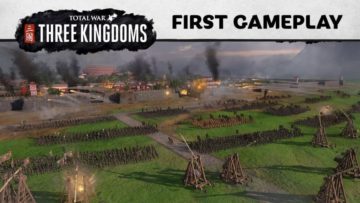 Cao Cao takes on Lu Bu in this single mission playthrough of the next major Total War release.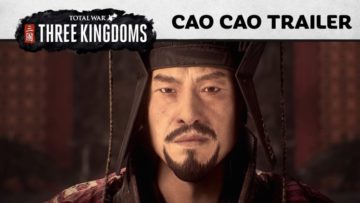 General Cao-Cao has been revealed as the first general so watch this and find out more about his place in ancient China.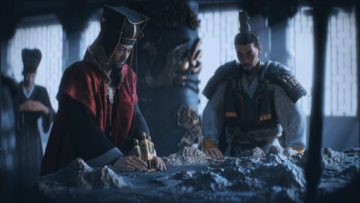 We look ahead to what could be coming in Total War: Three Kingdoms. The historic timeline, the factions and more.
The future of ancient China is in your hands as CA's next big historical strategy is announced. Watch the first trailer.