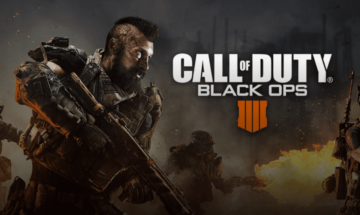 The Call of Duty: Black Ops 4 beta dates and game modes have been revealed.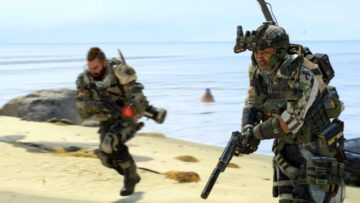 Treyarch finally shows what's coming up this October. PC players are being catered for.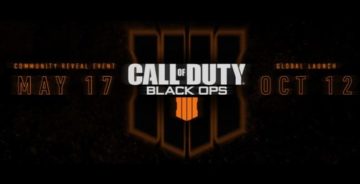 Get ready for this evening's reveal of the next COD. We expect to see soldiers running around shooting stuff.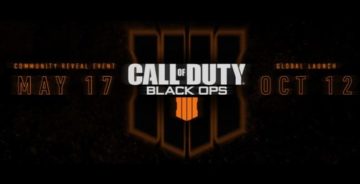 Call of Duty 4 may end up without a campaign due to time restraints according to 'sources'.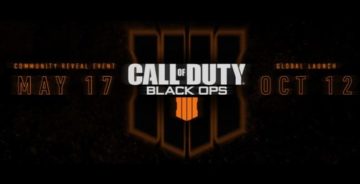 Surprise! BLOPS is back later this year with Treyarch once again at the helm. Teaser trailer also available now.