The latest Humble Bundle is full of surly dudes punching each other.
Past Phantoms has been created in-game by Gage Allen and it's worth a watch.
Ending support for Mortal Kombat X is another major dip in WB Games' roller-coaster PC track record.
Want to play this with the new controller? Now you can.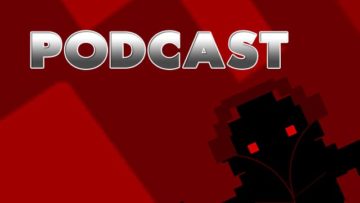 This week: $22k for a YouTube mention, Dragon's Dogma on PC, Fallout 4 mystery DLC, DOTA 2, FIFA 16, Mad Max and MGSV.
One man enters and one score leaves, as Peter kicks up some dust in Mad Max's quite literal sandbox.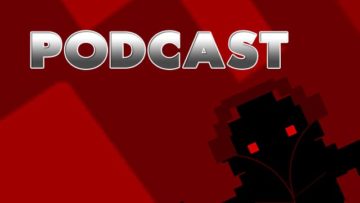 This week: Metal Gear Solid V, Act of Aggression, Mad Max, an unscripted test about Australian slang, and Satellite Reign.
Will you be MAD if you can't run it on ULTRA? Wait … I screwed that up. Sorry.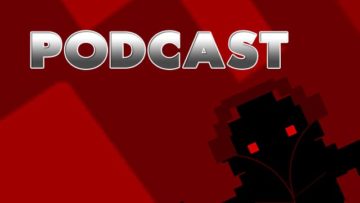 This week: Mad Max, wallabies, Barkley 2, Al-Bhed, Metal Gear Solid V, Dota 2 majors, Satellite Reign, Zombi, and Final Fantasy Type-0.
Avalanche Studios' open-world take on Mad Max is due out in September, so about time to kick off the TV adverts.
Let's hope Warner Bros. can do a better job than with Arkham Knight and Mortal Kombat, eh?
Avalanche hit the road and take Max for a spin.
Mad Max must defeat Scrotus. Yes. Scrotus.
Some new Mad Max in-game footage and cutscene action from Avalanche.
Avalanche Studios' take on the Mad Max universe gets a triple dose of screenshot action thanks to Gamescom. Mad Max is due for release at … Read moreMad Max Gamescom shots
Active comments on PC Invasion: