The sequel has been selling well for Fatshark and it's being discounted today to celebrate its success.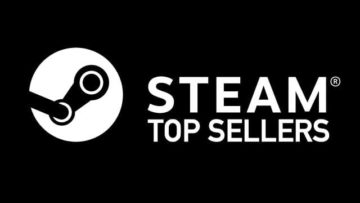 Order is restored in this week's Steam Top Sellers as Far Cry 5 relinquishes the top spot.
More details about Warhammer: Vermintide 2 have been released today, putting a bit more flesh on the bones of the initial reveal.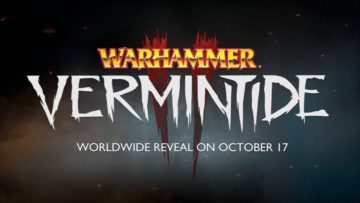 A sequel is coming and Fatshark will reveal more details soon.