G2A respond to the Gearbox Bulletstorm deal cancellation at the end of last week.
G2A stay silent and that means the deal is off.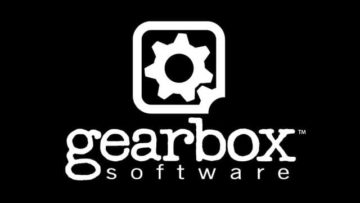 Gearbox wakes up from a slumber and realises the Bulletstorm G2A deal was a bad idea. Now they have demands.
A VR game with Penn and Teller? Yes, apparently this is a thing from Gearbox.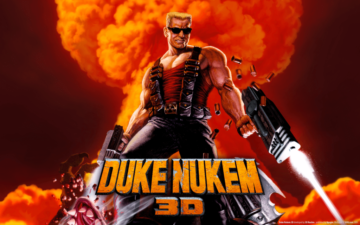 3D Realms, Interceptor and Gearbox have reached a voluntary agreement to end all litigation around Duke Nukem.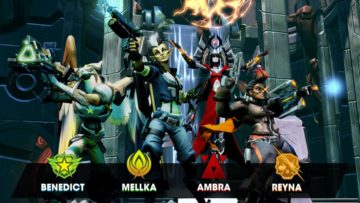 Meet four new heroes and a release date in the Gamescom trailer.
Need an extra mission? Here's one from the original game.